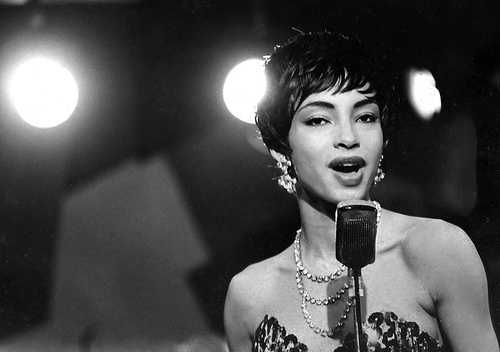 Hi, It's Onos O again. Here's a brand new installment of BN Music Friday Top 5.
Last week, we went across borders and ventured into the foreign land of Ghana, where we had a sneak peek of artists over there making tidal waves so large that their music was spilling everywhere. This week, we're going on another journey, but this time, to find our own Nigerians repping us across the borders. So, this week's countdown is dedicated to Nigerian musicians and artists doing big things abroad.
Here's this week's BN Music Friday Top 5:
5. Nneka
Nneka Lucia Egbuna, more commonly known as just Nneka has brought us hits like "Heartbeat", "Viva Africa"  for the 2010 FIFA World Cup in South Africa and "Kangpe" which was featured on the EA Sports' FIFA 2010 game soundtrack. Currently, she's on a tour in France and her 2012 album "Soul Is Heavy" is out and on the charts.
Having toured with the likes of Nas and Damian Marley and headlined concerts in France, UK and Japan; just to name a few, Nneka is slowly becoming an enigma still sticking to her roots with her music.
In case you didn't know, the 31 year old songstress was born to a Nigerian father, from Anambra, and a German mother and was born and raised in Warri, Delta state. Nneka's definitely another artist reppin' Naija to the core.
4. Tinie Tempah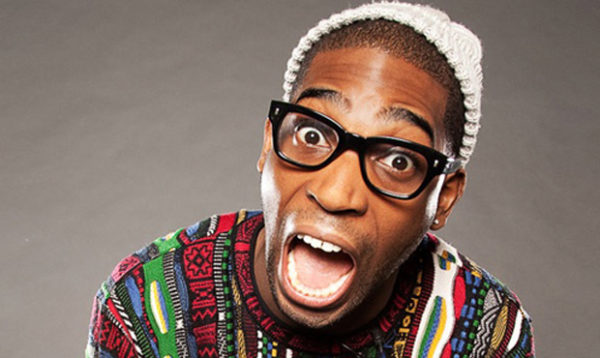 Tinie Tempah gave us hits like "Frisky", "Pass Out", "Written In The Stars" and "Miami 2 Ibiza". And, since he dropped his first album "Disc-overy",  he has blown onto the scene like a wildfire, most especially, when he made the crossover to the US market with the same album.
Born Patrick Chukwuemeka Okogwu, the now 23 year old rapper had been on the underground scene in the UK since about 2007 when he dropped his first mixtape. Now, he's a multiple MOBO and Brit Award-winning artist headlining concerts worldwide.
3. Wale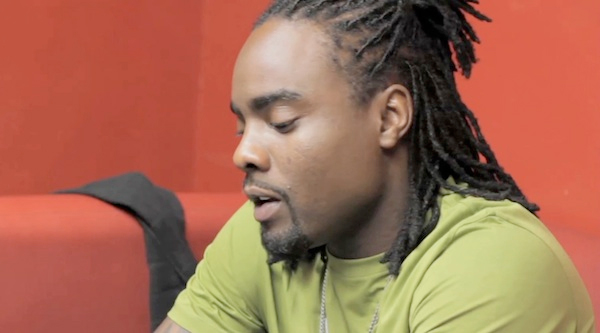 Wale Victor Folarin, born Olubowale Victor Akintimehin to Nigerian parents, is an American rapper from Washington D.C. who burst onto the scene with his single "Chillin" featuring Lady Gaga and has not left spotlight ever since.
Every once in a while, he does a freestyle on a popular Nigerian song like P-Square's "No One Like You" or D'Banj's "Oliver Twist", just to name a few.
Now signed to Rick Ross' Maybach Music Group, and with two successful albums "Attention Deficit" and "Ambition" out; Wale is definitely one Nigerian abroad keeping it real and reppin' Naija to the fullest.
2. Taio Cruz
Taio Cruz is responsible for hits like "Dynamite", "Break Your Heart", "Dirty Picture", more recently "Hangover" and so many more chart-topping singles worldwide.
Born Jacob Taio Cruz, I'm sure most of you didn't know that the 28 year old British singer/songwriter, rapper and entrepreneur was born to a Nigerian father and Brazilian mother. Taio Cruz is definitely an artist doing it big reppin' Nigeria abroad.
1. Sade Adu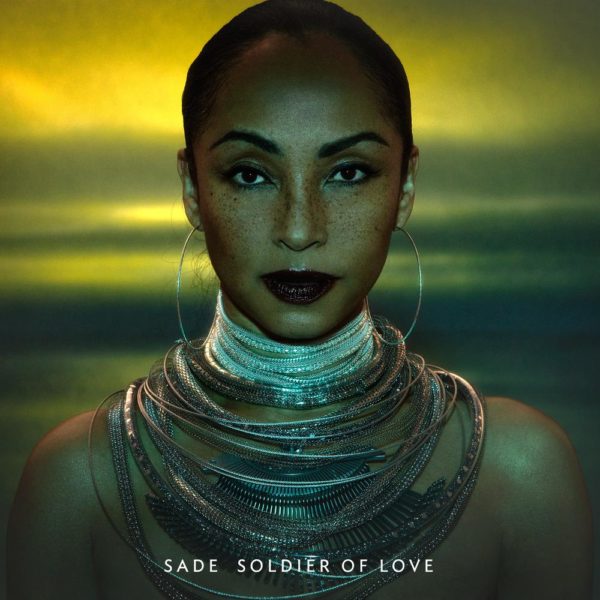 Helen Folasade Adu OBE (Officer of The Order of The British Empire) is a British singer/songwriter, composer and record producer. And, this week, she's no.1 on our countdown of Nigerians abroad.
Sade was born to a Nigerian father and English mother in Ibadan, Oyo state. But when her lecturer father and nurse mother's marriage ran into difficulties, her mother, 4-year old Sade and older brother Banji moved back to England.
Most recently, the 53-old songstress was on a "Sade Live" tour last year and also released a greatest hits compilation "The Ultimate Collection".
Well, that's it, BN Music Friday Top 5: "Nigerians Abroad". But, even though big brands and artists like Seal, Asa, Ayo and D'Banj, just to name a few, didn't make the cut; Nigerians are truly doing it big home and abroad. Here's a quick recap:
5. Nneka
4. Tinie Tempah
3. Wale

2. Taio Cruz
1. Sade Adu

So, with all that said, I'll be right here waiting for you next week; and as I always say "vivere senza rimpianti" (to live without regrets). Have a great day.
Photo Credits: Billboard | Allmusicians | Iktune | Jens Boldt | TruthAboutMusic | thesoc | dipity