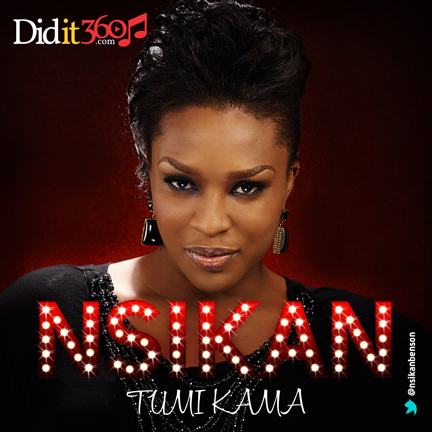 Nsikan Essien Benson is a Nigerian singer/songwriter whose music dabbles in Afro pop, Soul and Highlife. Singing both in English and Efik/Annang and a little bit of other African languages, her music provides an edge as it sounds different from most people are used to.
She lists Uko Akpan, Lucky Dube, Youssou N'Dour, Whitney Houston, Jill Scott, Amy Winehouse and Lauryn Hill as key influences to her craft.
"Tumi Kama" is a very deep song, with its unique High life/Pop instrumentals, that tells several stories intended to inspire. Her forthcoming album "The Prescription" is coming soon. Enjoy!
Play Nsikan – Tumi Kama
[audio: https://www.bellanaija.com/wp-content/uploads/2012/04/Tumi-Kama_NSIKAN.mp3]
Download