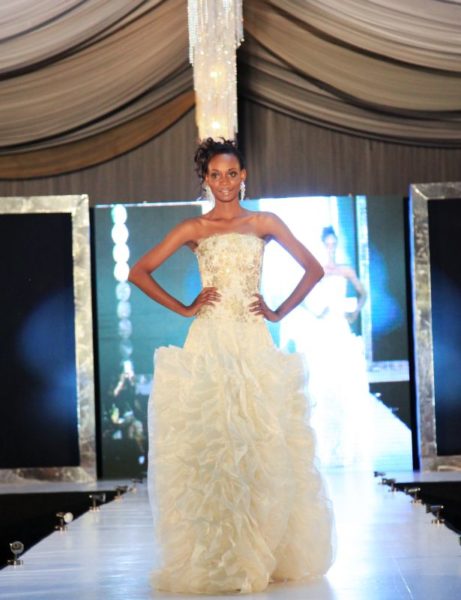 It was an event we all expected to successful but based on reviews it was more than successful. As you scroll down and see the pictures you will understand what I mean. WED Expo 2012 was an absolute success as it had the best of the best of the wedding industry with about 120 exhibitors and over 10,000 guests that walked through the halls from brides and grooms to parents of brides and grooms to be and friends it was an mazing crowd. This proved to be the largest ever wedding exhibition to happen in Western Africa. Lots of activities and It was hosted in one of the largest tents in Nigeria owned by Balmoral Halls.
Everyone had fun and it was a place to be. It fast became the talk of town due to the success. Brides and Grooms came from cities all over Nigeria including Kano, Calabar, Uyo, Owerri, Abuja and many more places. The MC for the show was HeadMastar.
The WED Couture Bridal Show hosted by Koffi was state of the art as 4 major designers Yemi Osunkoya (Kosibah), Frank Osodi, Ade Bakare and Mai Atafo showcased their new collections. The night ended with Shuga Band entertaining guests while DJ Humility handled the whole show including the main exhibition.
It was an event that changed the wedding industry landscape in Nigeria.
WED Magazine the organizers of WED Expo 2012 have advised that the DVD of the exhibition will be packaged with every copy of their 1 Year Anniversary Mega Edition. See the video trailer to know what to expect.
Now we are all looking forward to WED Expo 2013 and details will be coming out soon. For enquiries email [email protected], call 07001111933 or Visit www.wedexpo.com.ng
iPad giveaway presentation by Akin Eso, Publisher – WED Magazine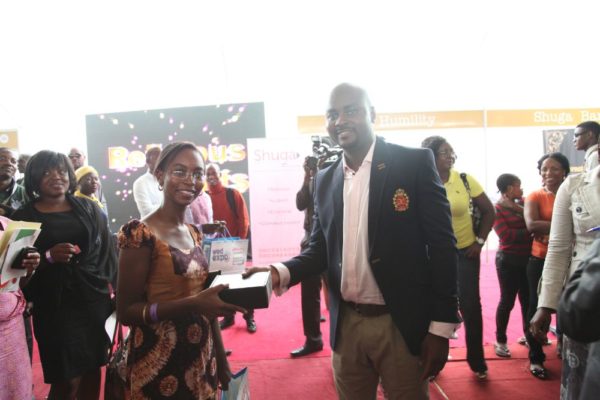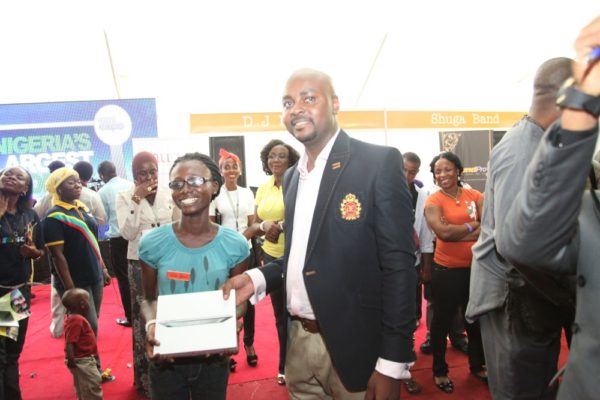 The WED Couture Bridal Show – Finale – MAI Atafo Inspired, Ade Bakare, Kosibah & Frank Osodi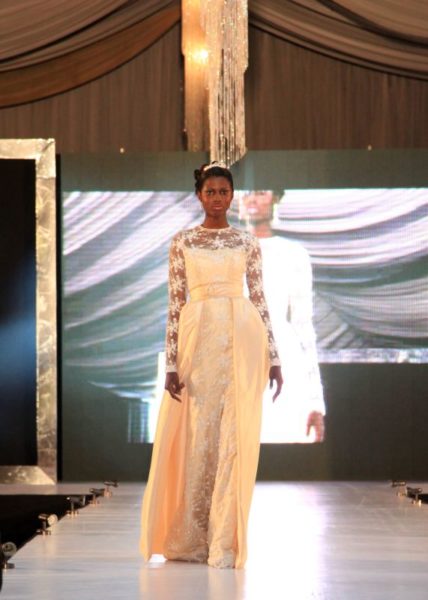 **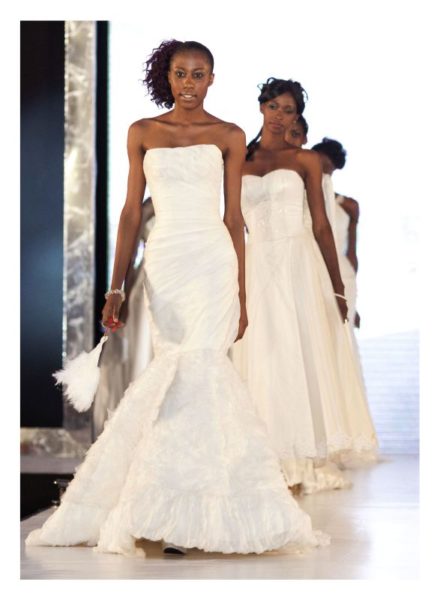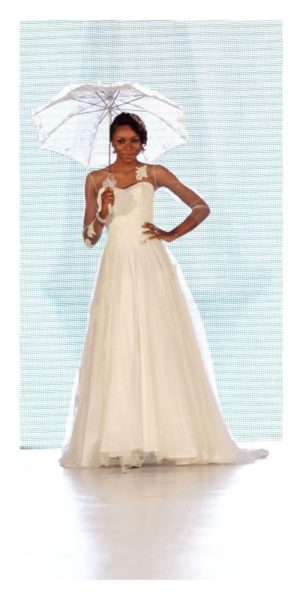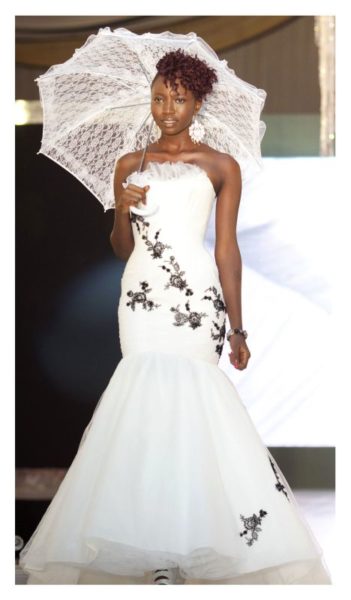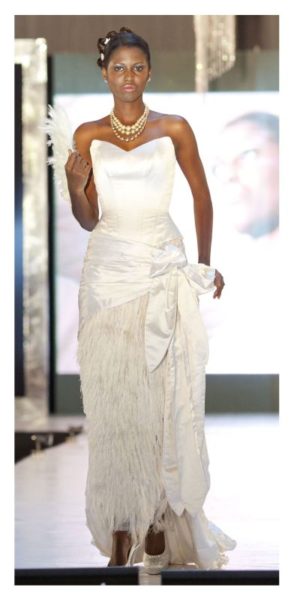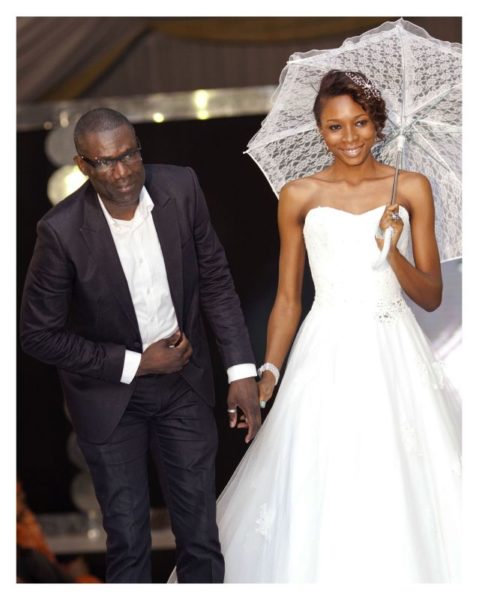 **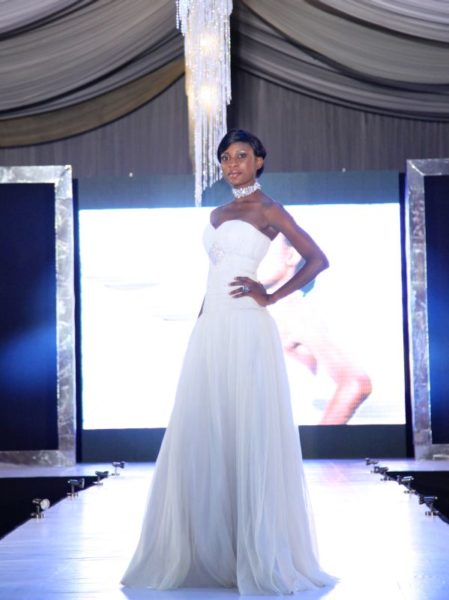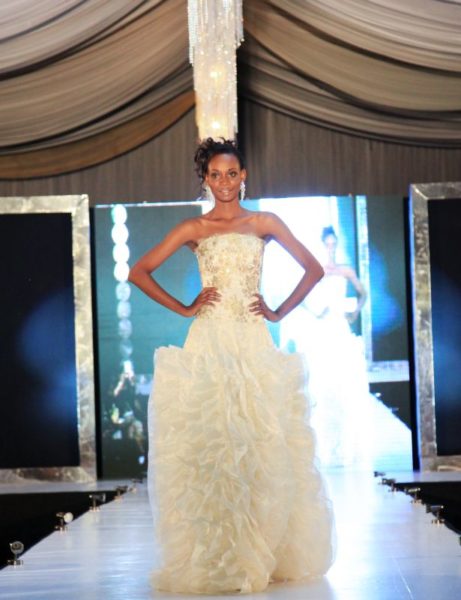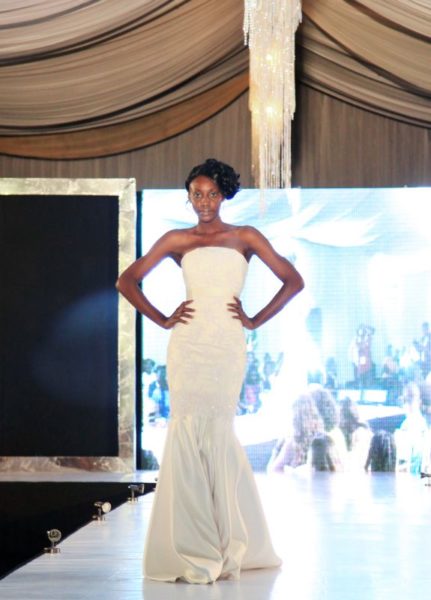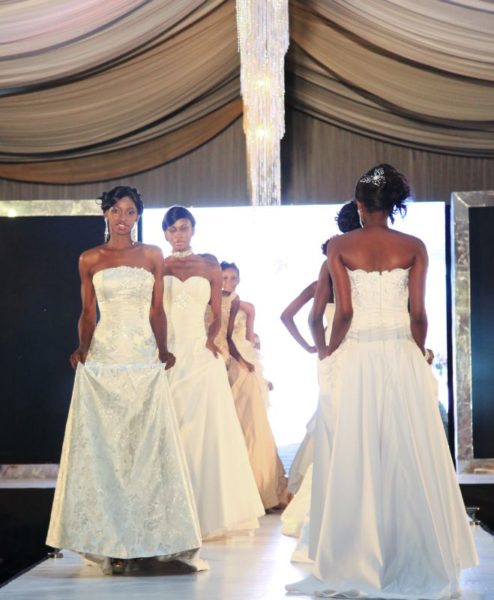 **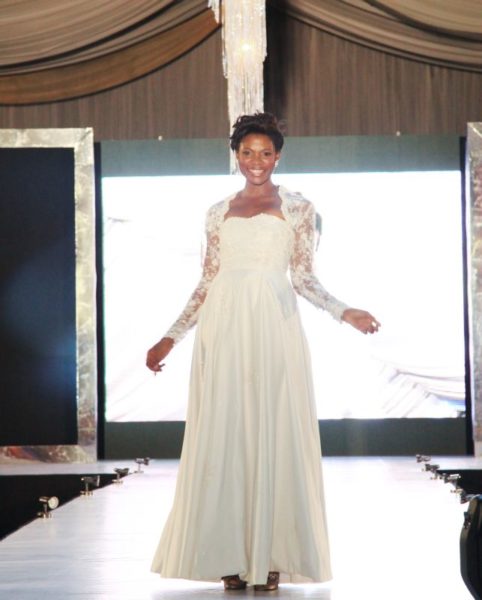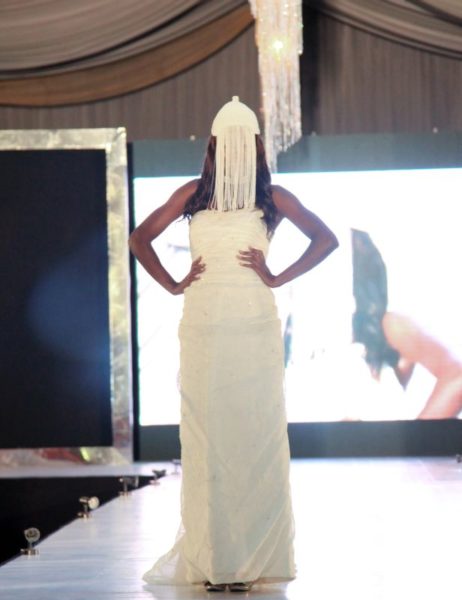 Wed Expo Sponsors & Partners
Premium sponsors – Afromedia and INDeals.
Swift Networks – Official Internet Partner | MegaScreen – Official Video Visual Partner | Stagemakerz – Official Runway Partner | Studio 24 – Official Photographers | Khuraira – Official Makeup Partner for the Bridal Show | Salon Kayz – Official Hair Partner for the Bridal Show | Xqwizit Ushers – Official Guest Services Partner | Spartan Security – Official Security Partner | GTech – Official Web Partner | Fountain Springs – Exhibition Booth Partner | Shuga Entertainment – Official Band and Sound Partner | SMS343.com – Official SMS Partner | Big Sam Media – Official PR Partner | Extensis – Official Video Partner | Nitelife Media – Official Video Graphics Partner | Innovative Exhibitions – Official Exhibition Consultants
Photo Credit: Studio 24 (Official photographers of WED Expo 2012) | Temisan Atoyebi of Tap Studios | Kola Oshalusi | Ayodeji Adekoya of Majick Brush Photography
___________________________________________________________________________________________________
BellaNaija is the official media partner of the 2012 Wed Expo