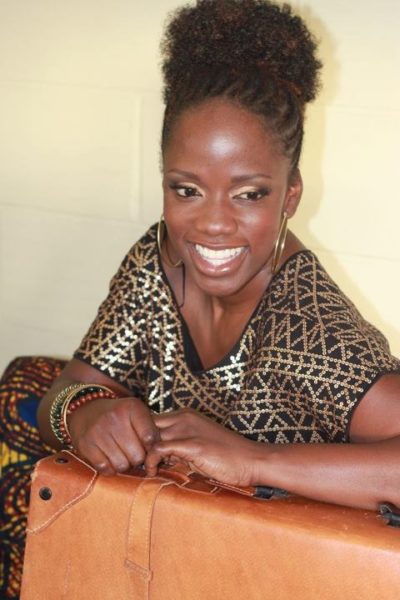 Ayo-Dele Edwards is a London based singer/actress, who from an early age has been surrounded by various genres of music. Ayo-Dele is the fourth child born to Nigerian parents in London.
When she was four, her family moved back home to Nigeria. On the contrary to most expectations, the culture shock did her no harm but a lot of good as she consumed the eclectic rhythms and sounds in her surroundings, slowly getting fixated by them. She was often heard singing her favorite song "Brown Girl in the Ring" by Boney M.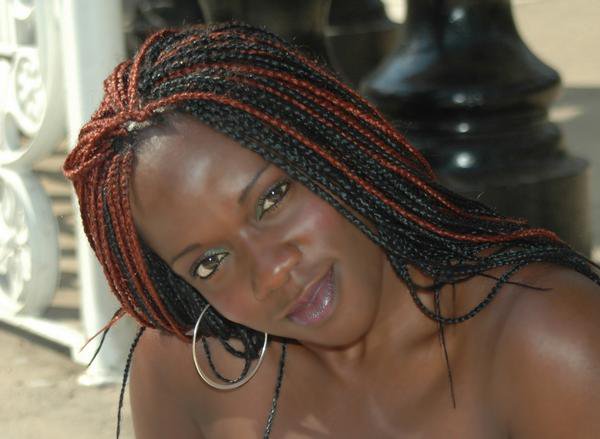 During her early years in Nigeria, Ayo-Dele lived the life of a nomad, moving around and living with various members of her extended family. And, it was while living in Abeokuta that she felt herself particularly drawn to Gospel music; she lived next to a church and her fascination was with the talking drums and heightened lyrical voices in worship emanating from the church.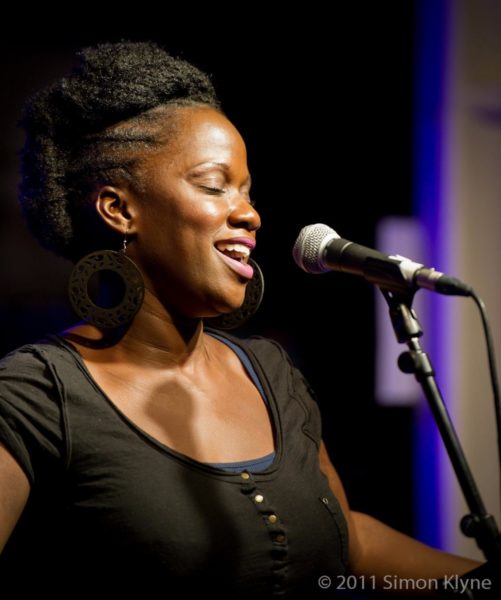 By the time she was ten, Ayo-Dele headed back to England where her older brother introduced her to the sounds of Rare Groove, Pop, R&B and Soul. With musical influences such as King Sunny Ade, Ebenezer Obey, Good Women Choir, Bob Marley and Fela Kuti behind her, her desire to sing accelerated. And in 2002, she joined the award winning UK collective GK Real and that musical journey took her on another life changing path.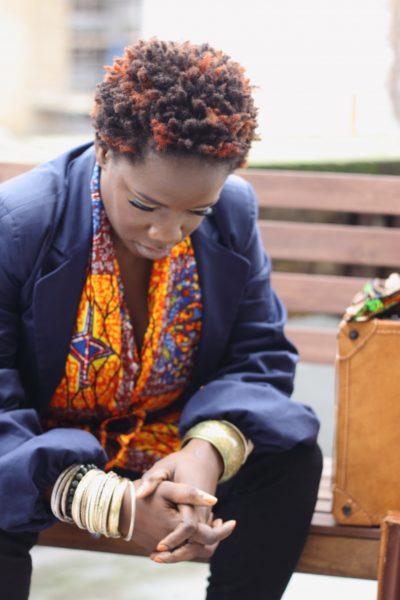 Merging her British musical repertoire with her African heritage was inevitable and grew into her main passion. But, music wasn't the only creative direction that Ayo-Dele explored. Drama became another interest. And, that led to her formal training at Mountview. With her daughter, Anthonia, in the picture, she faced the challenge of her new hectic schedule of juggling motherly duties with her artistic creativity. Soon enough, after the completion of her studies, she got roles in various musicals and plays for stage and radio.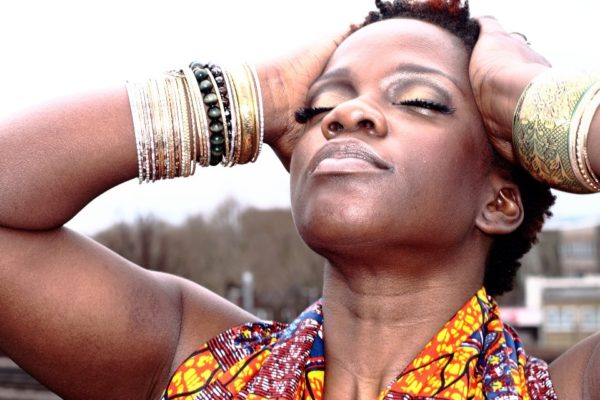 Ayo-Dele has also taken to designing snoods (a garment worn around the neck using Ankara). And since December 2010, this project has grown in strength.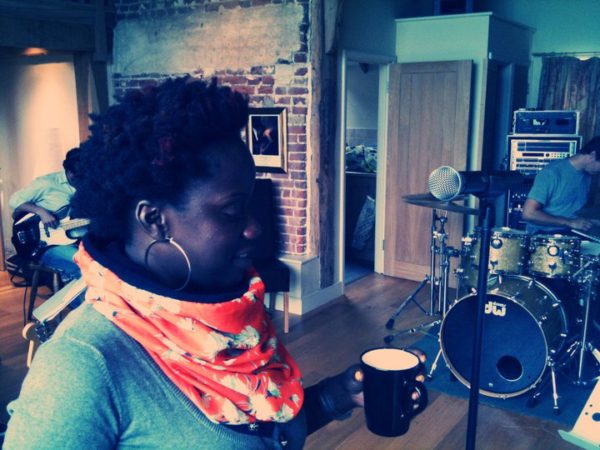 Ayo-Dele's latest project is "Naija, The Musical". It's a three year development project which she is co-devising and writing with UK based renown freelance theatre practitioner, Femi Elufowoju Jr. She is currently working on her project which combines her British and Nigerian influences expressed through songs and stories.
Ayo-Dele is surely a bundle of expressive and creative talent, and with her hands in drama, musicals, fashion and most importantly, her music; we have barely scraped the surface of what she has in store. So, for now, here are some videos of Ayo-Dele in action:
Here's Ayo-Dele's exclusive ILuvLive interview:

Photo Credits: Ayo-dele | Mylonghairjourney