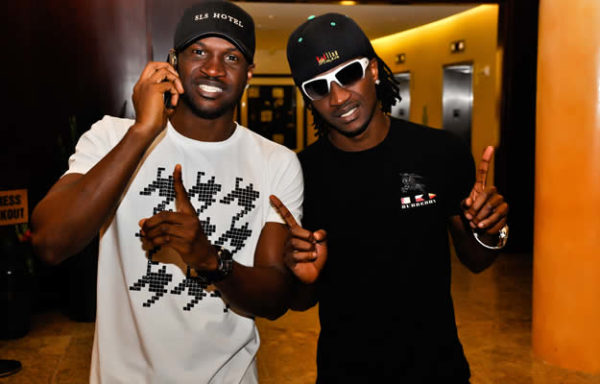 The most successful duo out of Africa, P-Square shut it down at their sold-out concert in France last week; their first concert in France.
So, the crew at Trace Urban caught up with Peter and Paul Okoye to get the juicy scoop on their success, their affiliation with Akon as well as their fifth album effort, "The Invasion".
Also, here's a spanking new video for their single "Positif" ("E No Easy Remix" – French Version) with French R&B sensation, Matt Houston.
Check on it.