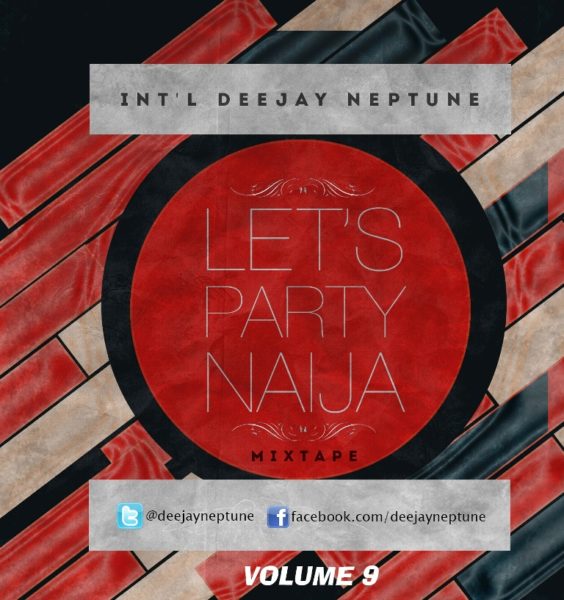 DJ Neptune, one of Nigeria's most popular and well renowned DJs is back with another fun club mix to get us partying non-stop as we slowly approach Summer.
DJ Neptune is vast with accolades such as: Dynamix Youth Awards 2010 Best Nigerian DJ; Africa Ent Awards 2010 Best International DJ; Nigeria Ent Awards 2009 Awards Best World D.J; Former Ray Power 100.5 FM Radio DJ; Member of the Naija DJ Coalition; Member of the Core DJ Africa; Cerious Music Naeto C Official DJ and Storm Records Official DJ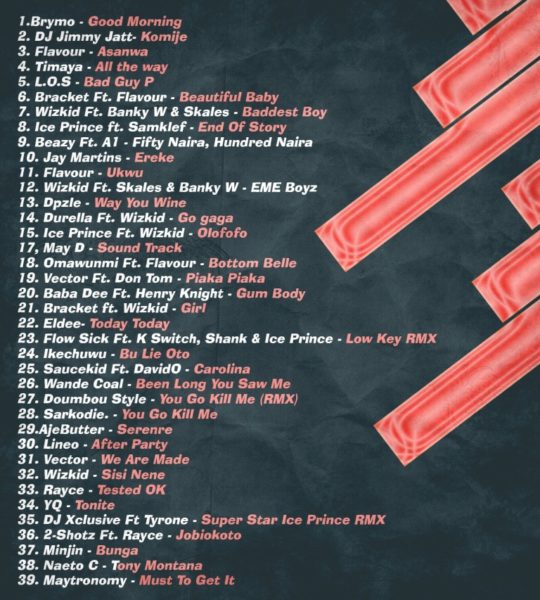 As part of his "Blazin' Nigerian Music Party" series "Let's Party 9ja Vol. 9" features some of the biggest party anthems out right now. So, if you want to get in the mood and in the groove, get to clicking "Download" pronto to get your mixtape right now and start your weekend with that extra Mmph you know you need.
{DOWNLOAD}
For more of DJ Neptune : Follow on Twitter @DeejayNeptune or @storm360degrees | https://www.facebook.com/Deejayneptune | http://www.facebook.com/Storm360 | http://www.youtube.com/stormnigeria | http://www.storm360degrees.com/