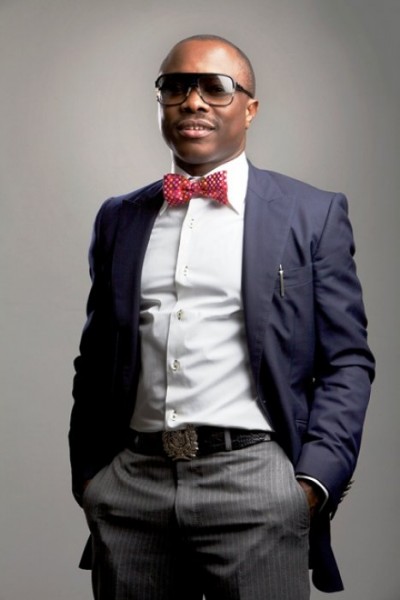 Comedian of the Federal Republic of Nigeria – Julius Agwu is one man who isn't shy of trying out new career options. The musi-comedian has announced that he will be launching his TV show "Jokes Apart" which is billed to air in a couple of weeks.
According to his rep, Jokes Apart with Julius Agwu will be a satirical thrust on political, social, cultural and economical issues across Nigeria, Africa and the World. We will treat topical issues in a didactic but humorous way so that all viewers can be entertained and still get the message we are passing.
Watch the Jokes Apart Promo Video

We wish Julius Agwu all the best in his new venture!