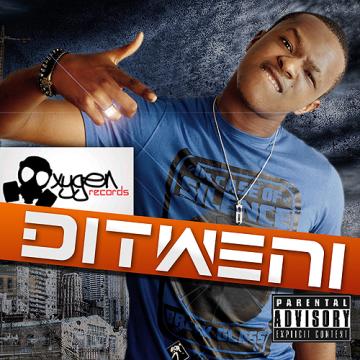 Ditweni (real name Orlando D. Oparaugo) is one artist who knows how to make you groove at the clubs.
The Oxygen Records ensign is a 19 year old singer/songwriter and producer who lists Timbaland, Drake, Lil' Wayne and T-Pain as inspirations for his craft.
Now, he's here with two certified club bangers "I Want You" and "Konji Stabilizer" which feature his unique playful and charismatic party anthem crooning. Enjoy!
P.S. I have a fondness for "Konji Stabilizer" already.
Play Ditweni Feat. Khevin Dwayne – Konji Stabilizer
[audio: https://www.bellanaija.com/wp-content/uploads/2012/05/Ditweni-Konji-Stabliser.mp3]
Download
Play Ditweni – I Want You
[audio: https://www.bellanaija.com/wp-content/uploads/2012/05/Ditweni-i-want-you.mp3]
Download