BN Cuisine With Chef Fregz: Sourcing For Produce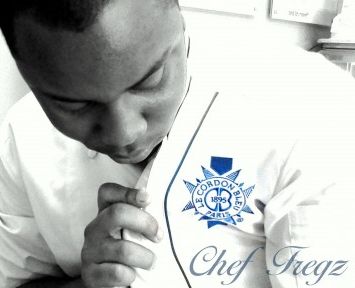 "WHERE DO YOU GET YOUR INGREDIENTS?"
In my short stay on this earth I've been asked that question like a million times and I'm tempted to start giving out a standard issue response.
"I GROW THEM IN MY YARD"
Okay, I kid, I kid! My actual response is "around! everywhere around us". I'm going to share my source of ingredients/produce with you lovely folks of BellaNaija.
First of all we have to dispel the notion that because it's "oyibo" food the ingredients are really expensive or even too hard to find.It's not true, and this post is to show you where you can get different things in LAGOS.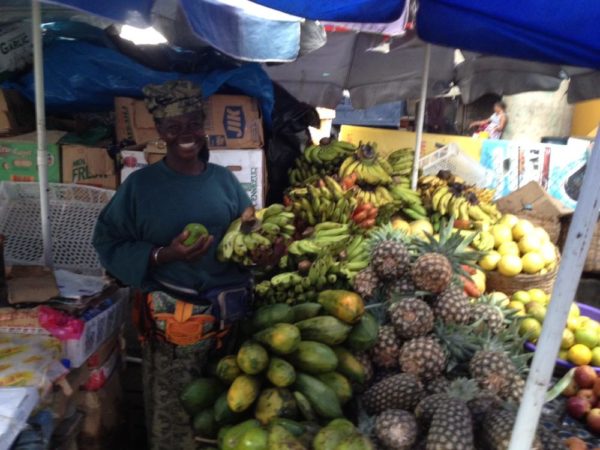 Shop Perfect is located on 25b Olutunda Street /Ade Akinsanya Street Ilupeju, and the other market is somewhere on Johnson Street, also in Ilupeju.
For people on the Island, there's a full scale market under that bridge at Law School. You know that bridge across from the traffic light that's at the intersection of Ozumba Mbadiwe and the Falomo Bridge… yes, that's the one.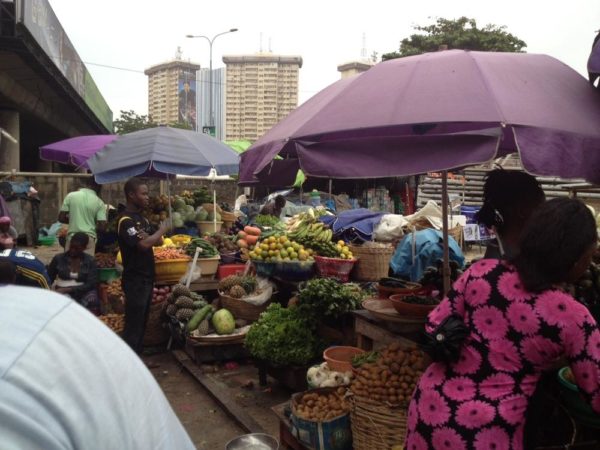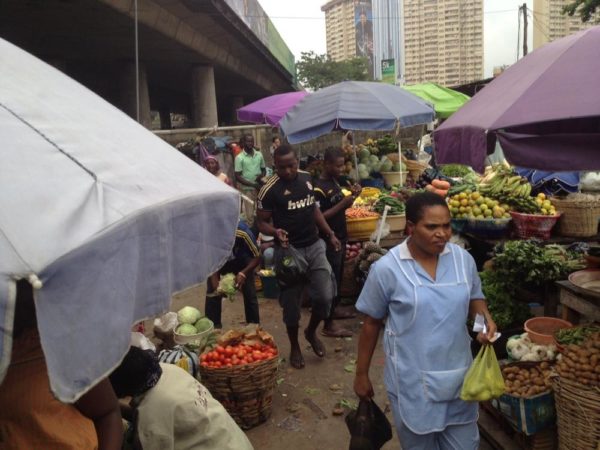 There's an amazing vegetable market there. They stock everything from celery to leeks, fresh oregano to basil, courgettes to lemons, avocados to fresh sweetcorn, parsley to coriander. It's all there. I usually get rocket for my salads there and the lettuce is ALWAYS fresh. The also have bok choi when its in season. They also have the regular carrots potatoes etc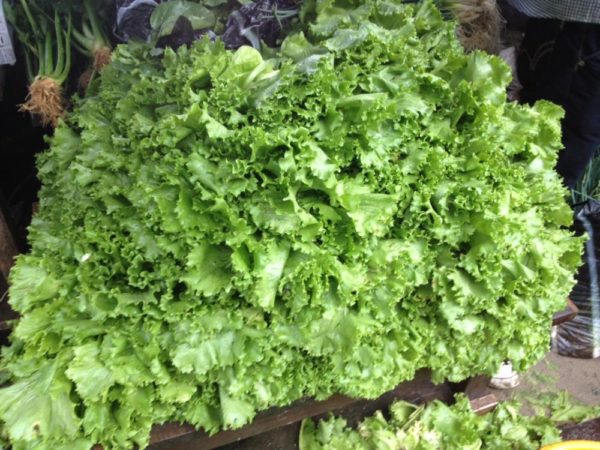 Another market you can go if you're on the Island is the Jakande Market, Lekki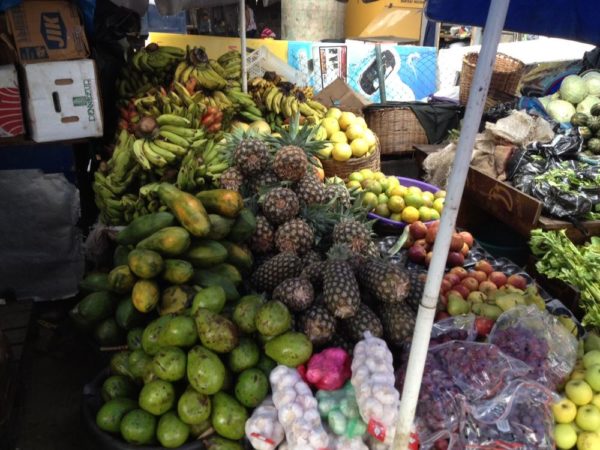 This was where I made my first discovery of a fresh vegetable market where the produce was bursting with colour and so fresh the dirt on the vegetable was still so much because they just brought it from the farm!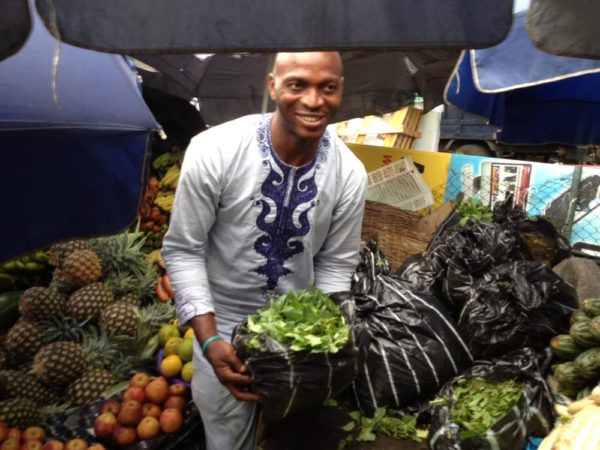 This market is located in Jakande estate area in the model market where art is sold. To get there you need to make a right turn of the express just by KFA events after the Oando petrol station. The road is pretty bad so I suggest you go with high car because the road is bad and when it rains the whole place is messy. So if you have a truck, I'd suggest you go with it.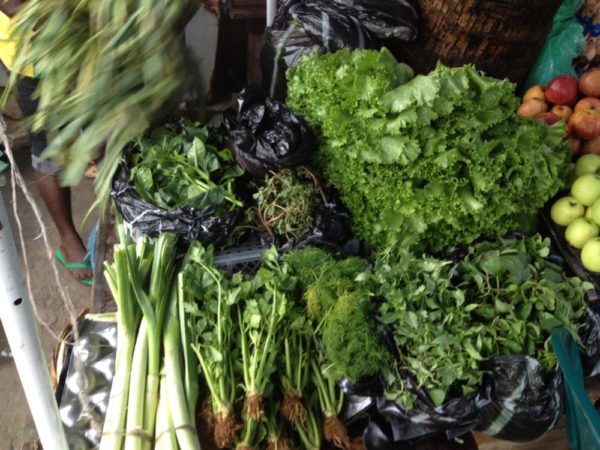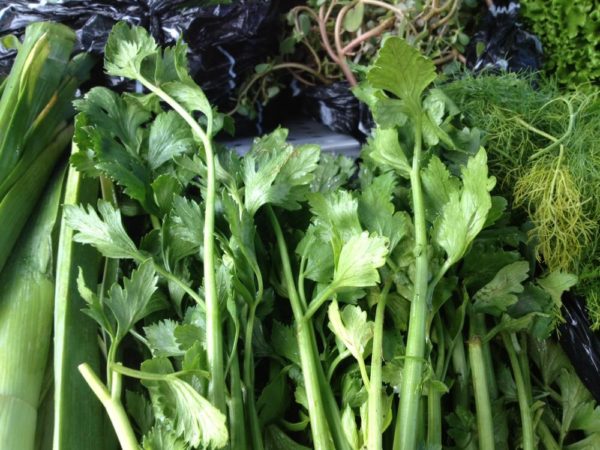 Of all the markets I have cited, the produce at Jakande market in Lekki are comparatively the cheapest.
Last week I told you about Shoprite and Oasis. I also get some of my vegetable and herbs from these two stores but I'm going to talk extensively about stores and supermarkets soon in the concluding parts of the "Sourcing For Produce" series.
This weekend, go shopping and try something fun and exciting; then take a picture and email it to features(at)bellanaija(dot)com
Have a  flavour filled weekend
Ciao!