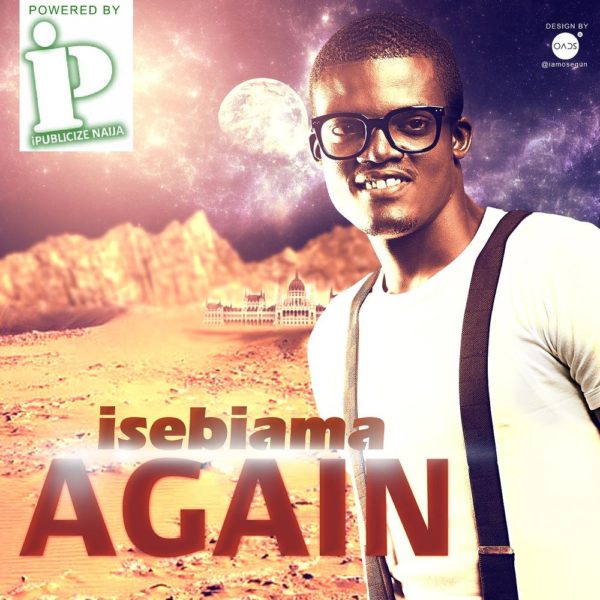 Being a graduate of the MUSON diploma school of Music, through a scholarship from the MTN Foundation, Isebiama is a multifaceted up-and-comer on the music scene with bundles of promise.
Isebiama is an eclectic urban Gospel singer/songwriter and guitarist whose sound blends soft acoustic rock, pop, folk, and urban soul in a way reminiscent of Bruno Mars, Jason Mraz and even B.o.B.
His debut single "Again" is rich with live instrumentals and a very simple yet vibrant message: "Life is a lot easier than we all make it appear. Forget its worries & burdens, Love your neighbour with an open mind"
Enjoy!
Play Isebiama – Again
[audio: https://www.bellanaija.com/wp-content/uploads/2012/06/AGAIN-Isebiama.mp3]
Download