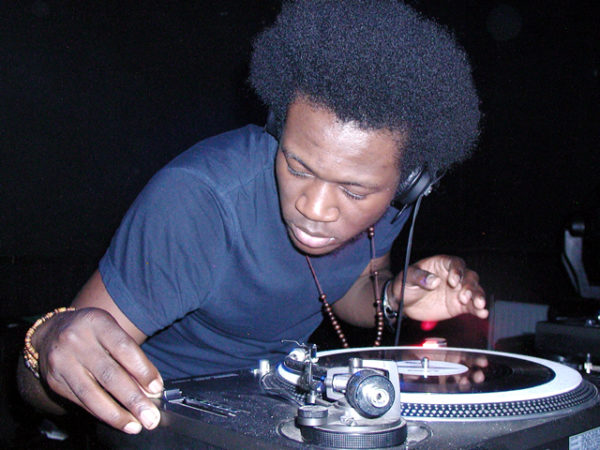 On the verge of headlining his first Dubstep concert, Benga  is one of the top class acts in this era where Euro-Dance, techno and dubstep are super mainstream and commercial.
Benga talks to Noisey about how amped he is to be in front of over 15,000 fans, reminiscing when he just used to be a DJ at gigs. The 25-year old further talks about how he's been doing music for almost ten years and how he's just getting started.
He further talks about how he's a huge fan of David Hasselhoff, reads out a few Youtube comments and learns about the Portuguese meaning of his name, "Benga" – (censored). Watch the full interview here!
Check on it.