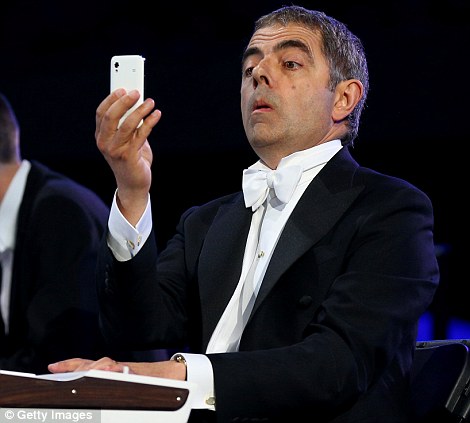 Mr. Bean's performance at the opening ceremony of the London 2012 Olympic Games was simply rib cracking.
While he was playing the piano in the London Symphony Orchestra performing Chariots of Fire, conducted by Sir Simon Rattle, he did not dissapoint with his unique facial expressions that never ceases to make me laugh.
When he sneezed and had to reach for tissue from his bag, he replaced his finger on the piano with the tip of his umbrella.
And of course, he slipped into his hilarious dream of becoming an Olympics medalist.
Let me not bore you with my chit chat, see the video for yourself: