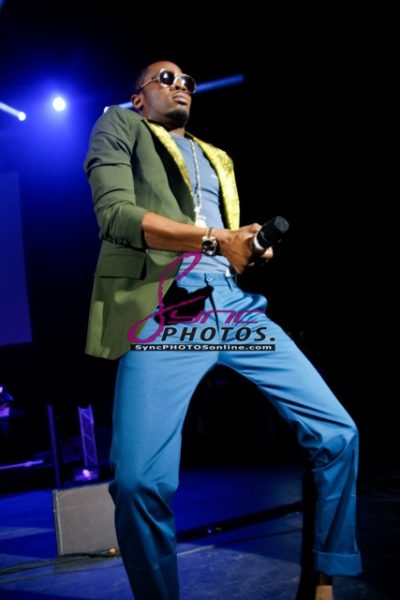 London wasn't the same yesterday,Monday, 27th of  August 2012 when electrifying performances from some of Africa's very own delivered an exciting concert. The man responsible… D'Banj; the event… "D'Banj Live", the venue… HMV Apollo, London; his accomplices… Ikechukwu, May7ven, Noni Zondi and Ada Snoop.
"D'Banj Live At HMV Apollo" was hosted by UK's Choice FM DJ, DJ Abrantee and was the Koko Master – D'Banj's first UK headlined Concert since his "Oliver Twist" single dropped.  And, accompanied with enthralling performances from his cohorts – Ikechukwu, May7ven, Noni Zondi and Ada Snoop – D'Banj brought the roof down.
Also, Davido was supposed to be in the bill of showstoppers that night but due to some unforeseen discrepancies, he was unable to perform. Here is a statement he released prior to the concert:
"I regret to let you know that I will not be performing along side my most respected big brother and friend D'BANJ at the scheduled show of August 27, 2012 in London.
I am both a Nigerian citizen, as well as an American citizen, I carry both the Nigerian and the American passports. As an American citizen, I do not require a visa to enter the United Kingdom, however I require a work permit in the UK for any paid performance such as the scheduled August 27, 2012 in London, that is the law in the United Kingdom.
I applied for a work permit at the British Embassy in Abuja/Lagos but unfortunately up till the close of business on Friday August 24, 2012 I was unable to obtain a work permit, as a result I have to cancel my performance and my trip to the United Kingdom altogether.
I apologize for the inconvenience and the disappointment, but be rest assured that I will make it up to you all on a future date. You will agree with me that it is better to be law abiding at all times and in every jurisdiction.
Finally, please go out en mass to support the Koko Master (D'BANJ) and have a wonderful night on August 27, 2012.
Warm Regards,
David Adedeji Adeleke aka Davido
Now, it's about time the photos do the talking…
Check on it.
DJ Abrantee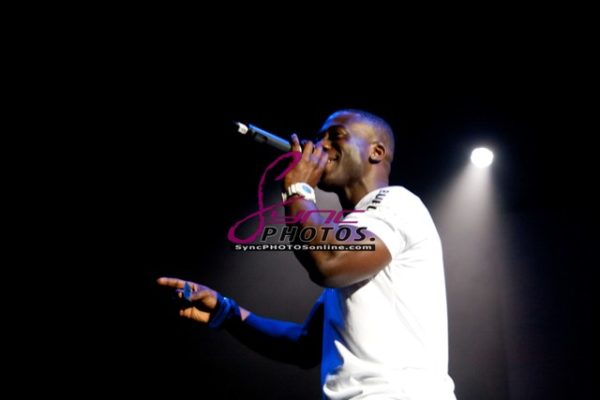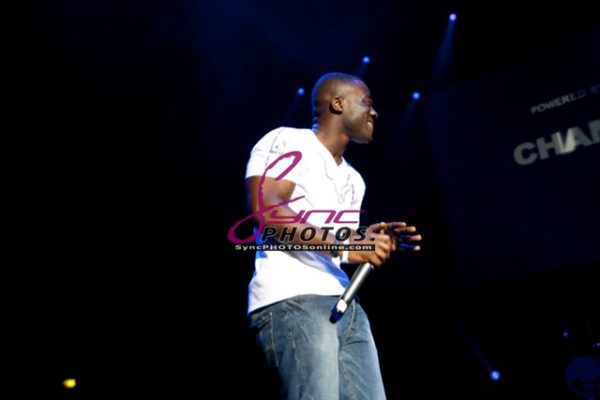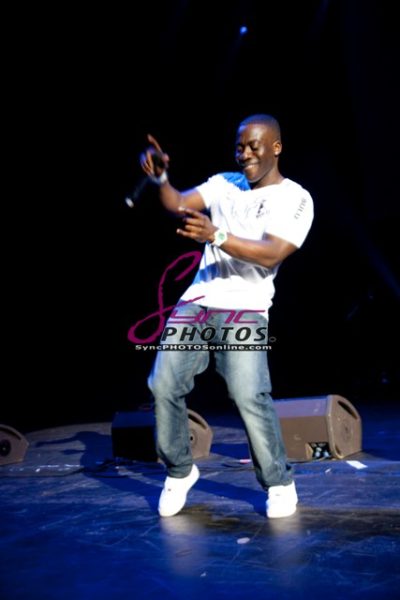 Ada Snoop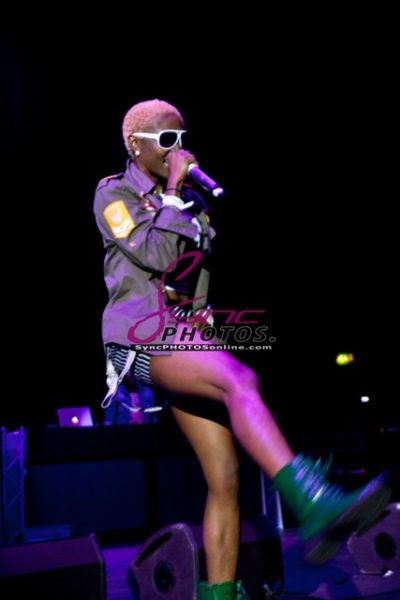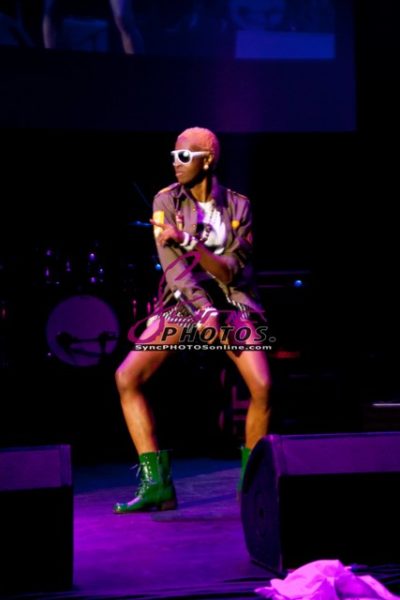 May7ven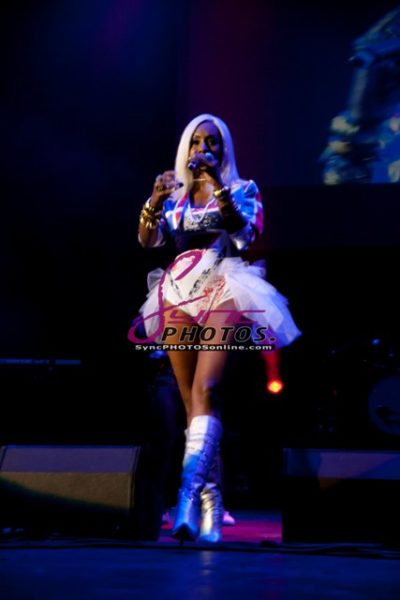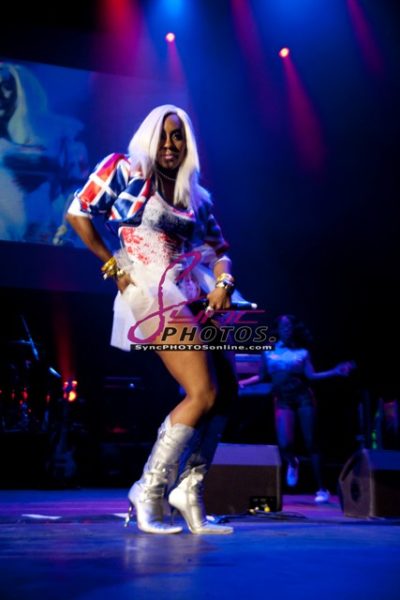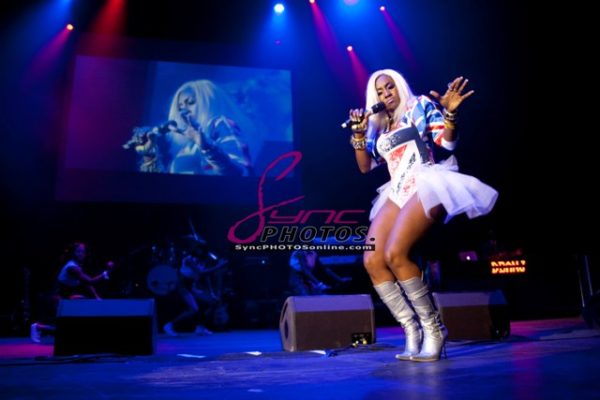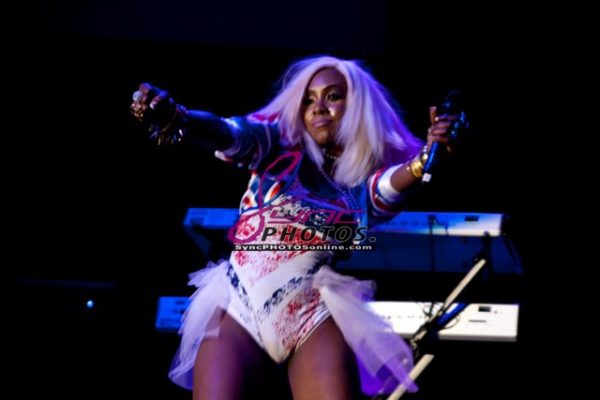 Noni Zondi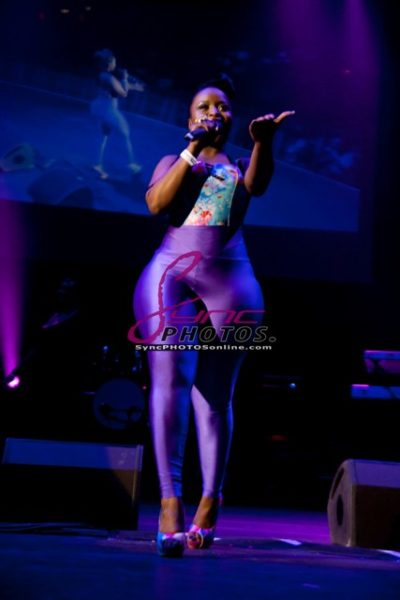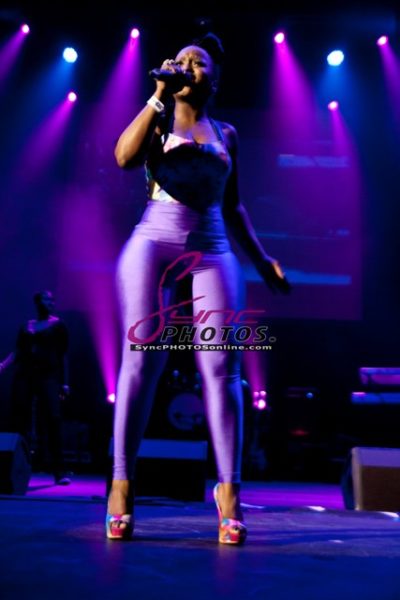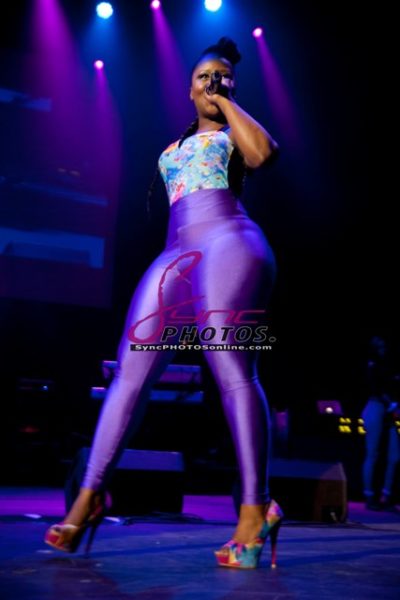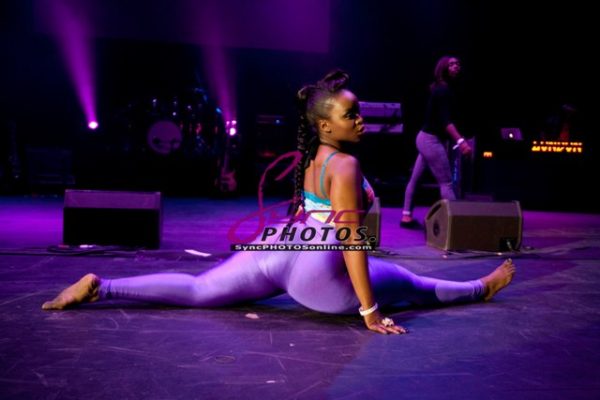 Ikechukwu aka International Killz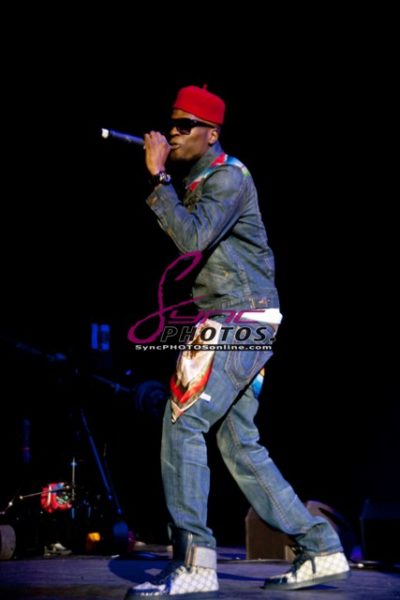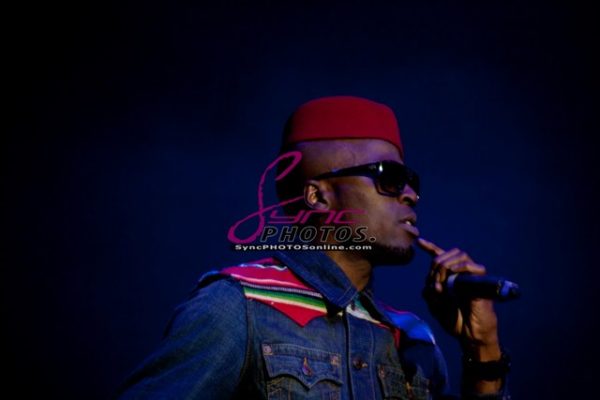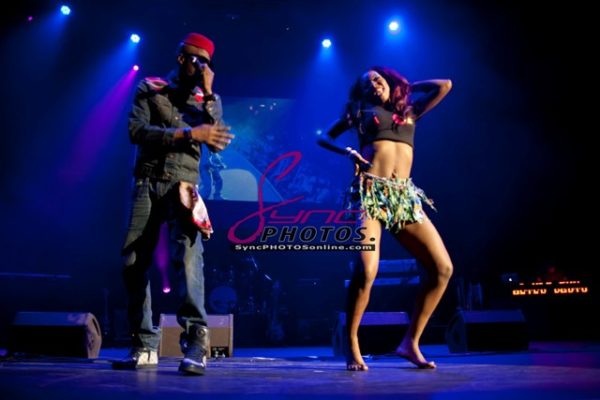 The Koko Master, D'Banj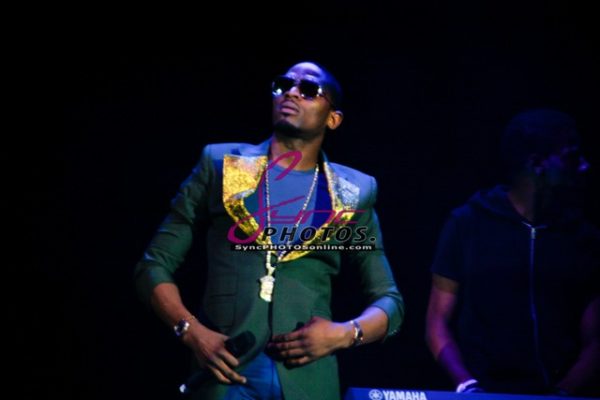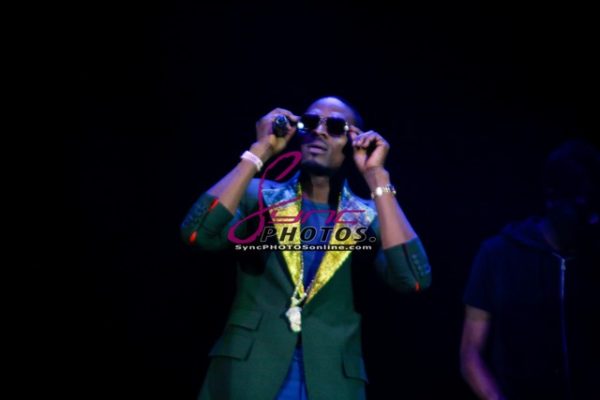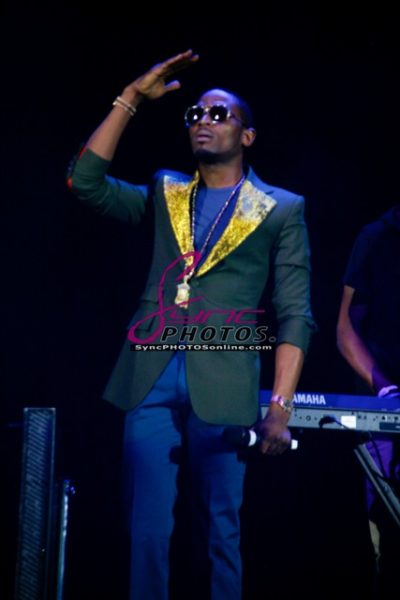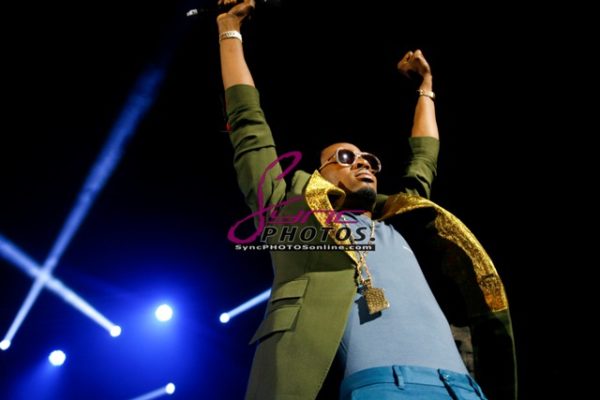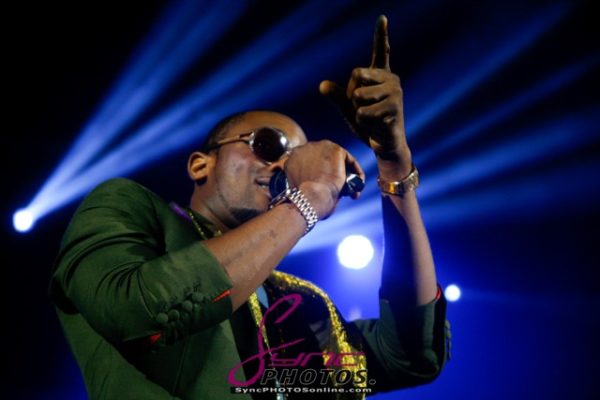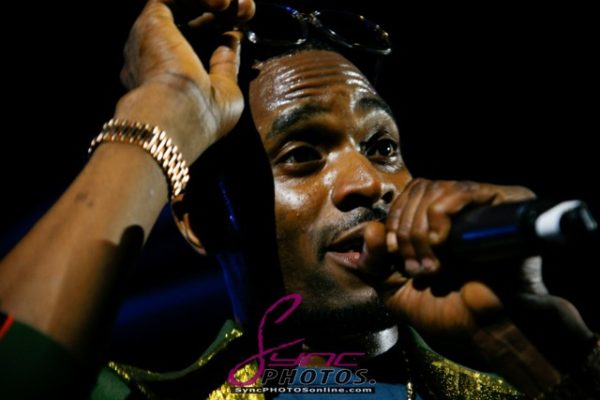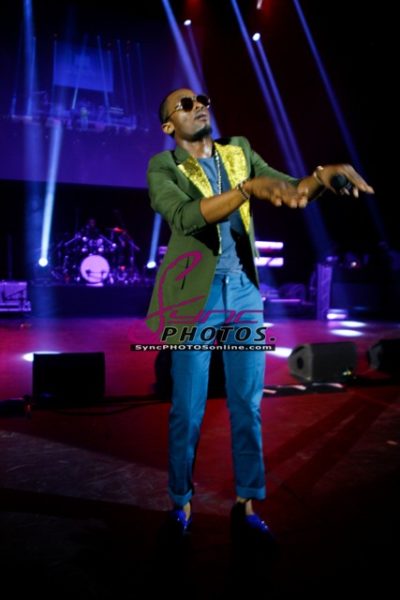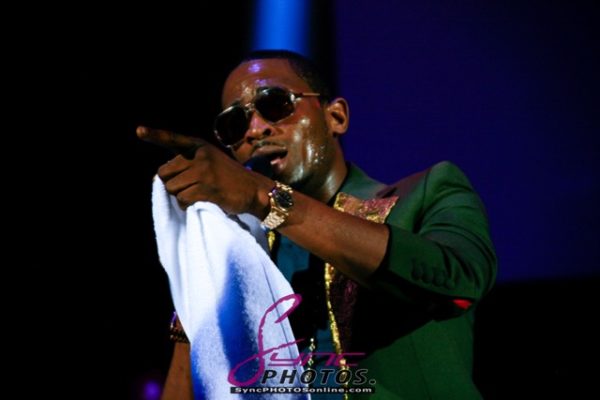 Photo Credits: Daniel Sync/ Sync PHOTOS/ www.SyncPHOTOSonline.com