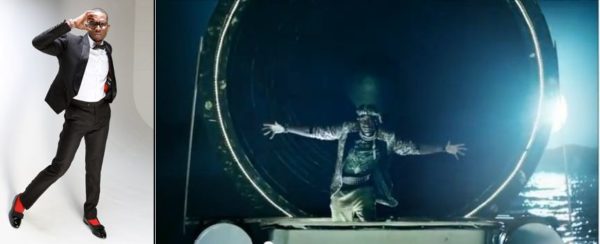 Last night, D'banj rocked the stage at his concert in London and there is even more good news for the Nigerian star, anyone who knows the ins and outs of the music international industry, knows that royalties from commercials and films are a major revenue generator for musicians and producers.
D'banj's track "Oliver Twist" is featured in the new international ad for Malibu Black as part of the brand's "Mr Moon" campaign.
Malibu is a popular rum brand flavoured with coconut liquor to give the drink its signature Caribbean taste.
Congrats D'banj! Though the details of their split was never made public, since Don Jazzy produced, co-wrote and featured on the track, he should be getting his cheque in the mail too…so congrats Don Jazzy!

Photo Credit: Richard Saker