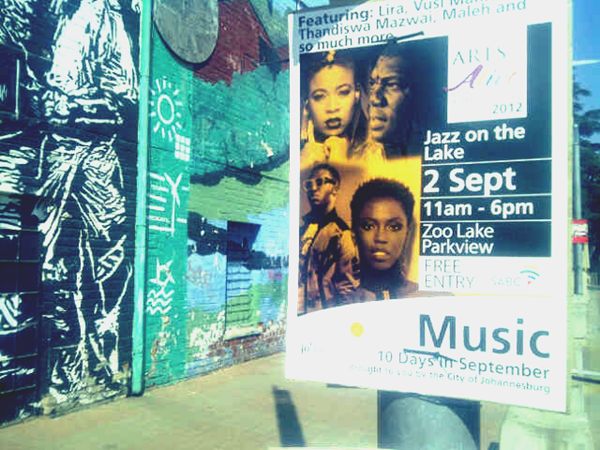 As roads to Zoo Lake were blocked in Johannesburg, South Africa, you know that the recently "Jazz On The Lake" concert was no small affair as concertgoers and music lovers all around came in large packs to fill up the venue to see the likes of Nigeria's Bez, Stunning South African Afro-Soul songbird, Lira and the likes of Caiphus Semenya, Kurt Darren, Auriol Hays and her band – Afro'traction; Zonke, Indian cross-genre band, Mrigya; Maleh, Vusi Mahlasela and Thandiswa Mazwai.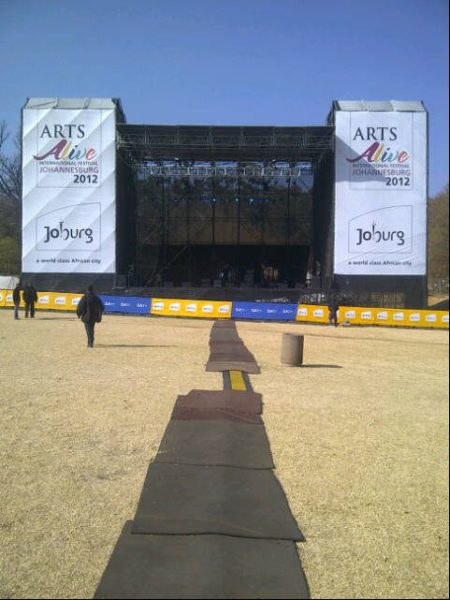 Bez, who has been described "Nigeria's fresh breeze" and who recently featured in South Africa's Rolling Stone Magazine, gave a rousing performance of some of his most popular singles and helped fuel the Jazz Monsoon which one of South Africa's biggest acts, Lira soon turned into a hurricane when she came on stage.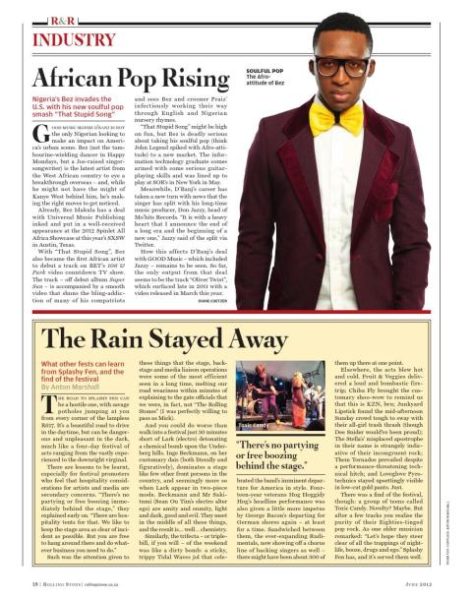 Lira's set was nothing short of amazing at this weekend's free outdoor concert, "Jazz On The Lake" in Johannesburg, South Africa and quickly roused her audience into action. Here are some photos of them from the annual event.
Bez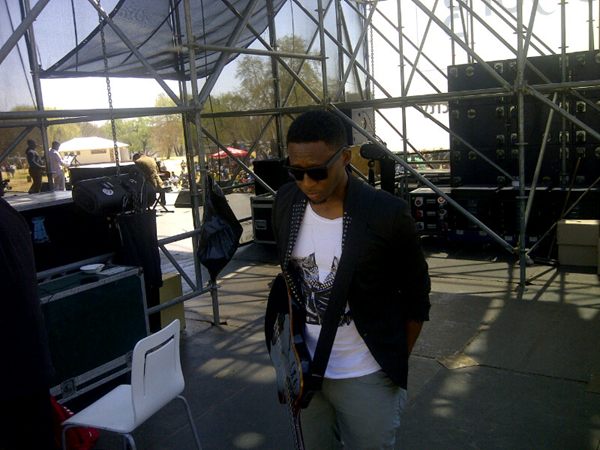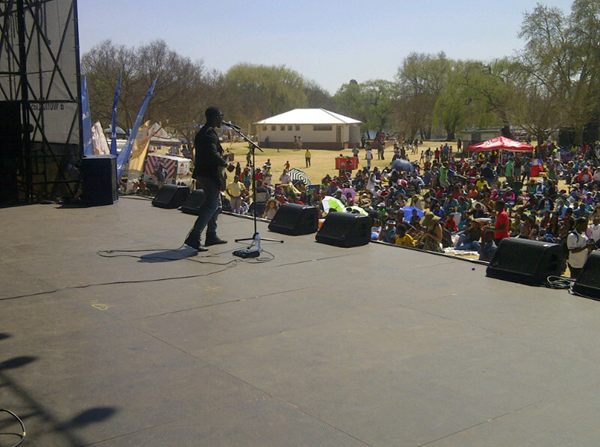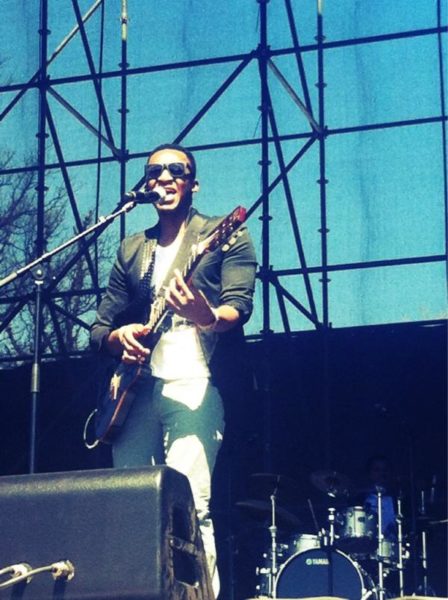 Lira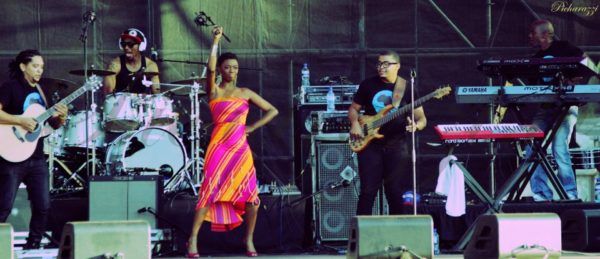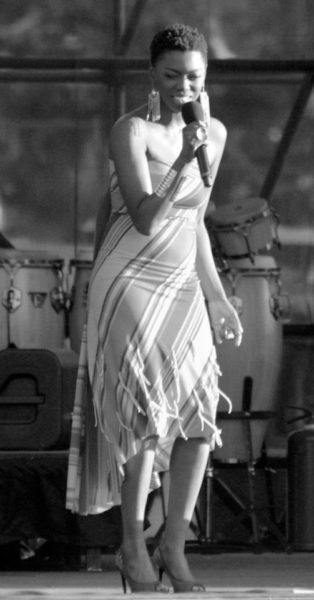 Photo Credits: Picharazzi