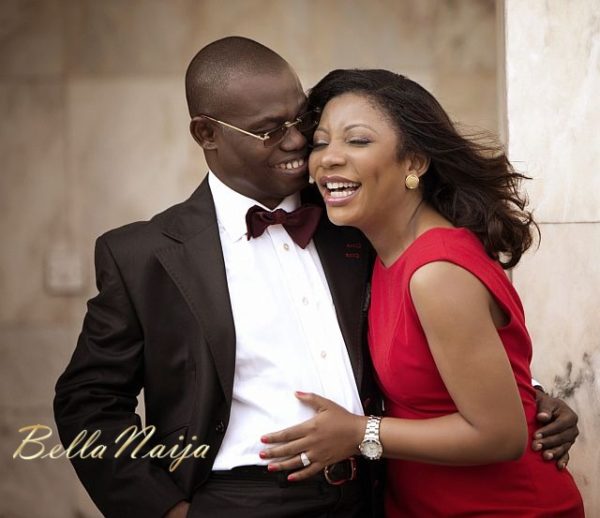 We know Leke Alder as the Brand Consultant and Principal of Alder Consulting,  the company credited with introducing branding as a discipline to Nigeria.  A source tells us "4 years after, Leke Alder moves on", the author and public speaker recently married Morenike Popoola, a Corporate Brand Manager and Executive in a private wedding ceremony in Lagos. BellaNaija.com can exclusively reveal the first photo of the happy couple.
Mr Alder has consulted on policy, politics and business at the highest levels at home and abroad. He recently served on the Board of Nigeria Extractive Industries Transparency Initiative (NEITI).
Congrats to the couple! 
Photo Credit: Ty Bello