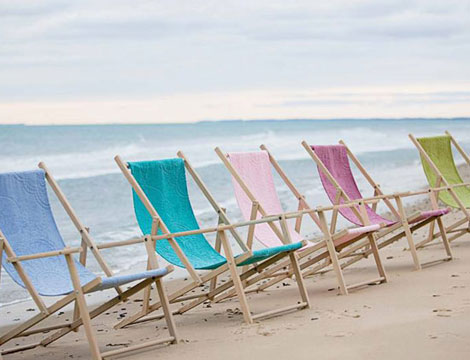 Thank God, it's Friday, everybody and welcome to this week's edition of BN Musc Friday Top 5.
I don't know if it's just me that has noticed but of late, the weather has been on all forms of extremes – when it's hot, it's scorching; when it's cold, it's freezing and when it rains, it pours and pours and pours.
So, this week, we've come up with a Top 5 that can help you get used to whatever manner of temperature extreme you're feeling; music you can just, sit back and relax to and just enjoy the ride.
Here's this week's countdown:
5. Lánre – Má Gbàgbé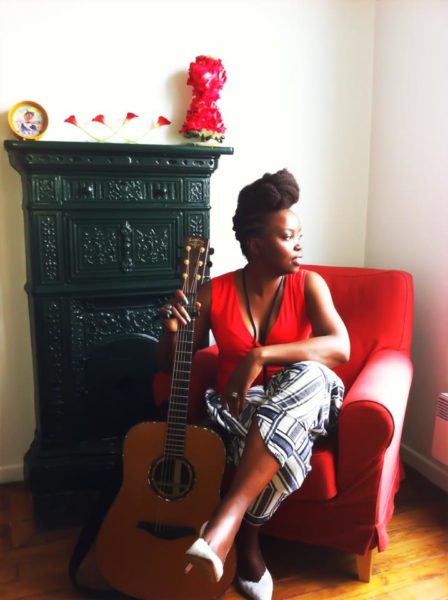 4. M.I – Loving Me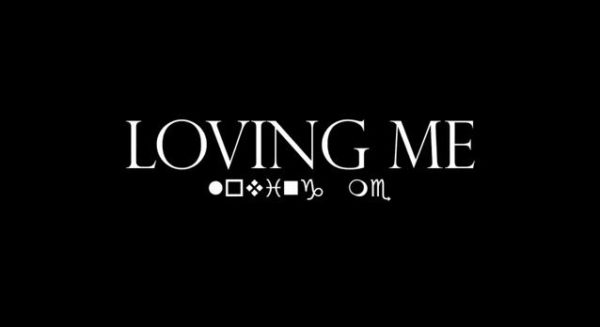 3. Afrikan Boy Feat. Dotstar – Amala Azonto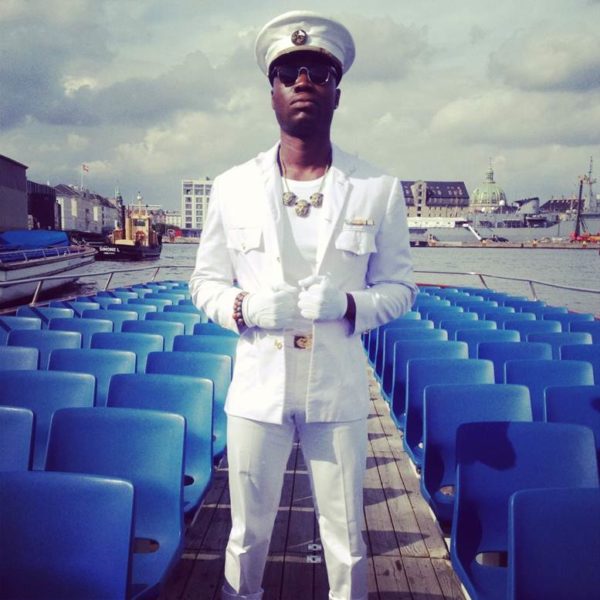 1. Burna Boy – Like To Party
So, with all that said, I'll be right here waiting for you next week; and as I always say "vivere senza rimpianti" (to live without regrets). Have a great day.
Photo Credits: NaijaMayor | FilmMeansBusiness