In August 2012, pan African rap star, Sasha P (Yetunde Alabi) debuted her label, Eclectic by Sasha's first collection "Inception" in Lagos and BN brought you all the exclusive photos from the launch.
According to the rap star, who started her label in December 2011, her inspiration for the Inception collection was gotten "Everywhere" she says. Speaking further, she told BellaNaija's rep that "I was in Mombasa, Kenya, working on my album in the first quarter of the year, my hotel was on the beach so I was outdoors a lot, the colors were so vivid and during my fabric selection, I tried to re-capture that easy breezy feeling, Mombasa is a hot place and Lagos gets really hot sometimes, so I was careful to choose fabrics that would keep my clients comfortable all day."
Today, Sasha exclusively releases her label's lookbook to BN, which sees media personality Oreka Godis modelling the collection.
"Inception"- Eclectic by Sasha Lookbook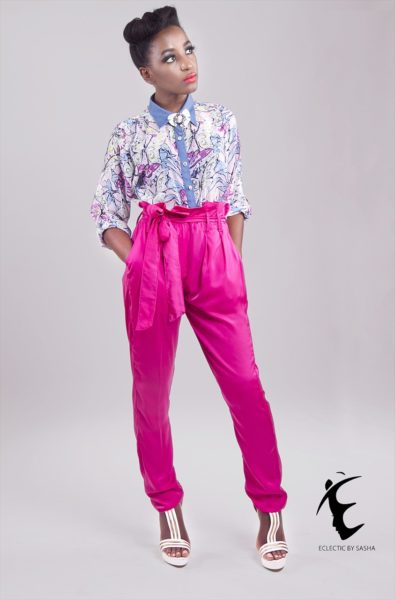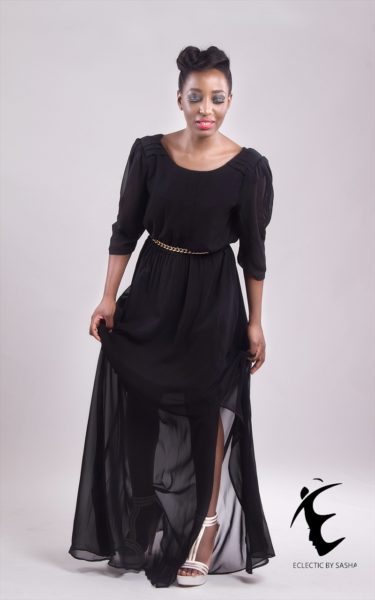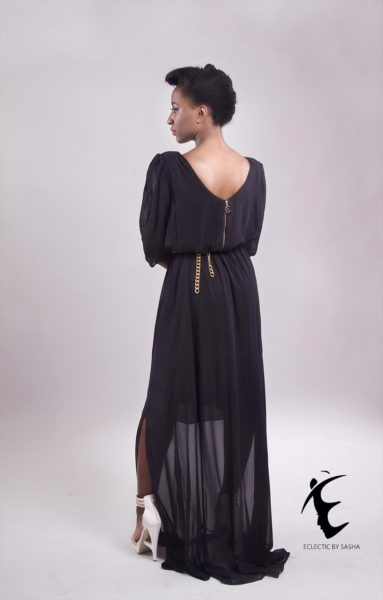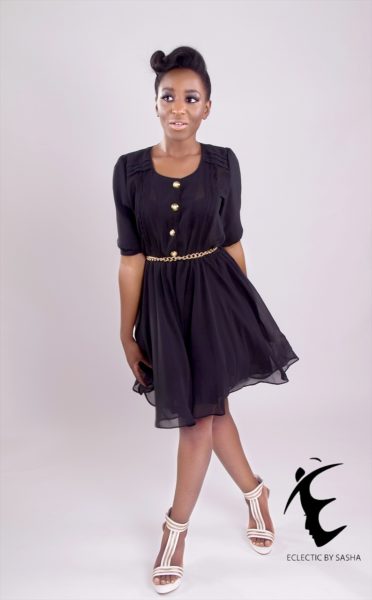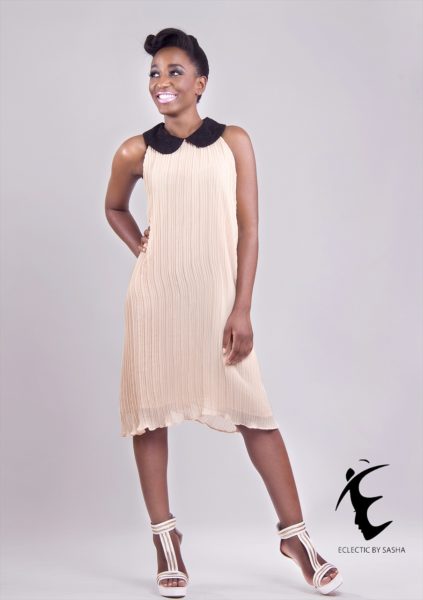 Contact: [email protected] | [email protected] | @EclecticBySasha
Credits
Photography: Jokotade Remi-Adeoye (Poshclick Photography)
Model: Oreka Godis
Stylist: Zed Eye
Make-Up: Kashogy