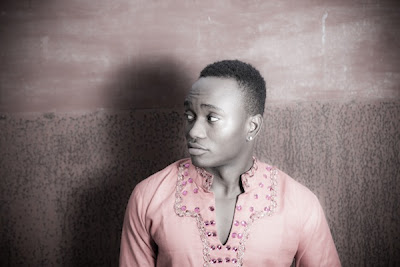 Brymo's debut album, "#SonOfAKapenta" is just around the corner, poised to drop in November. So, while we still revel in this super talented singer's hit singles, he's back with a very touching message of hope with an official video for his single, "We All Need Something".
BrymO highlights that as Nigerians we all need something, we can either focus on the past and our individual problems or we can redirect our attention to the present and work to provide for each other's need. In togetherness, there is hope for life and a better future.
Directed by Jassy Generation Pictures
Check on it!