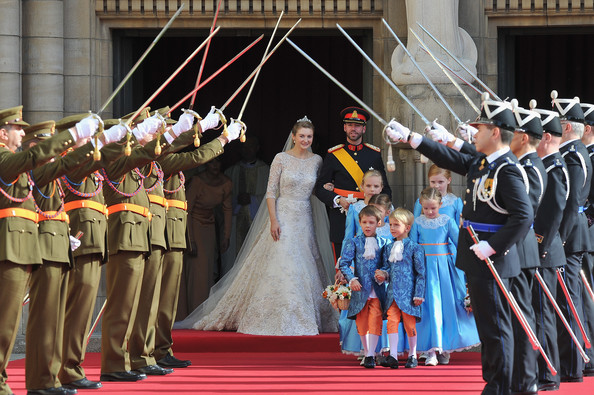 Last year, it was Prince William and Kate Middleton, for 2012, it is Belgian Countess Stephanie de Lannoy and Prince Guillaume of Luxembourg's turn to shine in the royal wedding spotlight.
Their grand wedding took place on the 19th and 20th of October 2012.
The civil ceremony which took place on the 19th of October 2012 was a classic event with the bride in a beautiful Chanel suit. That night, royals from all over Europe feted the couple at a pre-wedding dinner party.
On Saturday 20th October 2012, the bride dazzled everyone in her stunning lace couture wedding dress with a dramatic 13 feet train by Elie Saab. Her prince was in his military attire and the entire ceremony was filled with pomp and pageantry from the church blessing at the Cathedral of our Lady of Luxembourg to the exciting fireworks that ended the night.
Just days before their wedding, the royal couple gave their first official interview and the blushing bride said "I remember the day I met Guillaume I told a friend I had found an exceptional man with whom I shared many things in common….I really didn't think such a man could exist. So of course I believe in Prince Charming…Not only do I believe in it – I also think I found it."
So sweet!
Check out photos below.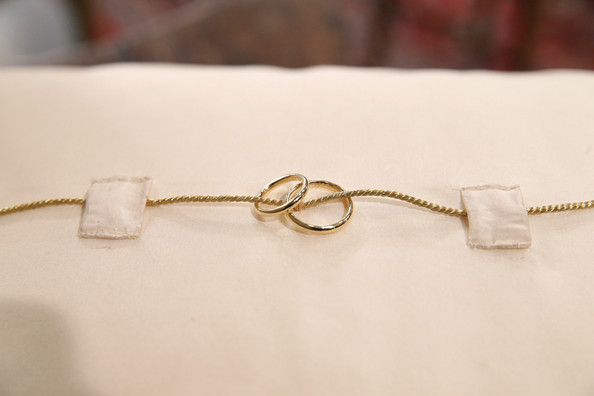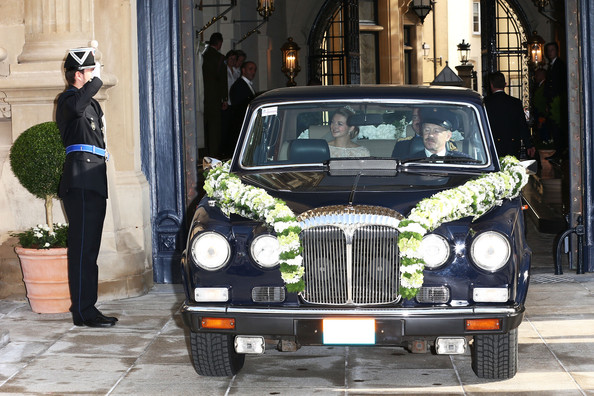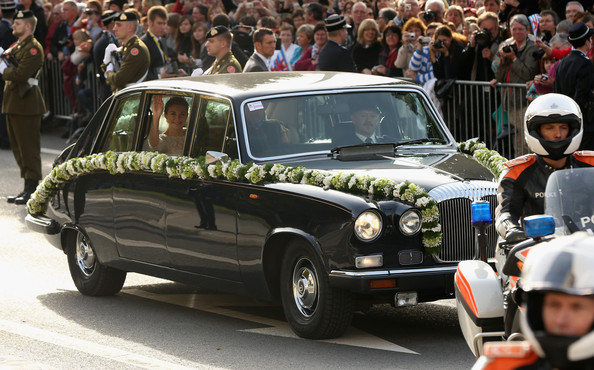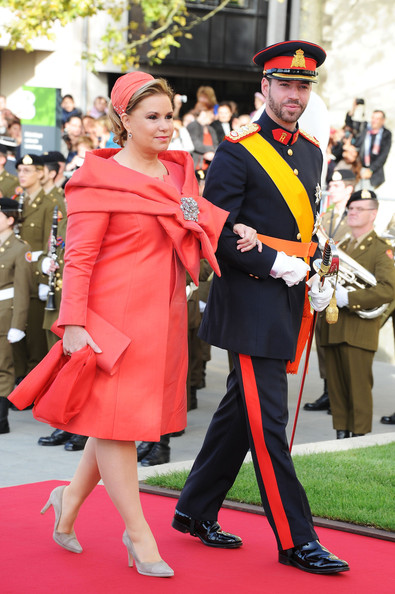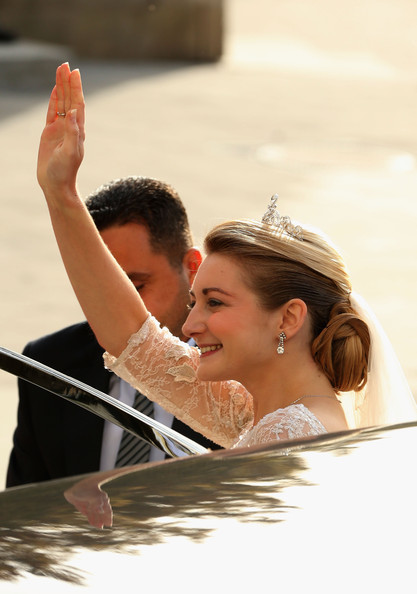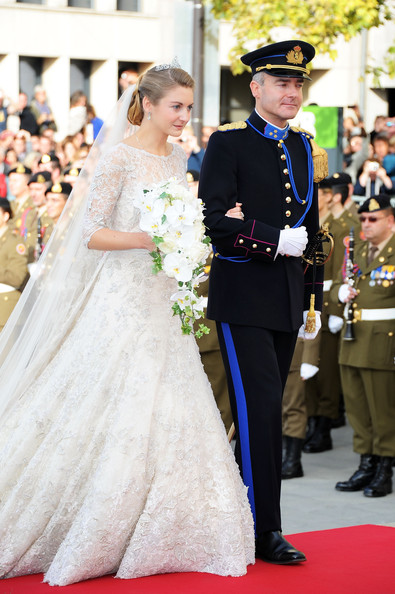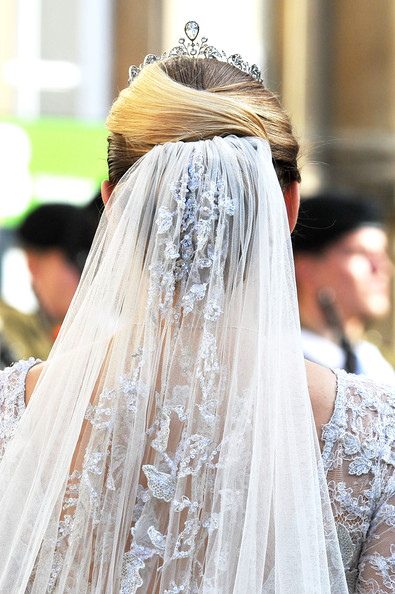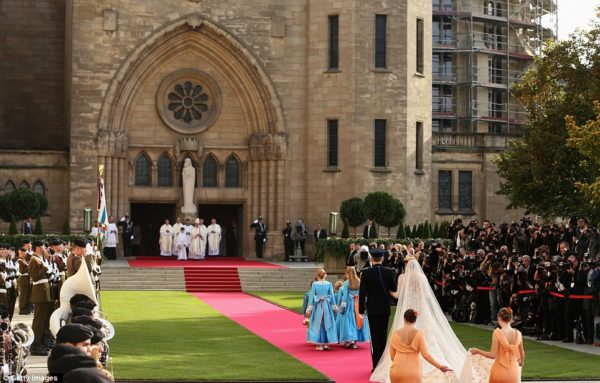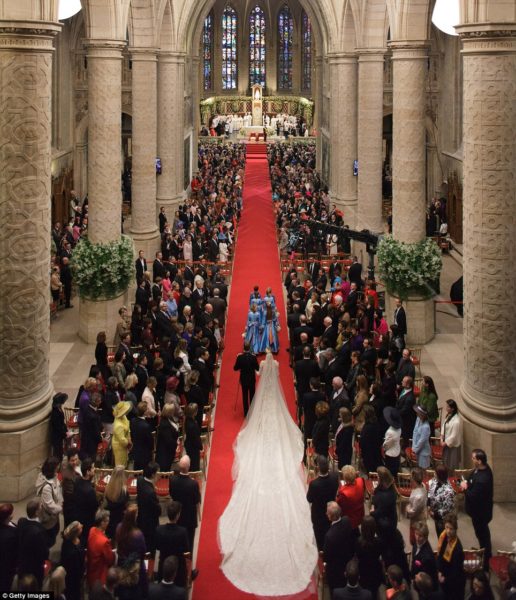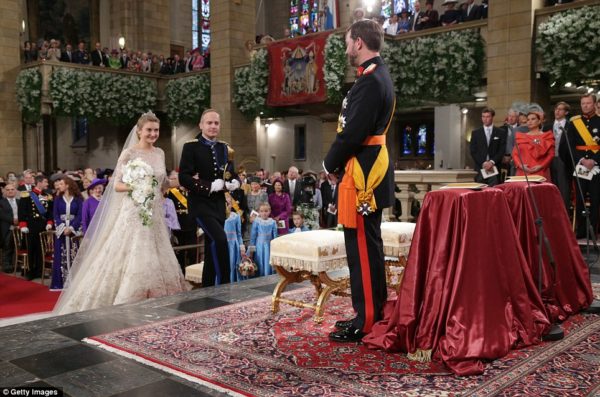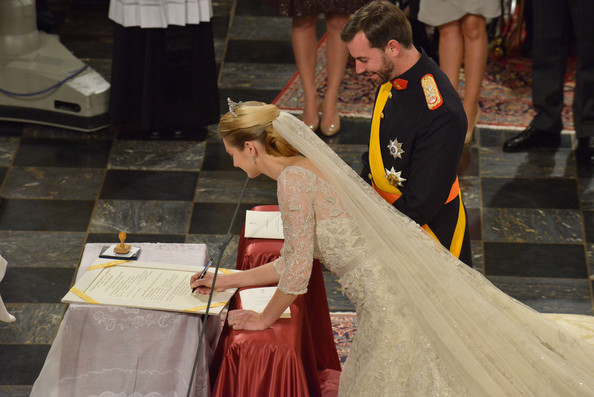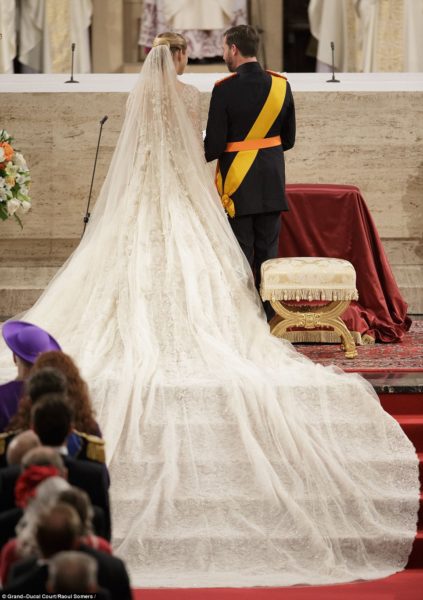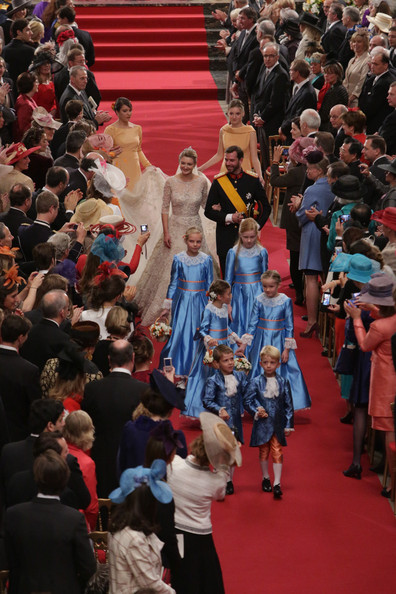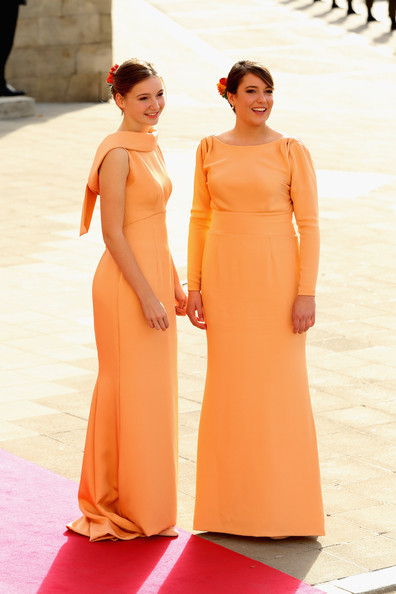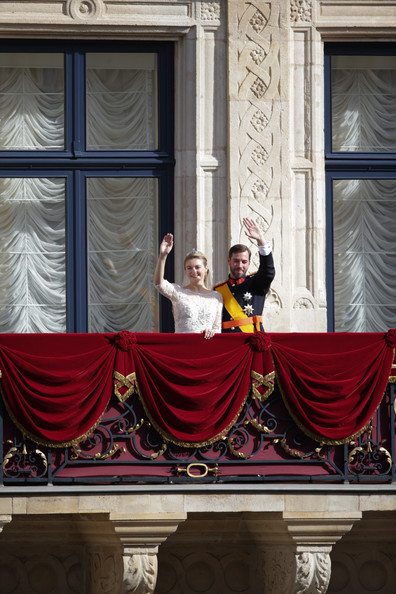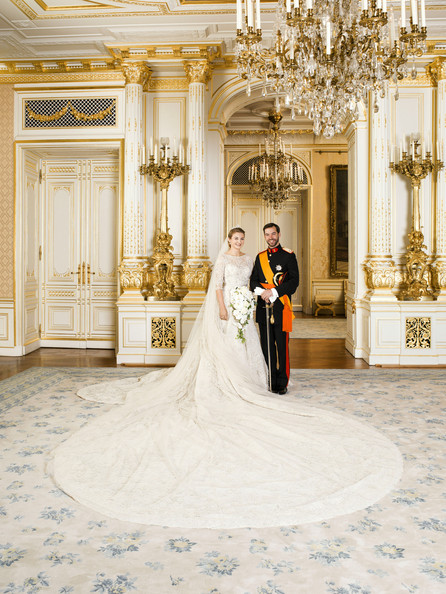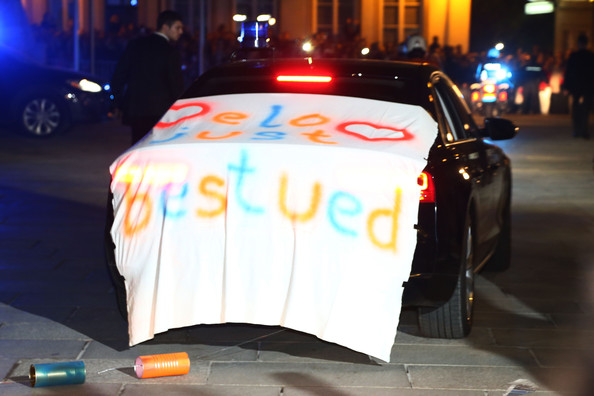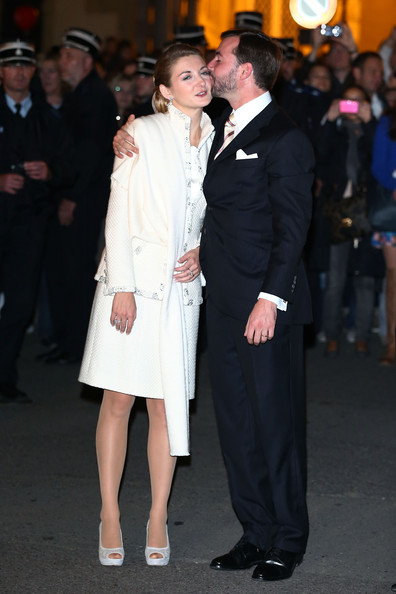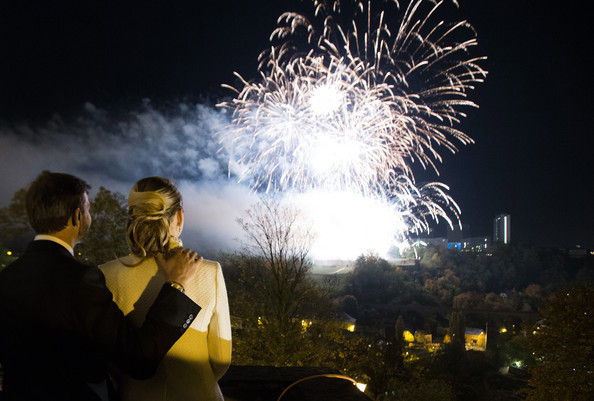 Photo Credit: AP | Getty Images | Zimbio