Watch the Award Winning Film by Amaka Igwe & Chris Ihidero, 'Big Daddy' as it Premieres Online Today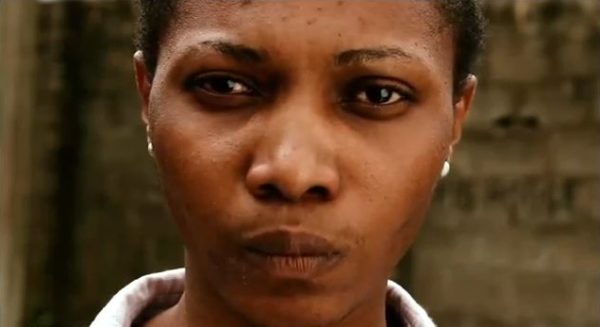 Big Daddy is a short film which premiered at the Silverbird Cinemas in December 2004. Written and directed by Chris Ihidero, the movie was produced by Amaka Igwe and won 2 awards at the 2012 In-Short International Film Festival.
Big Daddy won the "Special Jury Award" and "Best Editing Award" at the 2012 In-Short International film festival which held on October 11 – 13th in Lagos. The movie also got four other nominations: best screen play, best sound, best cinematography, and best short film.
Big Daddy is a film against rape and sexual abuse, showing its social responsibility towards creating awareness and seeking solutions to the issue of rape in Nigeria.
Speaking on what inspired the movie, Chris Ihidero said "We decided to make a film on rape because we believe that, for our society to truly combat this abnormality, we need to lay our collective shame bare. We need to strip off the layers upon layers of coverings that hide the realities of rape and sexual abuse. We believe that we all need to come clean and accept the blame for whatever part we have played, consciously or not, in ensuring that rape victims continue to lack support and justice, and lives continue to get ruined. We fear that unless we collectively do something quickly, anarchy may be loosed upon us all in the very near future"
Watch Big Daddy here!