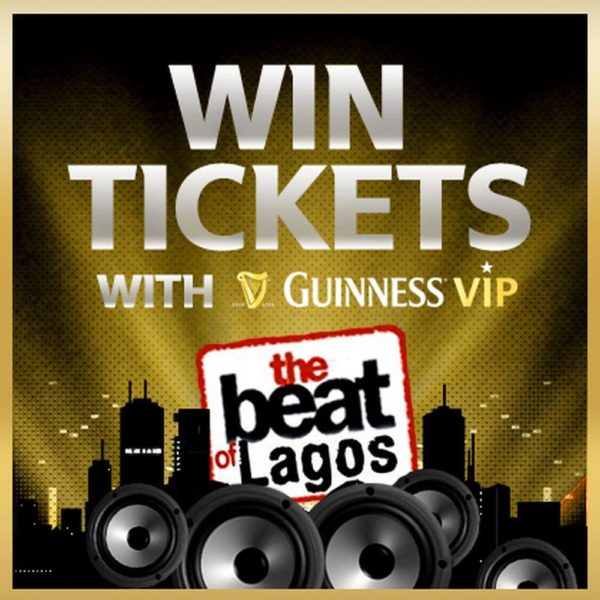 The annual Beat of Lagos concert, organized by Motbensonz Solutions in conjunction with Beat FM 99.9 and powered by Guinness Foreign Extra Stout, is set to take place this Saturday 27th October 2012 at the Oriental Hotel, Lekki, Lagos.
A sneak peak at the talent on parade for that night shows that the event is a definite must attend event for lovers of music and Guinness Foreign Extra Stout.
Guinness is not leaving lovers of Guinness Foreign Extra Stout out of the picture. Guinness Foreign Extra Stout is giving out 10 VIP tickets and 20 regular tickets all on their Facebook Page – www.Facebook.com/GuinnessVIP and their Guinness VIP platform.
Simply like their Facebook Page, participate in the quiz competition and you could be one of the lucky 30 winners attending this concert.
If you want to stay in touch with everything football, lifestyle and entertainment? Just join Guinness VIP. SMS "Yes" and your date of birth to 1759 and you are in.
______________________________________________________________________________________________________
Sponsored content