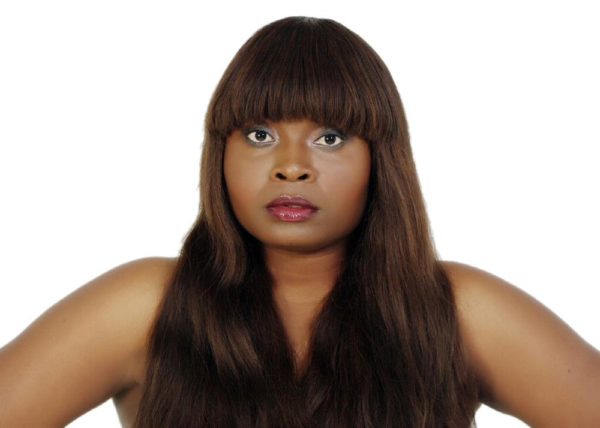 Who is the latest Nigerian celebrity set to unveil a reality show? BN knows and we have the exclusive scoop.
Recently, BN has brought you details on upcoming reality shows, which is fast becoming the norm in the entertainment industry, produced or presented  by some of your most loved celebrities and socialities.
So who is set to launch her own reality show soon? The answer is Kennis Music star, Essence. The music star is set to light up our TV screens soon with a fashion reality TV show, "Sew Off".
Speaking exclusively to BellaNaija.com's correspondent, Adeola Adeyemo, the songstress revealed more details about the upcoming show. She says "It's basically a design competition and I am the presenter. It is the brain child of a university buddy of mine and she was into television presenting before but now wants to dabble into production and so we joined forces and set the ball rolling."
The show which has already been shot in the houses of the contestants, on the streets, in a hotel and at a dress making school would air early next year. All selected 13 contestants stand the chance to win a whooping sum of $3,000 and  a center spread in City People's Fashion and Style Magazine as well as a chance to showcase their clothing line in the Nigerian Television Fashion Show (NTFS), organized by Galaxy TV.
On how she felt about celebrities including Omotola Jalade-Ekeinde, Jim Iyke and Toni Payne,  towing the path of reality shows, the Theatre Arts graduate from the University of Ibadan said it is a "good thing". Elaborating more, the Kalangolo star said "You see people on television and you think that is their everyday life. The reality show affords the opportunity of people seeing them with their family; the normal side of them. It is disconcerting when people assume you emerged out of thin air and you don't have family and friends you went to school with and so on. It's good for people to see your family members and how you relate with others on a normal day."
Check out photos from the "Sew Off" Set
View clips from the upcoming show

"Sexy"
Some weeks ago, Essence released a song titled "Sexy", a song which speaks about decency and proper dressing for a woman. As the lyrics say, "A real woman leaves everything to your imagination", Essence preaches against indecent exposure and speaks about the song. "I have a new single on air titled "Sexy" and contrary to the general notion that I'm trying to declare my sexiness, it has an intellectual conotation. It's a call for all women to look and feel good about themselves. Real women don't come in size zeros and so dressing the body you have and celebrating it with a positive attitude is what will draw the admiring glances of the opposite sex to you and that is "Sexy"."
So then, what is her idea of dressing sexy? Essence says "My mantra is 'Sexy is an Attitude and not a state of undress'. It's also a call for us to respect our bodies and leave things to the imagination. Too much visuals will get you no where at least with any decent member of the opposite sex because at the end of the day when all is said and done and when you want to settle down, your past and poor dress sense will be a deal breaker for you."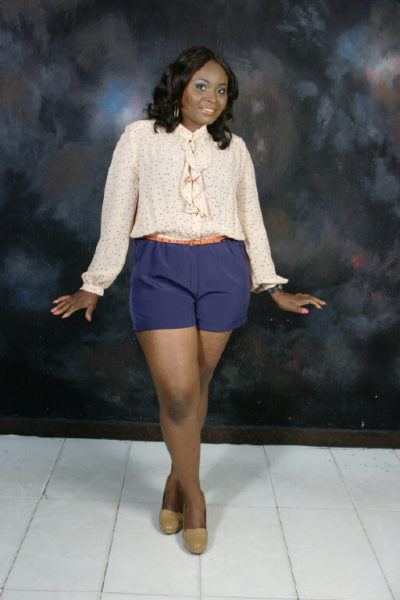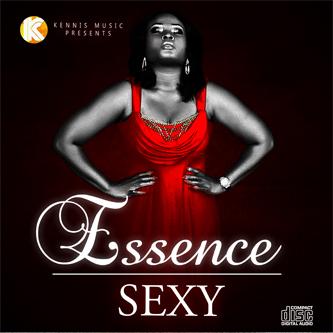 Listen to Essence – Sexy