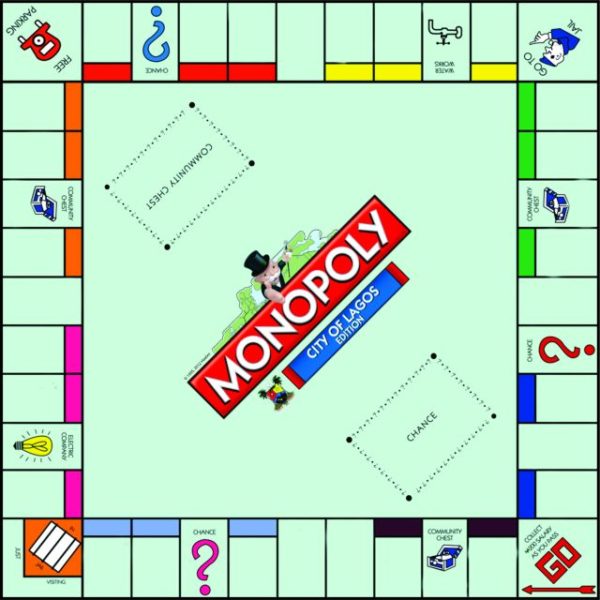 Monopoly, the world's most famous board game is set to launch the first African city edition in Lagos on Tuesday December 11th, 2012.
The City of Lagos Edition of Monopoly is brought to the market by Bestman Games with the support of the Lagos State Government, First Bank of Nigeria, GTBank Plc and other esteemed partners.
Millions of Nigerians grew up playing the iconic board game. The images of Mr. Monopoly, Advance to Go and the 'Free Parking' spaces are etched permanently in the hearts and minds of people across the country. Several memorable family moments have been defined by the playing of the game. It is such moments that this special edition aims to revive amongst the youth and other segments of our population.
The million-dollar question on everyone's lips is – what Lagos landmark will make the Mayfair square – the most coveted real estate in the familiar London edition? Lagos, one of the world's fastest growing mega cities is full of iconic buildings and landmarks, making the tussle for the 'Mayfair' spot a hot topic.
The strength of the City of Lagos Monopoly Board is that it further enhances the profile of Lagos and Nigeria presenting the mega city on the world stage in a fun and attractive way. More so, it is a powerful tool for children, as they grow up, to play a board game that they can relate to and that captures familiar streets, neighbourboods and leading brands, which other board games currently do not address.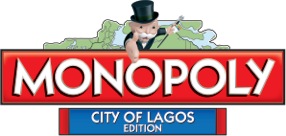 This is one of several reasons that the City of Lagos Edition has enjoyed the full endorsement of the Lagos State Government. The Government aims to use this novel tool to educate people about some of the laws of the city that are so often overlooked, to promote financial literacy and tourism, allowing all those who love Lagos to have a piece of her in their homes and get a sense of the unique aspects of our daily life that are synonymous with this mega city.
Approximately 750 million people have played the game; making it "the most played board game in the world." With just a few weeks leading up to Christmas, this is a perfect gift for all members of the family.
Contact: For more information and general enquiries, Email [email protected]