What Does "Dame" Mean? Watch Sound Sultan, DJ Xclusive, Jaywon, Kefee & Others Share on Flytime TV's Word of the Day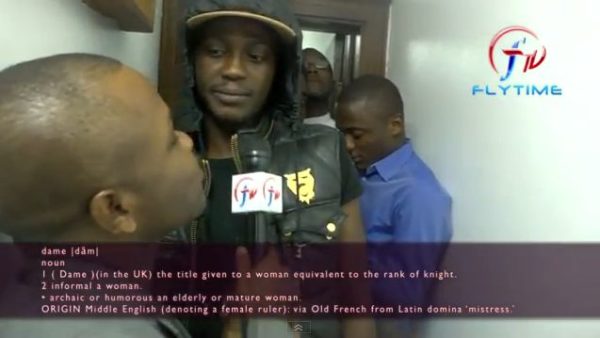 This series just keeps getting funnier and funnier! On this edition of Flytime TV's word of the day the celebrities are asked what the word "Dame" means.
Watch this hilarious video and count how times the name of the First Lady comes up.