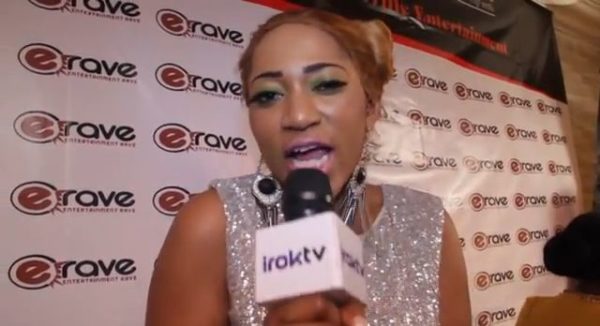 Cheating in relationships and marriages is always a hot topic where ever it is raised. It is no different here at BellaNaija. But when the topic is taken away from cyberspace and to the streets, it brings a different dimension.
iROKTV took the question, "Why do men and women cheat in relationships?" to the streets and received a range of interesting responses from Nigerians. Some justified it saying it was normal while others kicked against it. A mix of celebrities like Rukky Sanda, Kween, DEAL, DJ big'N and other Nigerians on the streets were asked the question. Check out their interesting responses in the video below.
So, what do you think about their responses? If you were to be asked the same question, why do men and women cheat in relationships?