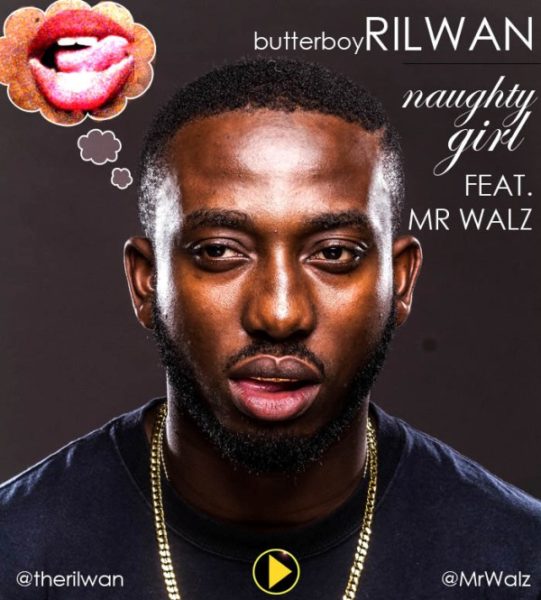 …bring the rozay here, give her a bottle for tasi-ing me…
Laced with some hefty beats, Rilwan and Mr. Walz act a fool on this "tune of life", "Naughty Girl". The video keeps to the tempo and theme of the track especially the hilarity of the "Naughty Girl" in the office.
…you want it, you got it girl, come take your nourishment…
Video by Lanre Tyson/Play Films
Check on it!
To download the smashing single, click here