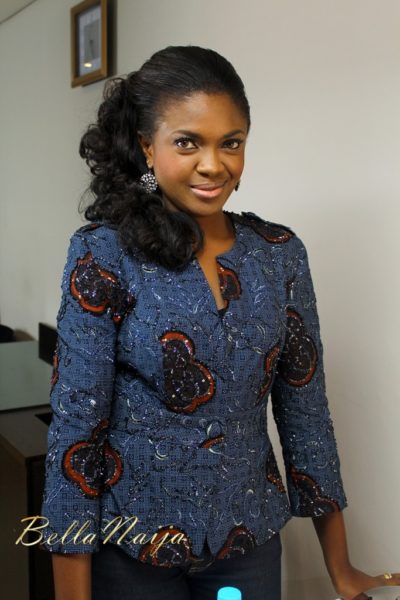 Venus Glam Time with Omoni is a 7-part health and beauty series aimed at sharing tips for a wholesome lifestyle.
In this edition, Nollywood actress, Omoni Oboli talks about the advantages of cultivating a healthy diet. The video was directed and produced by Bola Balogun of Glam Networks.
Watch the video here!