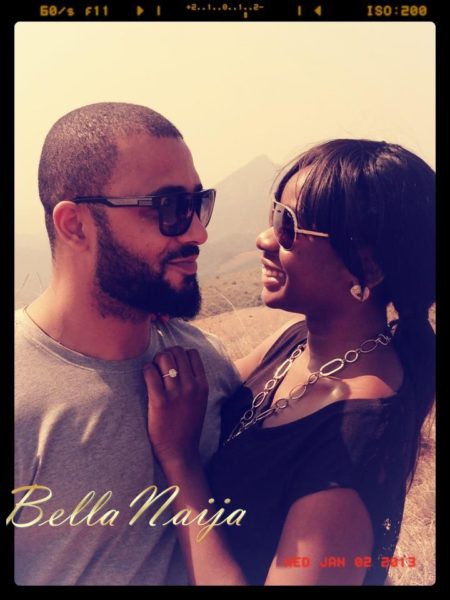 He's one of the pioneers of the modern Nigerian music industry. His company QuestionMark Entertainment discovered megastars including Asa and now Kevin Lucciano Gabriel taking the next step in his personal life.
Kevin hosted friends and family on boxing day, it was there that he went on bended knee and proposed to his sweetheart, Mariah Mogoli. Mariah works for Sahara Energy, however is presently completing her Masters programme.
 The couple have been dating since 2011.
Love the ring! Congrats.