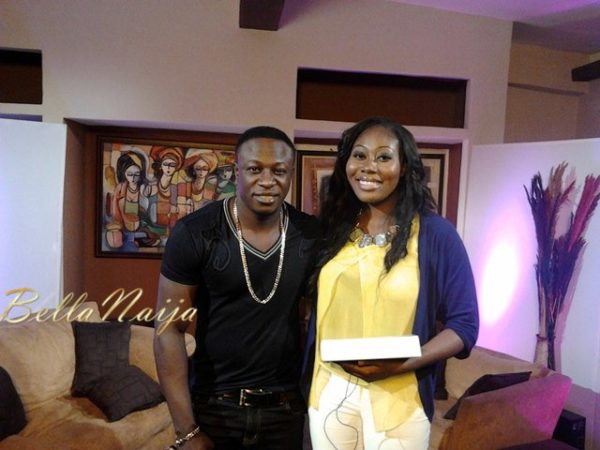 If you love her on radio, then you'll probably love her on TV.
Nigerian on-air-personality Gbemi Olateru-Olagbegi has kicked off the recording of her TV show, Gbemi. Although production is still in early stages, a rep for the show said the work on the project started almost two years ago.
So what will Gbemi Olateru-Olagbegi offer TV junkies? According to the production crew, the show seeks to create conversations on different issues and people, from the serious and scary to the mundane and trivial – while engaging audiences on different platforms across many cities.
The Beat FM Drive Time show host says "Our show explores various areas, and is part investigative, part entertaining; going beyond what has been discussed before"
It seems to be a cross-over year for on-air personalities to TV. Congrats to Gbemi on her upcoming show.
First On-Set Photos