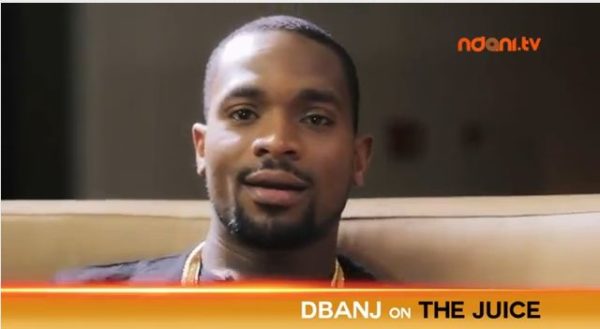 For a few months, they were Nigeria's trending celebrity couple. Then suddenly, no more photos together and no more mentions of each other.
We are talking about International Nigerian star D'banj and Nollywood megastar Genevieve Nnaji.
The kokomaster recently got "the Juice" treatment as he sat down with Toolz for an interview on NdaniTV. A teaser has been released and this seems to be a must-watch!
D'banj addresses his romance with Gene as he says "Genevieve was a friend…(but now) I haven't seen her…I was feeling her sha, I liked her"
Guess we will have to wait for the complete interview to get the scoop!