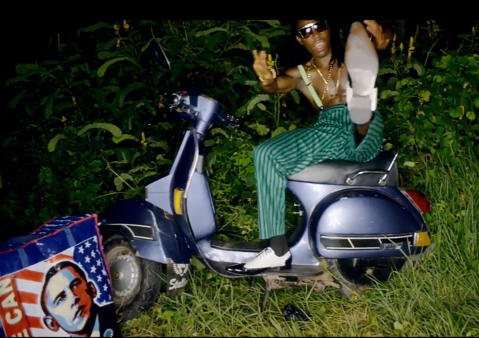 "… along the line, along the line…"
"Skibo" has grown from a measly follow -up to Solid Star's "Omotena" to becoming a humongous club banger and rightly so. So when Joshua Iniyezo croons "You go wound, skibo", it's about time you get on the dance floor.
The video was shot in Badagry, Lagos and directed by the prolific Clarence Peters.
"…fine fine ladies!!! that will take you to the line, and break your waist line, and some go make you cry…"
Check on it!
"Skibo" is slated for Solid Star forthcoming album effort, "Grace & Glory"… while we wait, here's what went down behind the scenes…