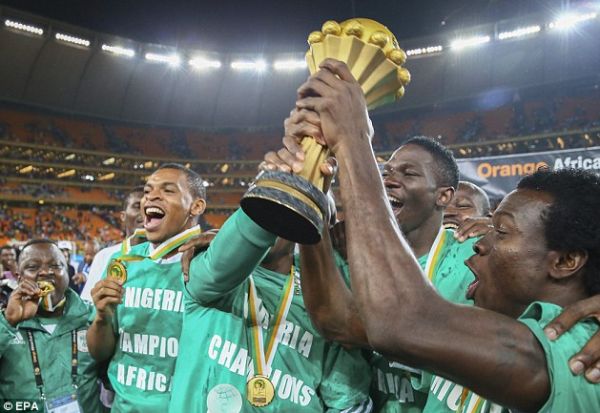 Although it's been more than a few hours since the Super Eagles of Nigeria lifted the Gold trophy at the just concluded African Cup of Nations tournament in South Africa, the excitement is still on and Nigerians are going about their activities today with a spring in their step.
It's been a long time since the citizens of Nigeria have had cause to unite and celebrate this way. For most of us, this moment would not be forgotten in a hurry.
The final match between the Super Eagles of Nigeria and the Stallions of Burkina Faso was an interesting one with a lot of intrigues.
As we relish the victory of once again being the football Champion of Africa, here are some interesting moments from yesterday's match between Nigeria and Burkina Faso.
And in London, President Goodluck Jonathan and the First Lady Patience Jonathan celebrated Nigeria's victory in a special way.
Here are some photos of their celebration: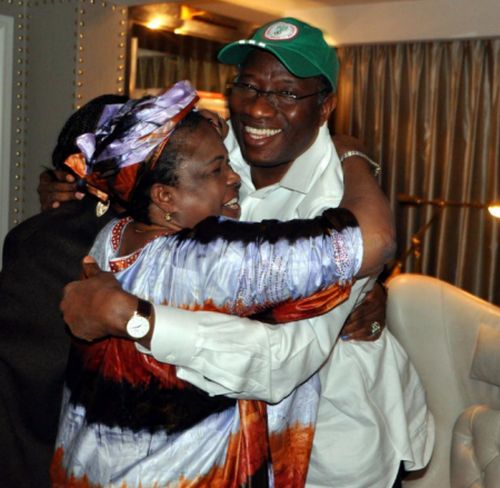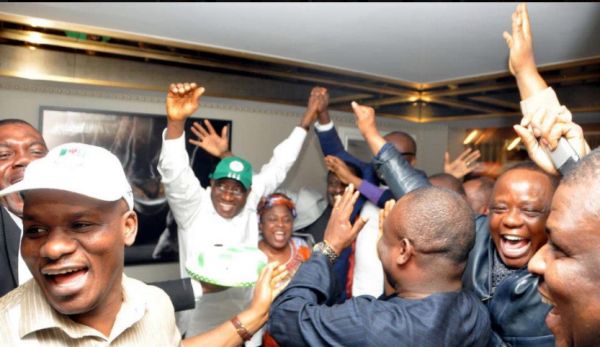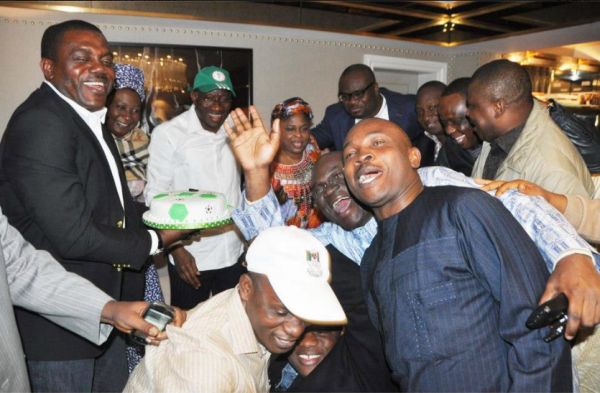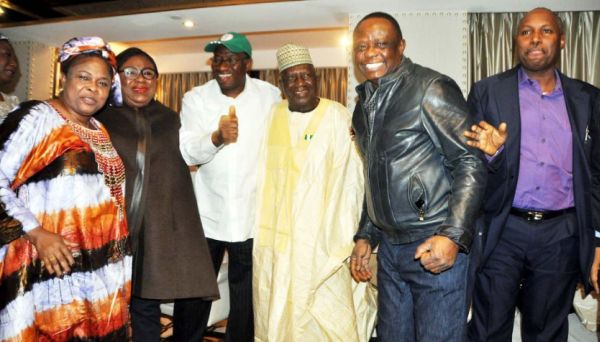 Photo Credit: Sahara Reprorters | AFP | Getty Images