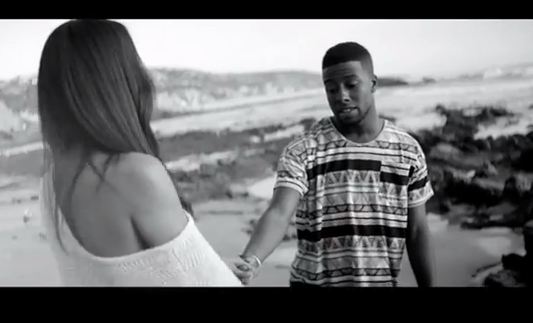 Taken from the forth coming Mixtape 'Young, Dumb & 21', the artist/producer – Parker Ighilie, Nicki Minaj's first artist presents his debut music video for his smashing single, "So Beautiful".
Directed By: Yasha Malekzad and Ali Zamani.
Creative Director: Efe Ogbeni
Exec Producer: Kasra Pezeshki
Prod Co.: AZ Films.
Check on it!