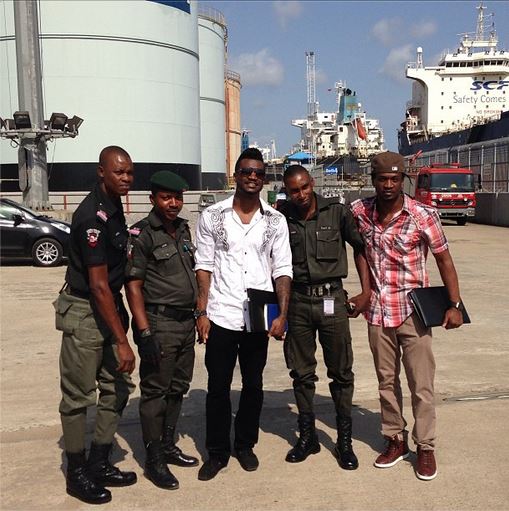 When they say Igbo people are enterprising, don't take it for granted. And, even though we don't know who 'they' are, stereotypes are there for a reason, right?
Peter Okoye (of P-Square) posted this photo on Instagram a few moments ago with the tag –
"Hustle must continue…. Oil business tinz….. No time."
He also posted the following photo with this tag –
"When u start from the bottom..Who knows? God bless ma hustle. Wink*"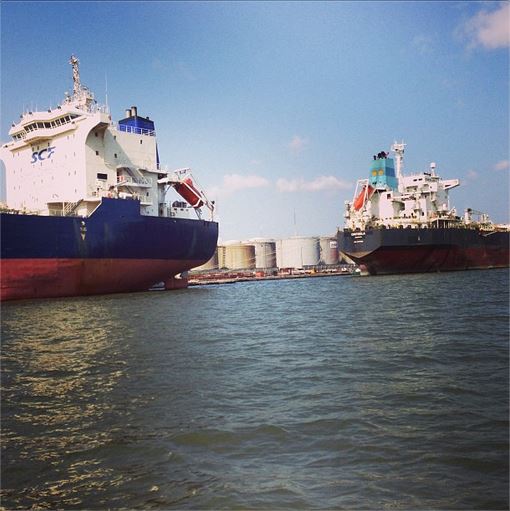 In all honesty, I can't tell if this should be taken literally (seriously) or not, but nonetheless, with all that security and with the look of that location, whatever type of 'meeting' they may be having there, must be bringing in the big bucks.
What do you guys think? Have P-Square gone 'importer-exporter'?
Photo Credits: Instagram – Peterpsquare