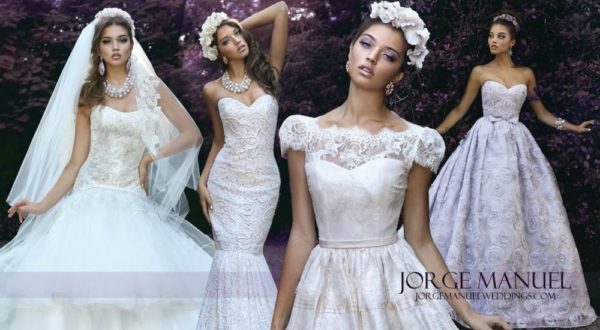 Yay! It's a brand new week of wonderful blessings.
We kick things off with something fabulous from our BN Bridal treasure box!
It's Miami based designer Jorge Manuel and he's presenting his 2013 collection named "Reverie".
Read more about the collection below and click the designer's official website HERE to get details on how to order one of these beauties!
Jorge Manuel captures the essence of what it is like to make the voyage through the magical gardens and forests of a child's daydream through the magic of photography. The world in the collection is filled with both scenic fantasies in hues of pink and purple joy. Photographed in a place where both reality and dreams collide.

The Reverie Collection 2013, composed of 15 dresses, is a celebration life in a more youthful style of detailed beauty. "The wedding day in many cultures is a rite of passage. A public demonstration of how this child has become a woman on this big day," explains Jorge Manuel," for this reason I decided to design a collection through the eyes of the child. I want to make brides feel that this moment in time is a culmination of the making of young dreams into adult reality." The Reverie collection balances style, tastes and design into a cluster of wedding dresses that will make anyone feel chic, pleasantly different and timeless.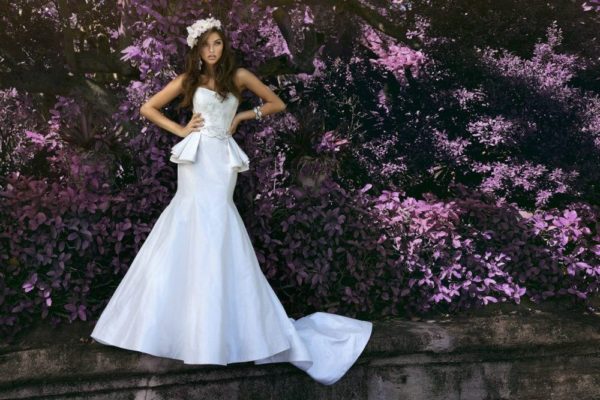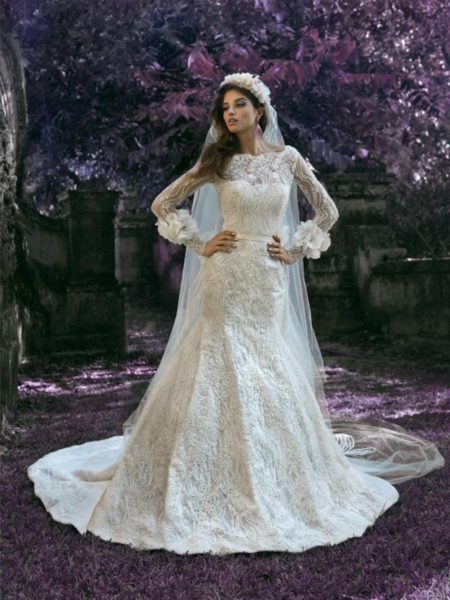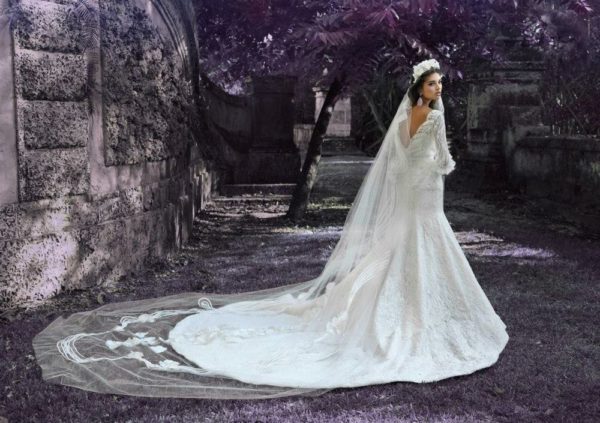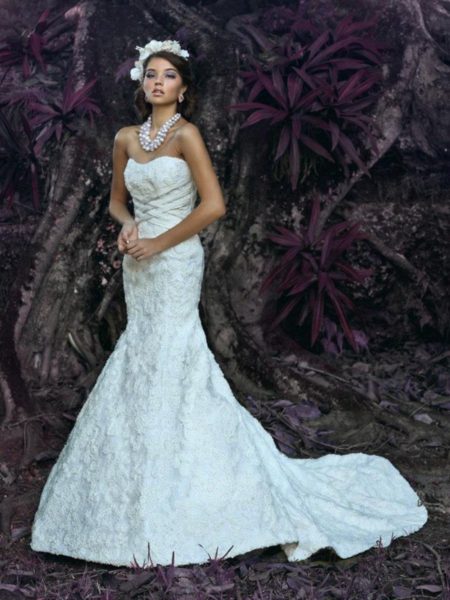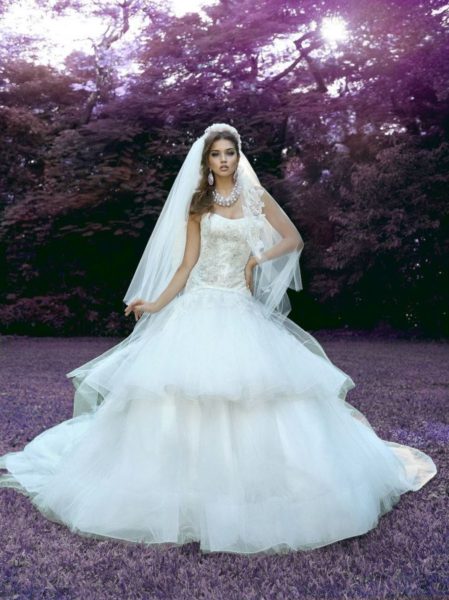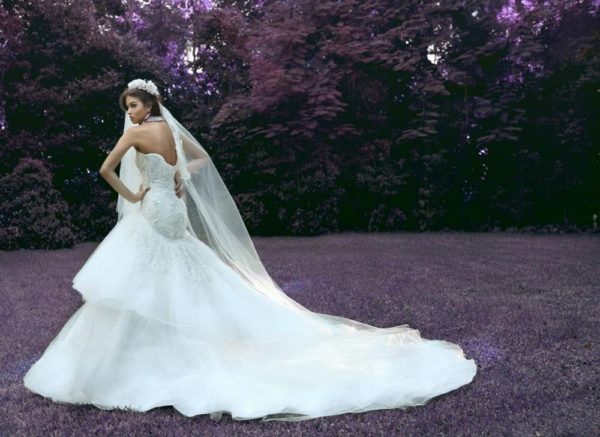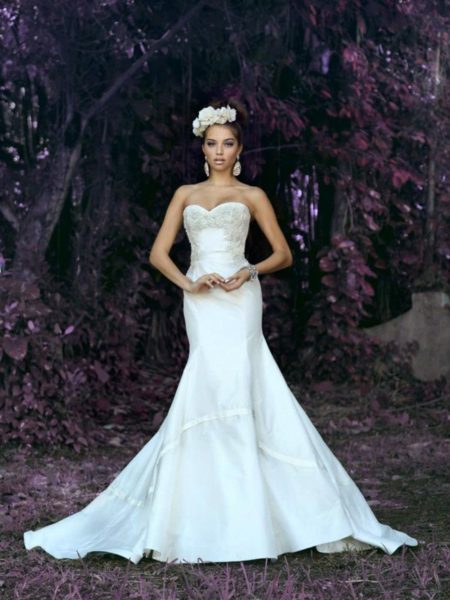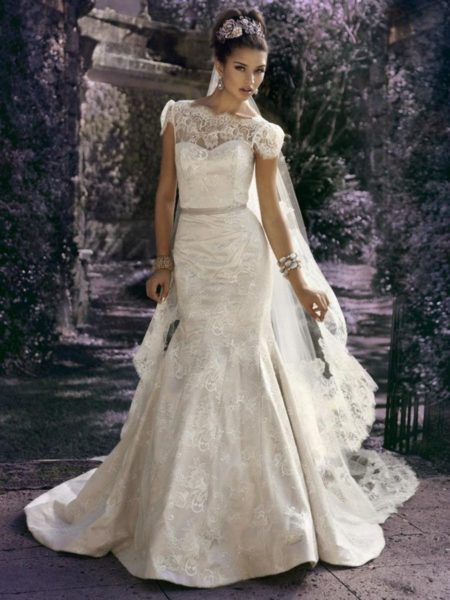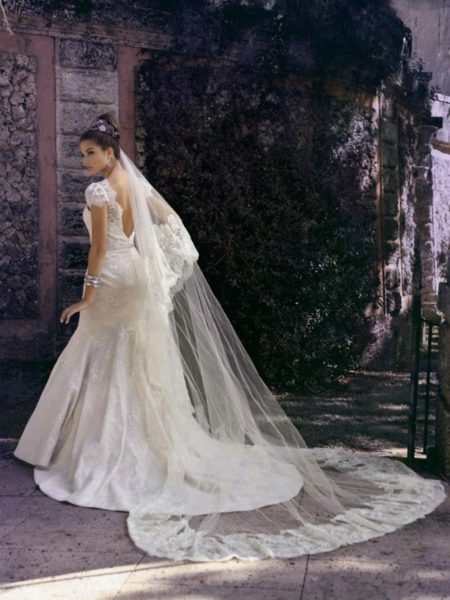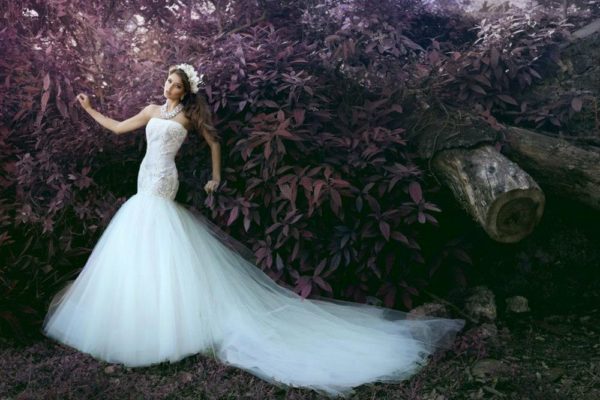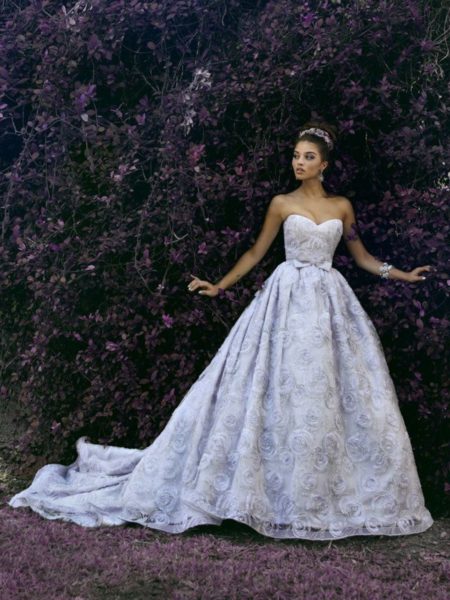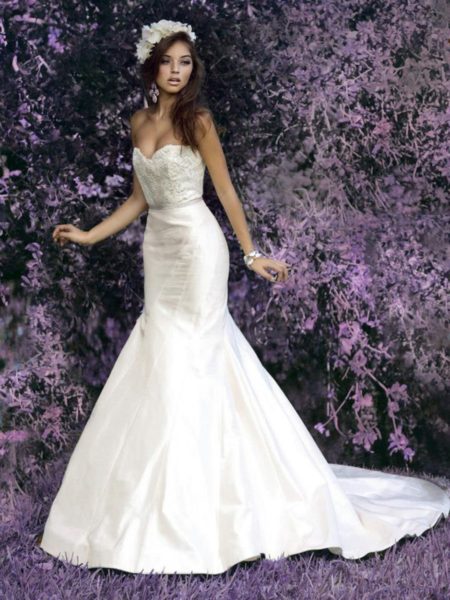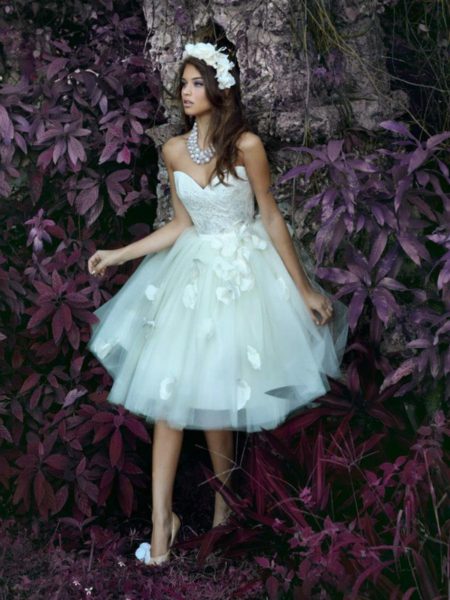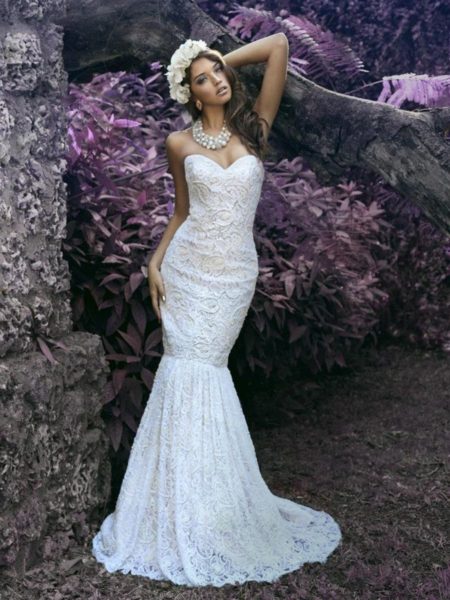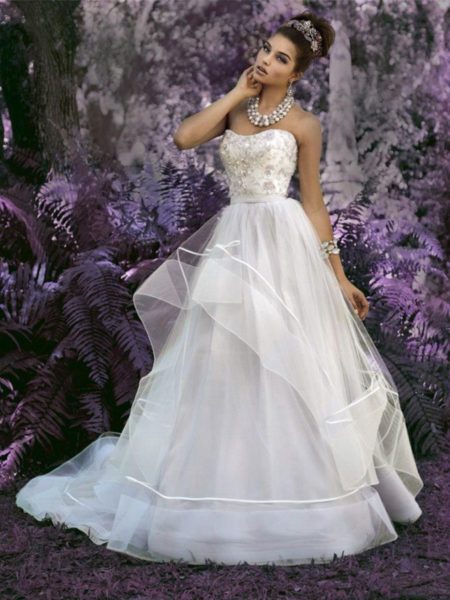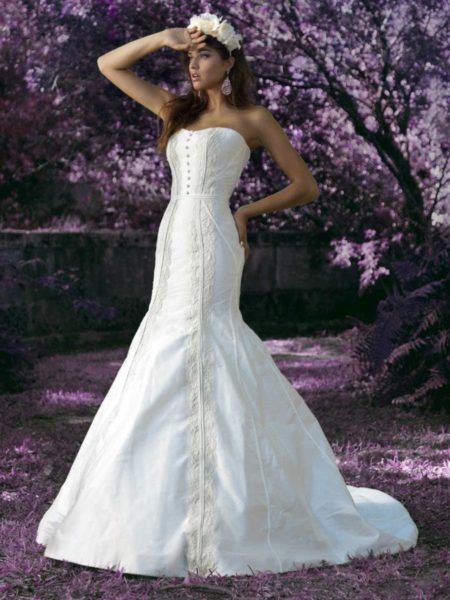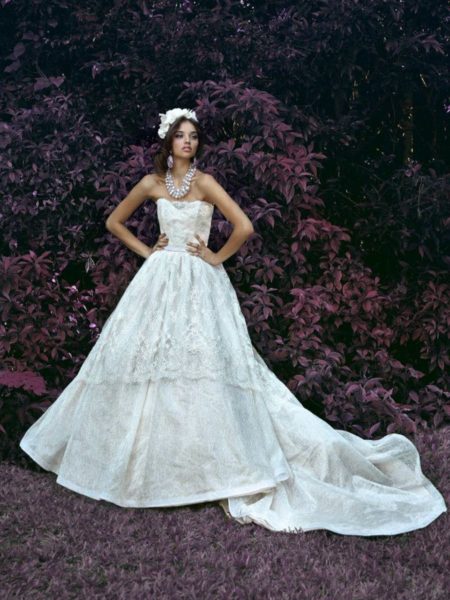 ______________________________________________________________________________________
We love weddings as much as you do! Get in touch…
weddings (at) bellanaija.com
www.bellanaija.com/weddings
www.twitter.com/BellaNaijaWed
www.facebook.com/BellaNaijaWeddings
www.instagram.com/BellaNaijaWeddings