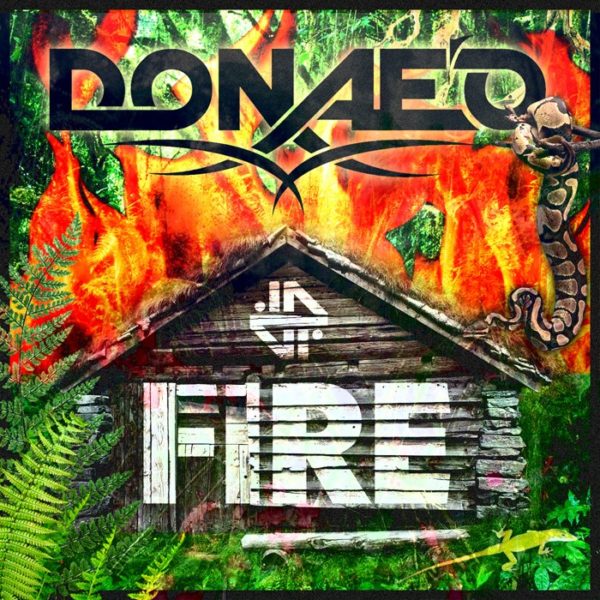 The man who took Nigeria by storm with his single "Party Hard" and most recently "Move To Da Gyal Dem" featuring Sarkodie, Donae'O is back with a Dubstep-inspired new cut, "Fire".
Video Directed by Max Shaw with cameos from the likes of Fuse ODG
The new single comes along with a free EP with a lot of remixes. Look out for the Afrobeats remix featuring Fuse ODG and Mista Silva
Download Fire EP (via donaeo.com)
Check on it!
And, as a bid to promote the new single, Donae'O was with SBTV recently where he performed an acoustic medley of "Fire" and his most popular single, "Party Hard".
Acoustic Mash-up

Photo Credits: TropicalBass