On Friday 8th March 2013 Nigeria Racing Eagle officially unveiled its drivers at the impressive London's west-end venue VANILLA. The drivers who would be competing alongside other teams at the British GT Series for the 2013 season are ex Formula One Red Bull test driver Adrian Zaugg and Paris based Christian Ebong. The other drivers unveiled on the day are Sam Collins, Gugu Zulu and the junior drivers, Nathan Wright and Ovie Iroro. The event was attended by people from the Motorsport circle and fans.
There was a short presentation from the Team Principal Ribi Adeshokan, who emphasised on the need for Africa to be represented in motorsport, the TV hosting rights for the series to be shown all across Africa and the sponsorship opportunities for businesses based in Africa and those internationally.
The Nigeria version of "An Evening with Racing Eagle Nigeria" Event is scheduled to hold in Lagos and Abuja in April 2013.
Check out photos from the event: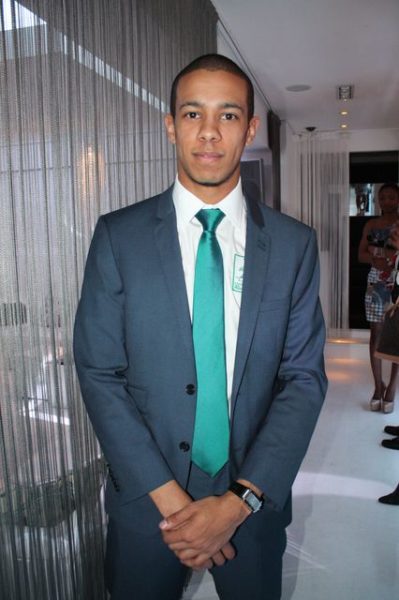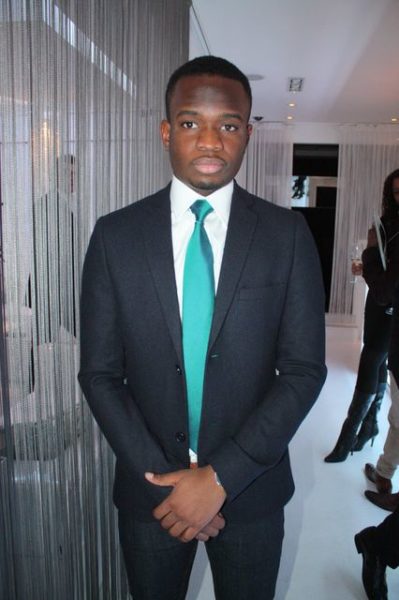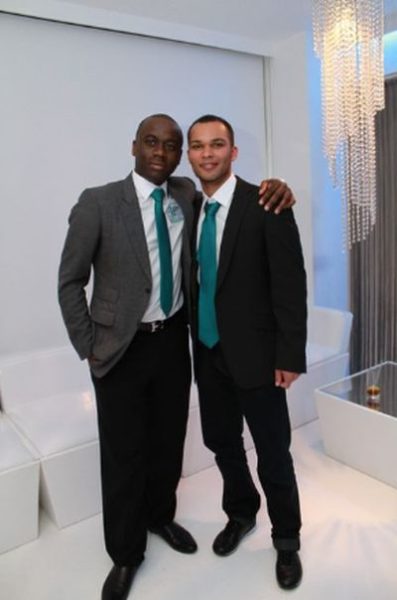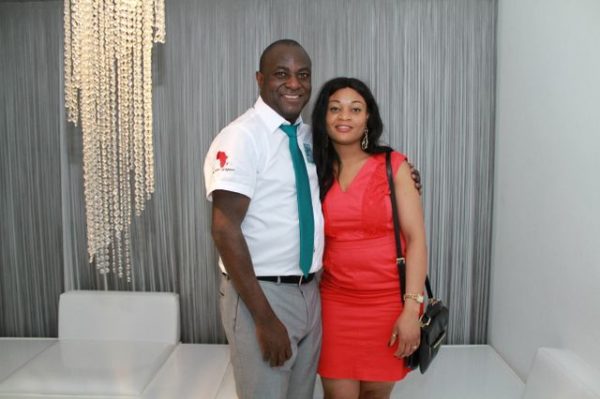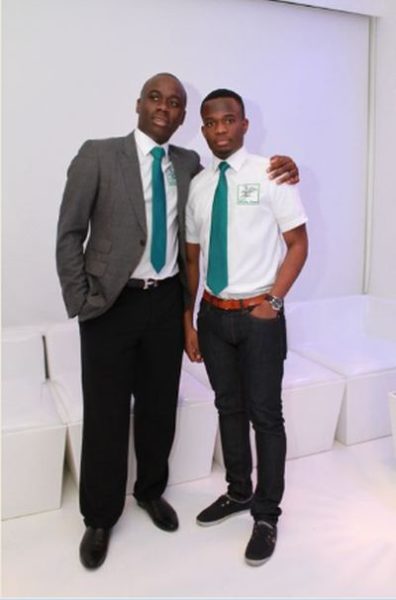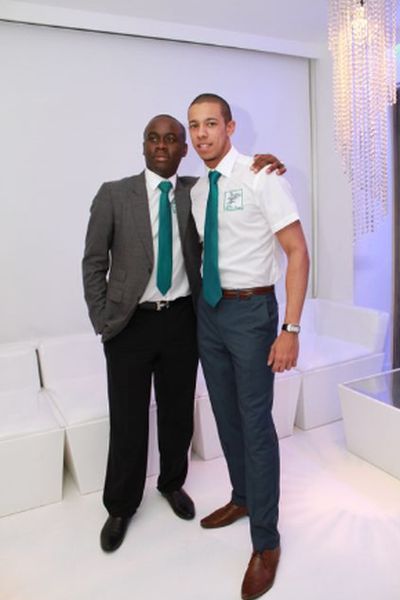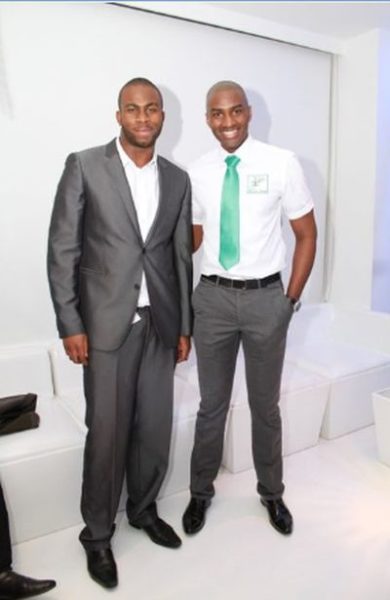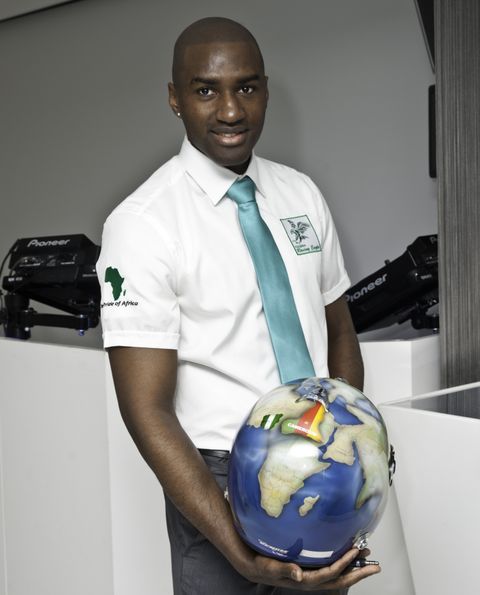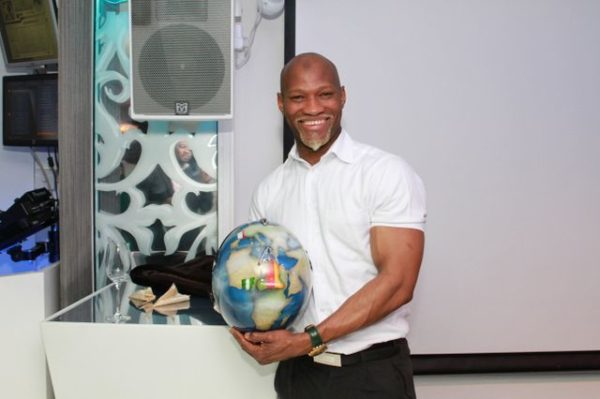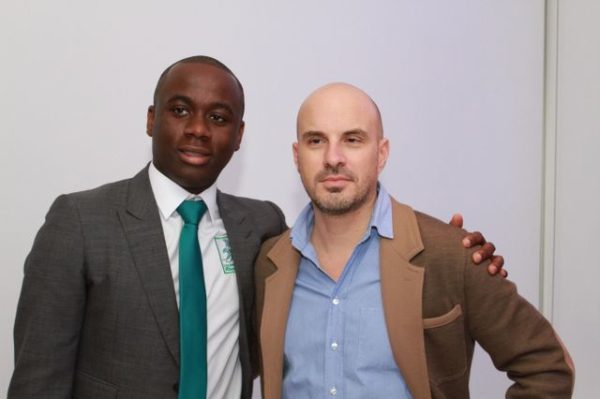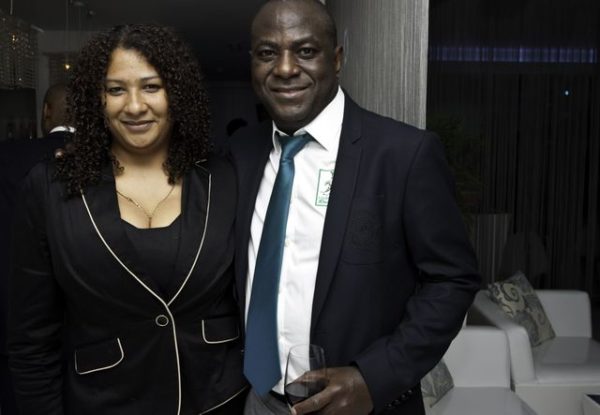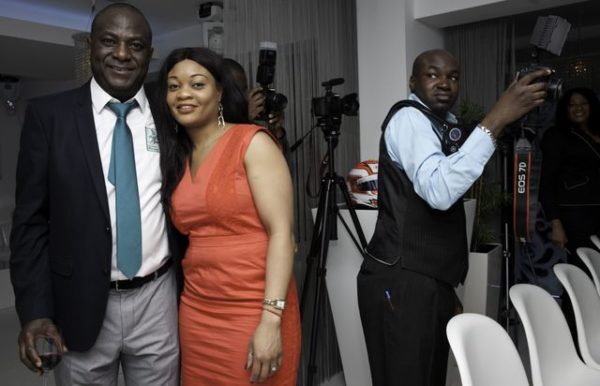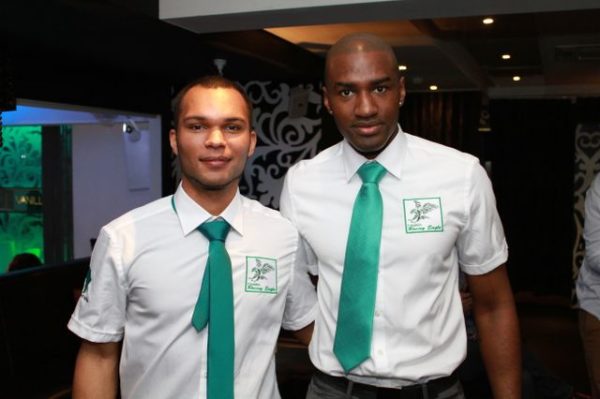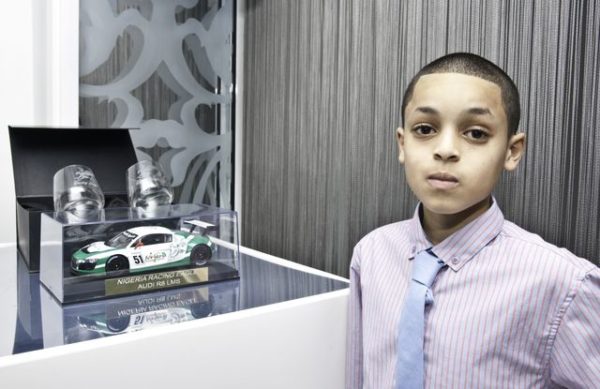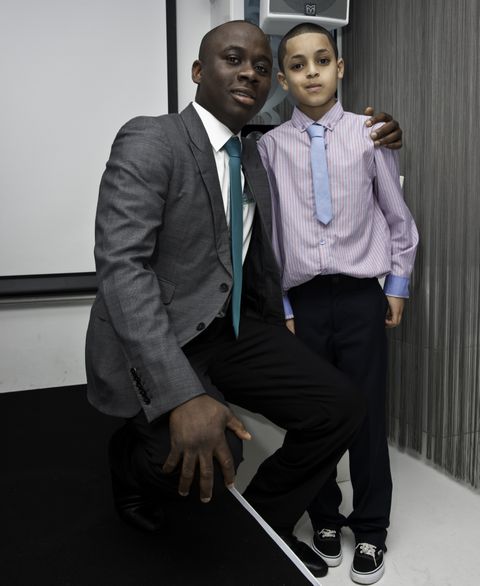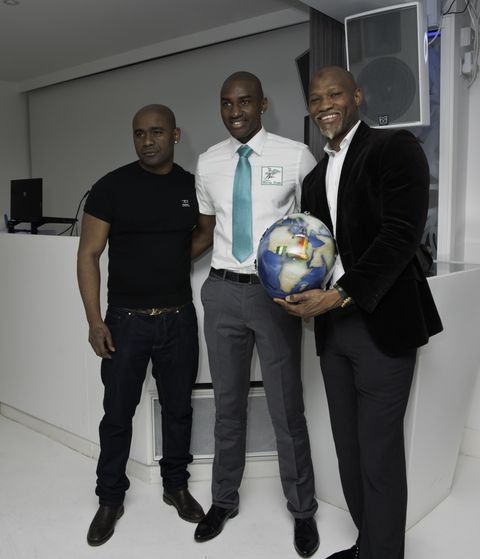 ***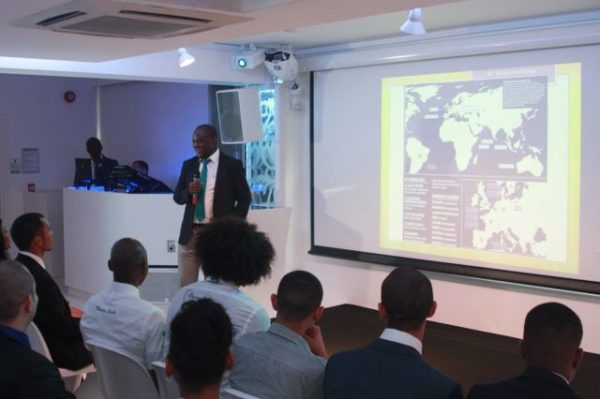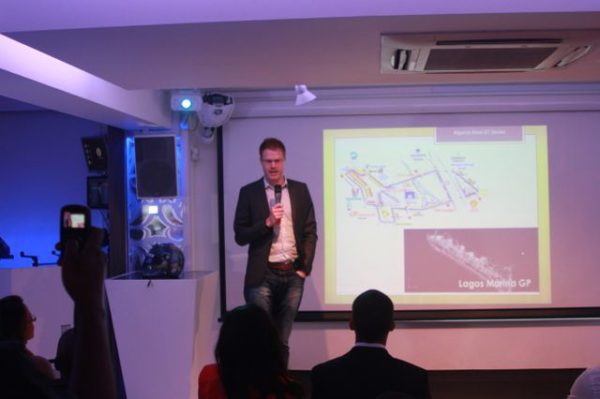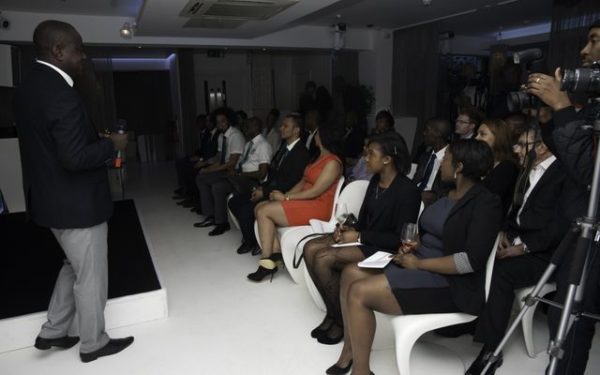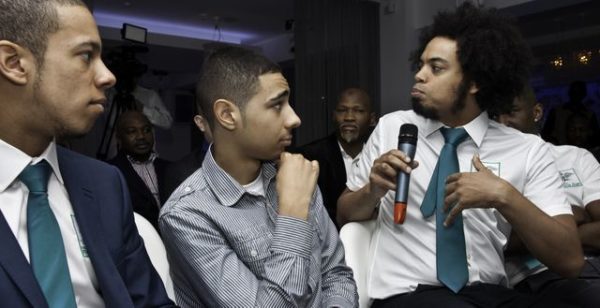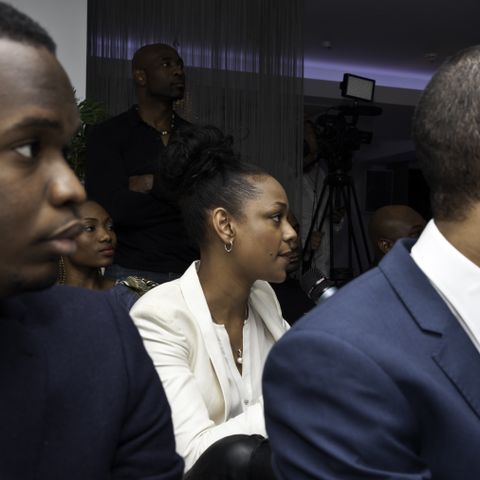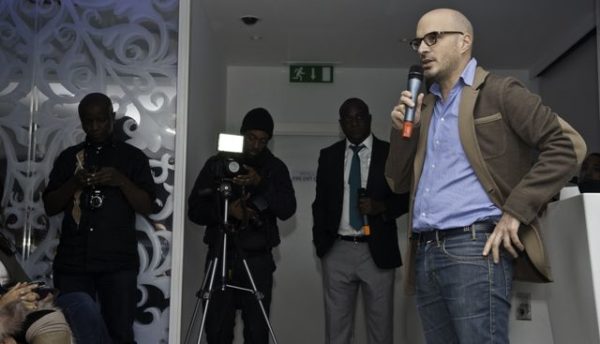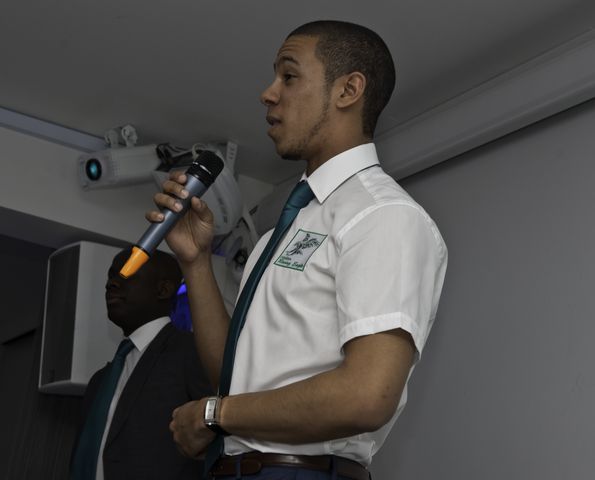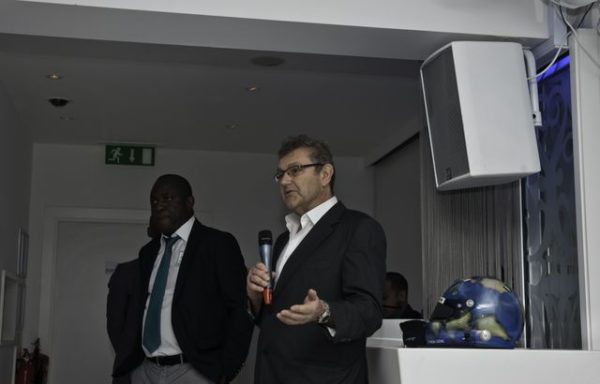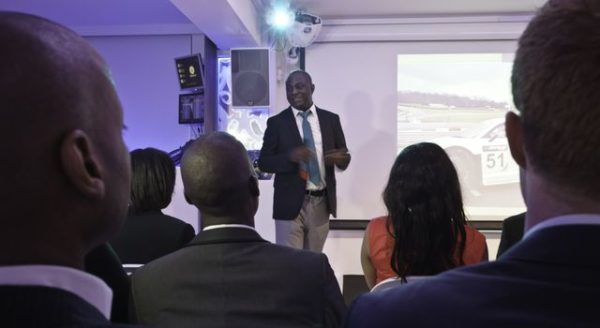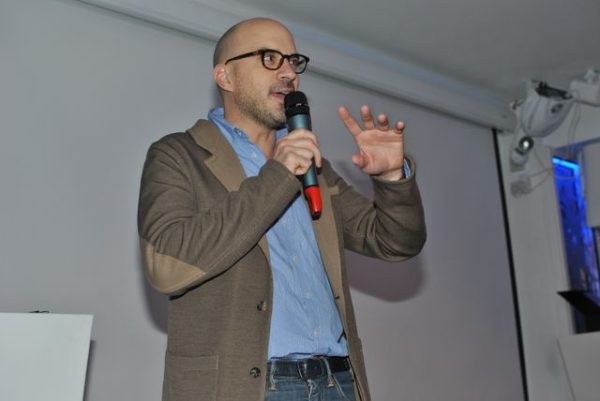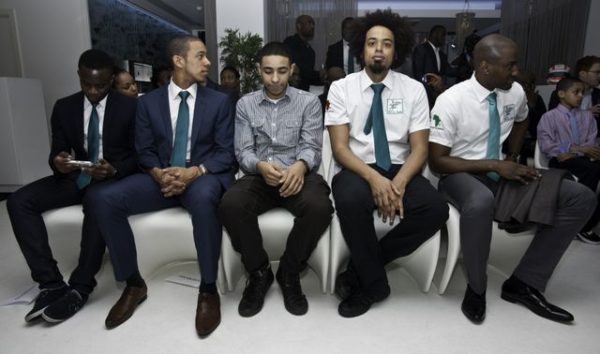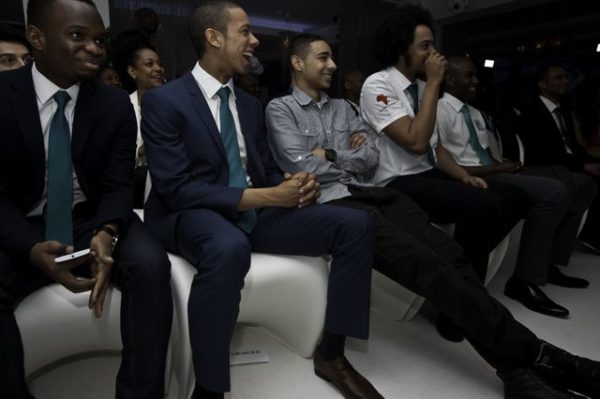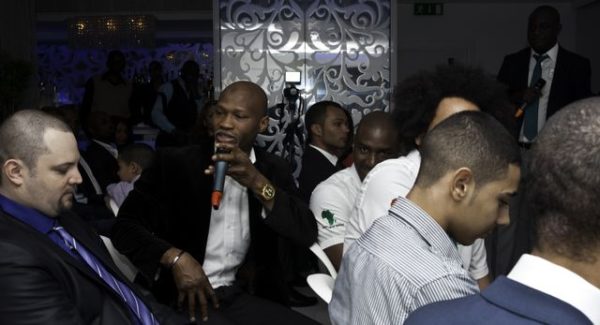 ***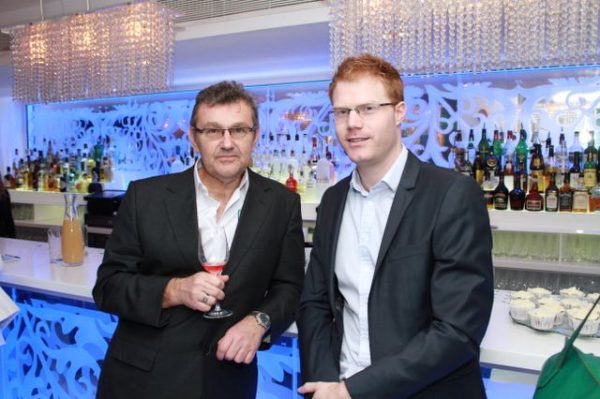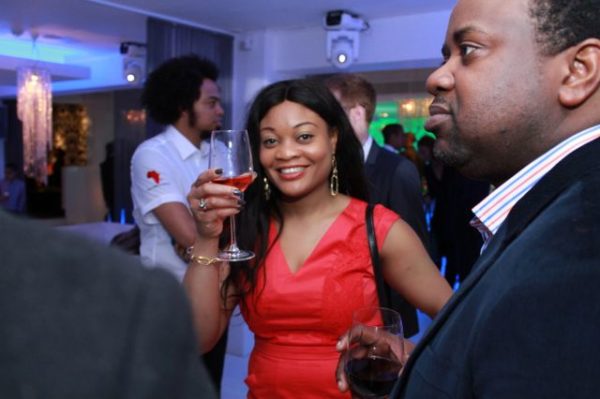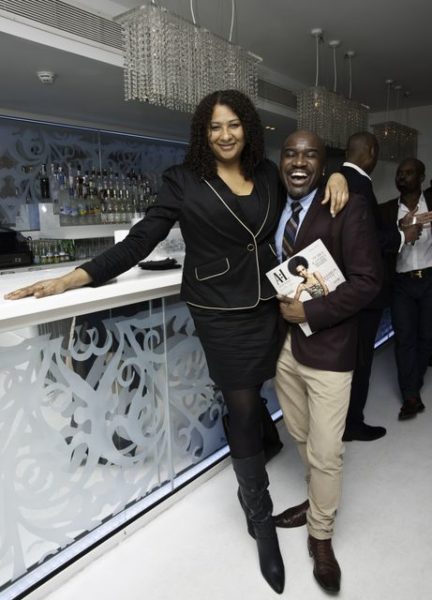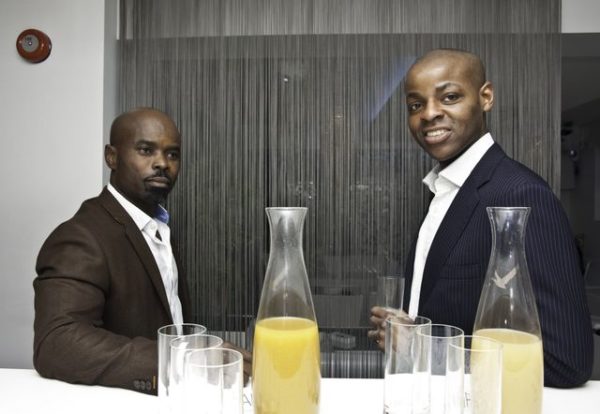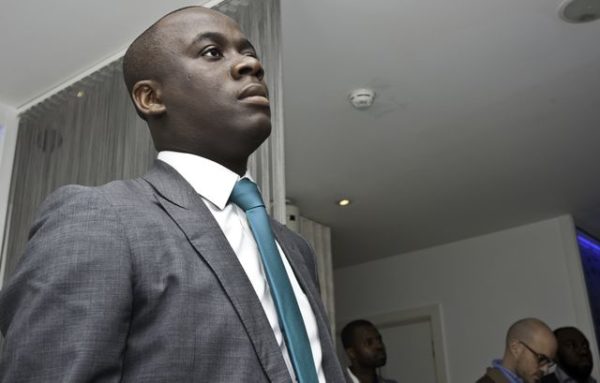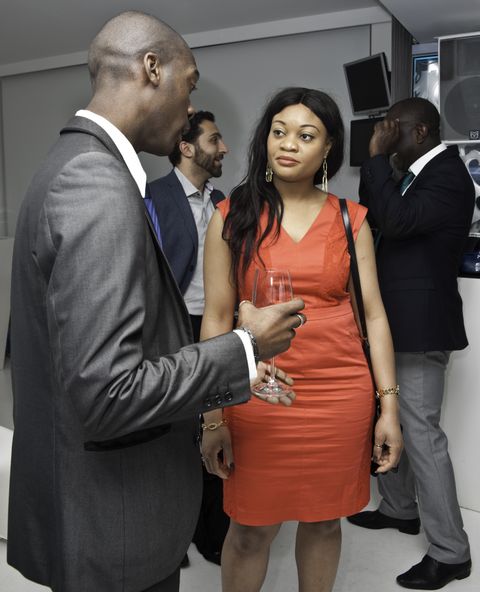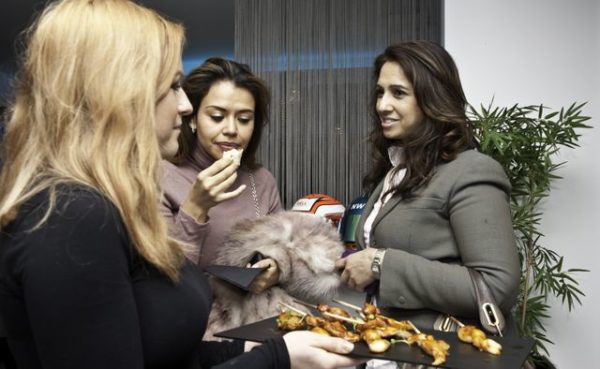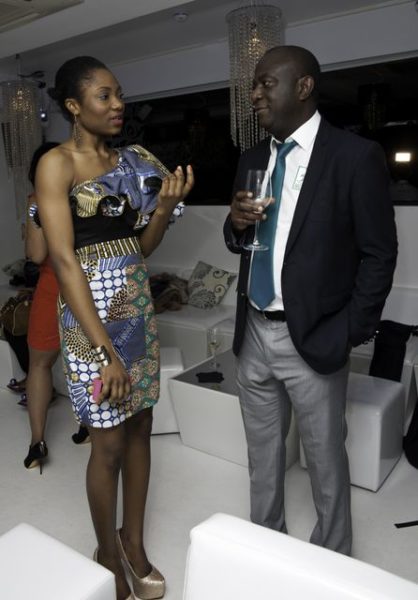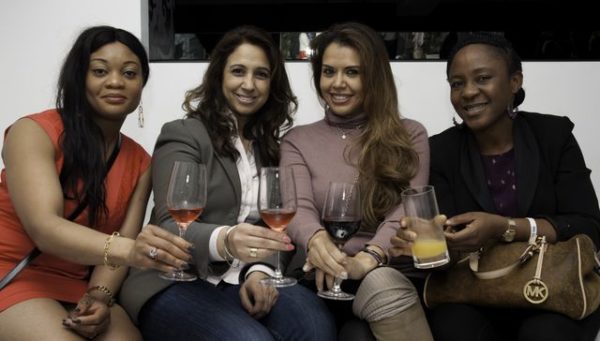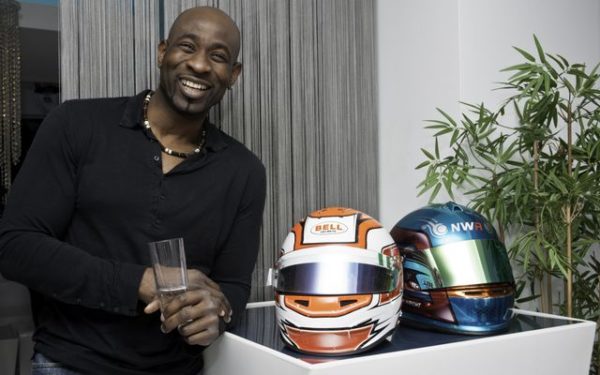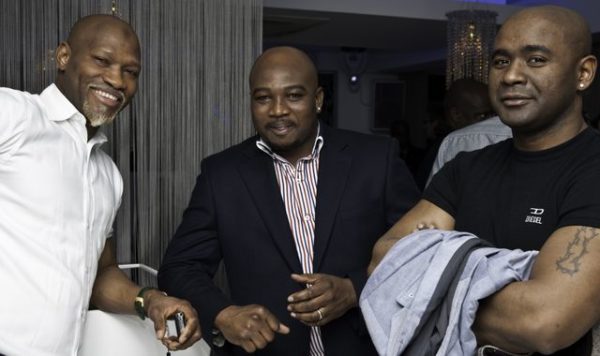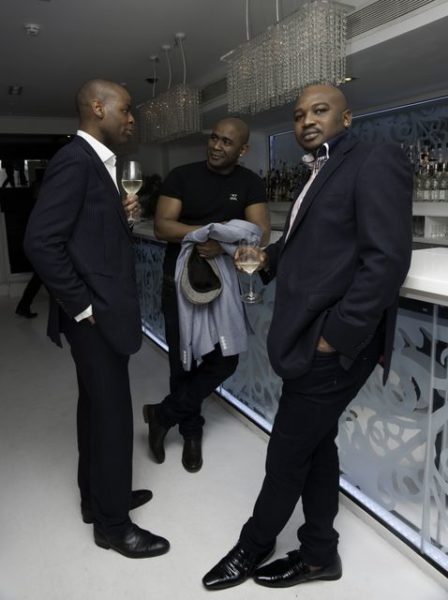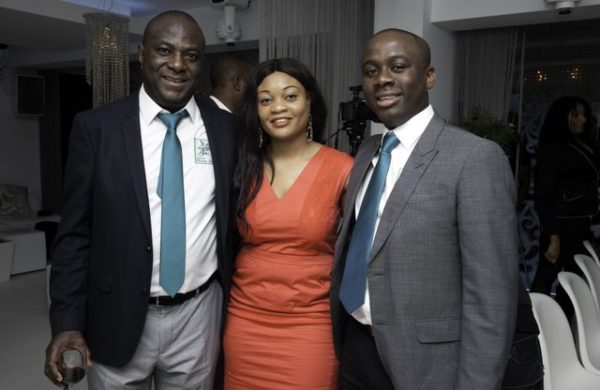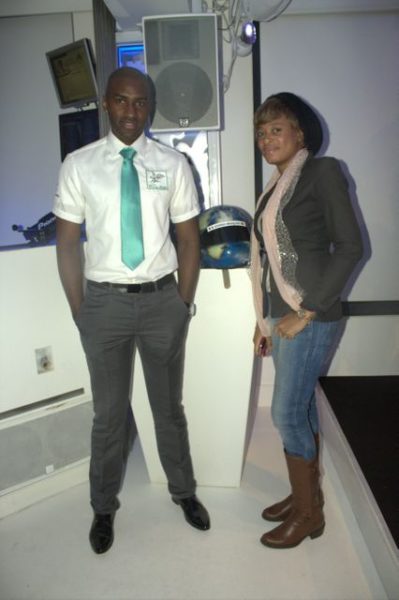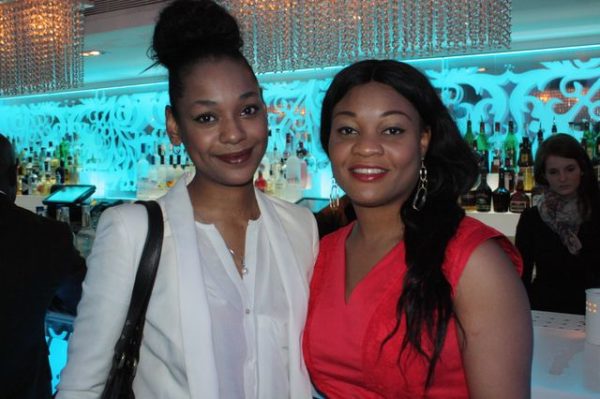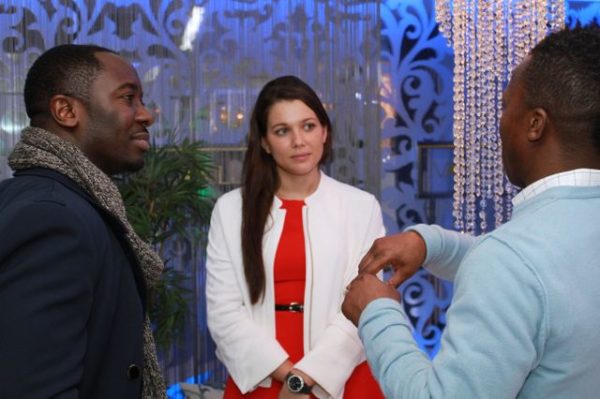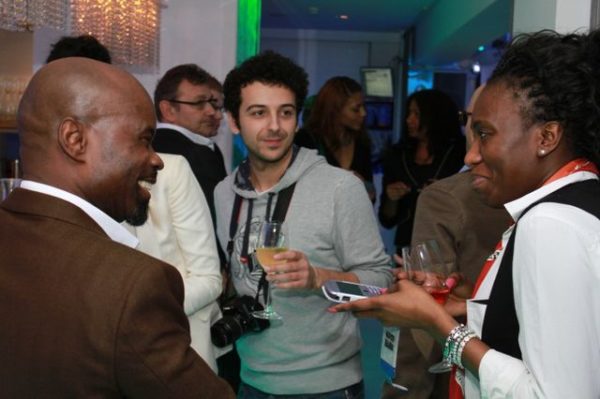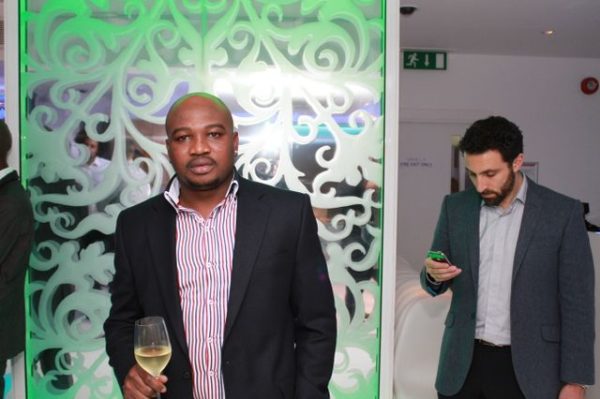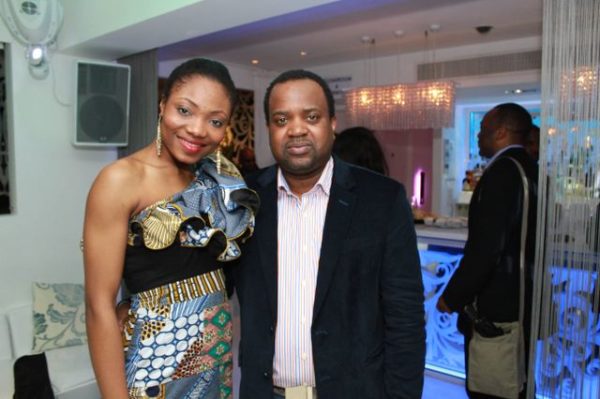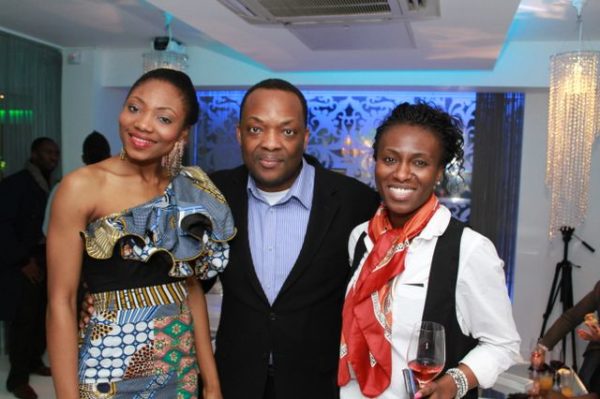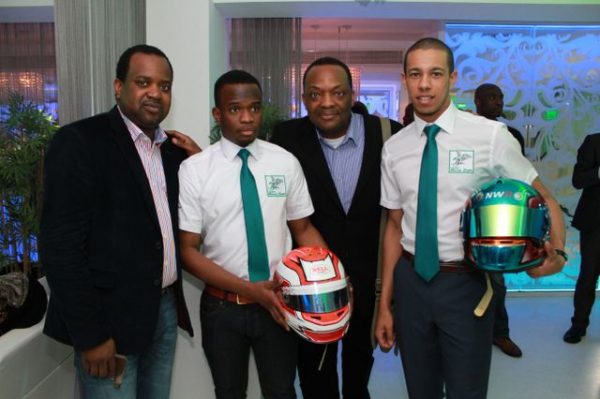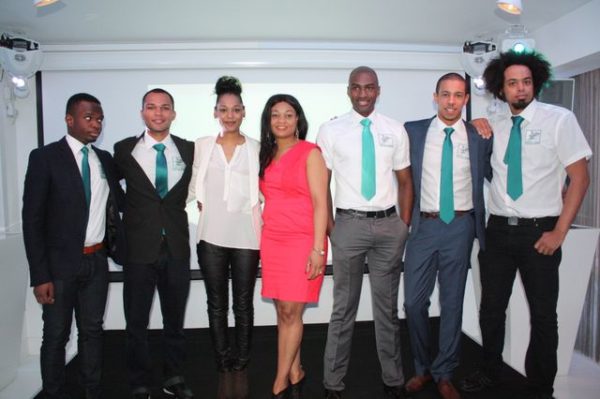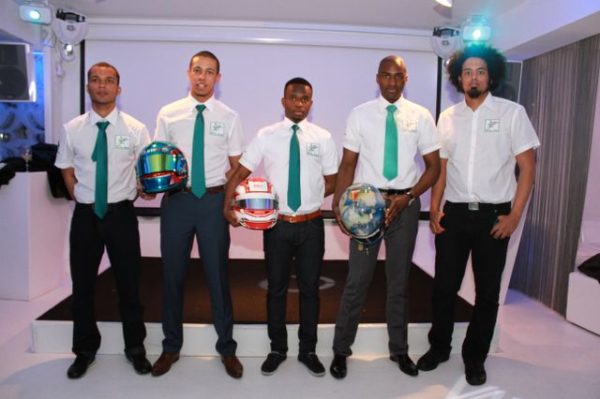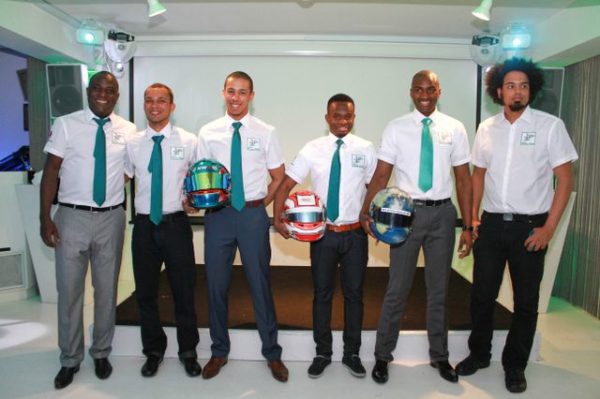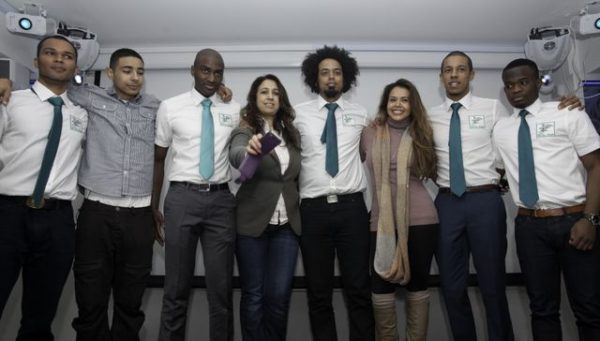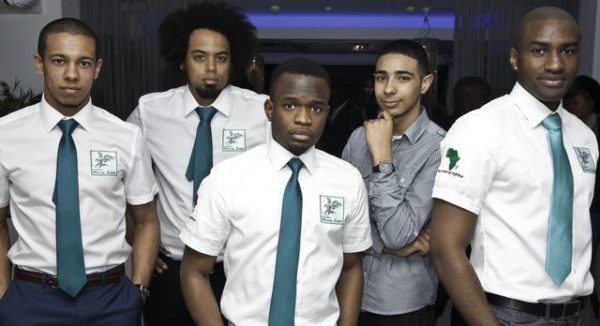 Here is a video from the unveiling

About Nigeria Racing Eagle
Nigeria Racing Eagle is the first and only International Motorsport Team flying the flag of Nigeria to represent Africa, at the prestigious world GT Series. Also this is the first time Africa is uniting together to represent the Continent at the World Sport of Motorsport.
Contact: For sponsorship and enquiries – Address: GRC Motorsport 37th Floor 1 Canada Square Canary Wharf London E14 5AA | Phone +44 (0)20 3371 0402 | Fax +44 (0)20 7718 0001 | Website  www.grcmotorsport.com | Email [email protected] | Twitter: @ngrracingeagle | Facebook: Nigeriaracingeagle
_______________________________________________________________________________
Sponsored Content