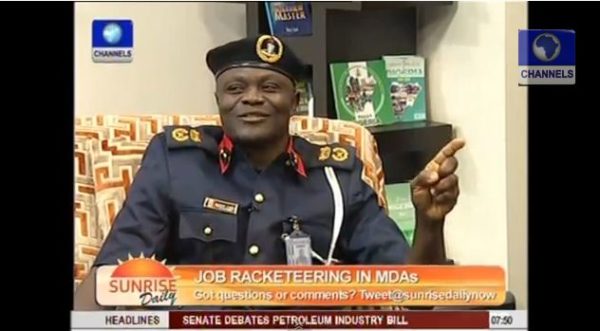 There are NO words to do justice to what you are about to watch… so we're just going to let you watch and let us know what you think.

About
Atoke
Atoke was trained as a lawyer in Nigeria and practiced for almost 4 years before she decided sitting in traffic from Oshodi to Lekki every day was killing her slowly. She now works full time as a writer and an editor at BellaNaija.
With a Masters degree in Creative Writing from Swansea University, Atoke hopes to be known as more than just a retired foodie and a FitFam adherent. She can be reached for speechwriting, copywriting, letter writing, script writing, ghost writing  and book reviews by email – [email protected]. She tweets with the handle @atoke_ | Check out her Instagram page @atoke_ and visit her website atoke.com for more information.
If you've patiently read this long ass bio, then you should probably know that in January 2018, Atoke published a book titled, +234 - An Awkward Guide to Being Nigeria. It's available on Amazon. ;)  Also available at Roving Heights bookstore.