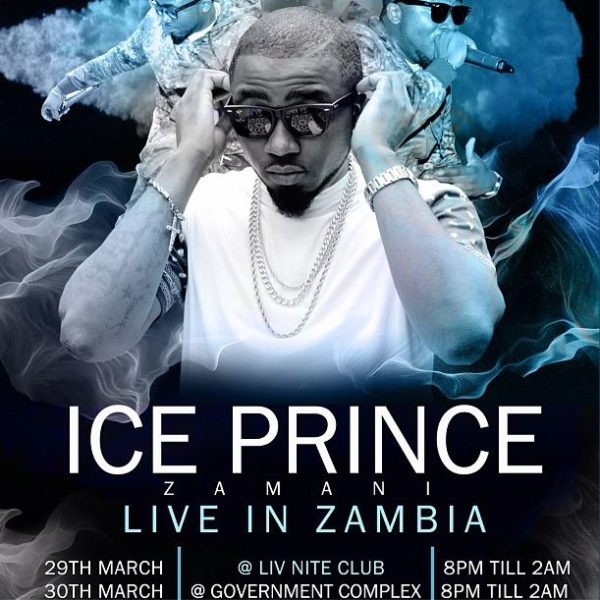 Ice Prince has been touring like, well, a "Superstar", getting cruised in a Porsche from the Lusaka airport.
From throwing down a huge show in Rwanda to attending the South By Southwest festival in Texas, USA and then back to Zambia for his headline show as well as touring with the MTV All Stars and promoting his new HP endorsement here in Nigeria, this Choc Boi is one busy bee serious "Aboki".
So, before we find out what he'll be up to next, watch the mini-documentary of his trip to Zambia, after this keek of him tired after the show.
Mar 31, 2013 | Tired!!!- by iceprincezamani on Keek.com
Check on it!
Photo Credits: Instagram