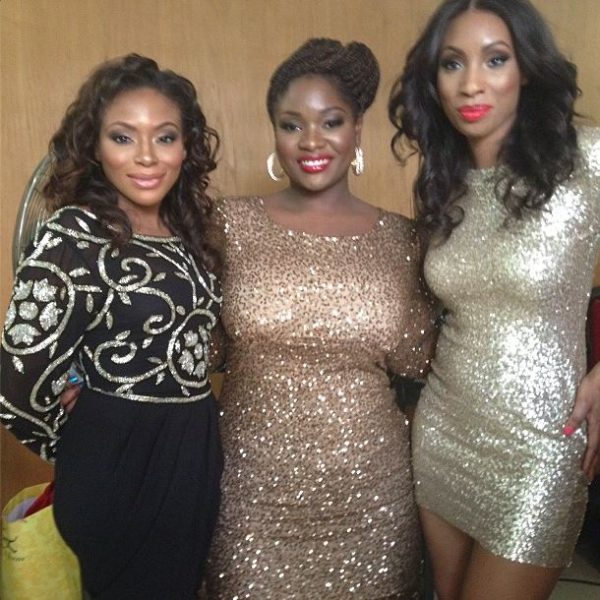 Congrats to Toolz, Adora Oleh & Dolapo Oni!
Last night, I heard Toolz on a radio advert for the new apple tasting alcoholic beverage, Snapp but I wasn't quite sure if it was because of the radio station I was listening to. But now, after much speculation, it's been confirmed that Snapp has some new ambassadors, all of which embody its brand demographic, "Ladies of Style" and coincidentally, all of whom are media personalities – Toolz, Adora Oleh & Dolapo Oni
Look out for campaign exclusives from BN soon. For now, here's a sneak peek.
Behind the Scenes at the Shoot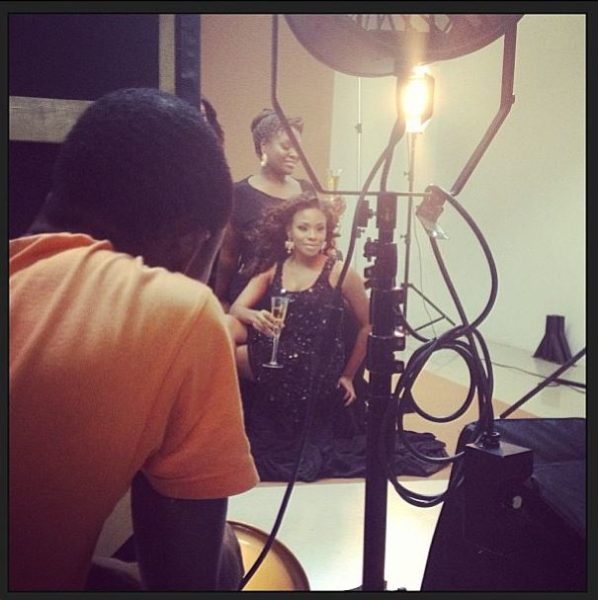 Advert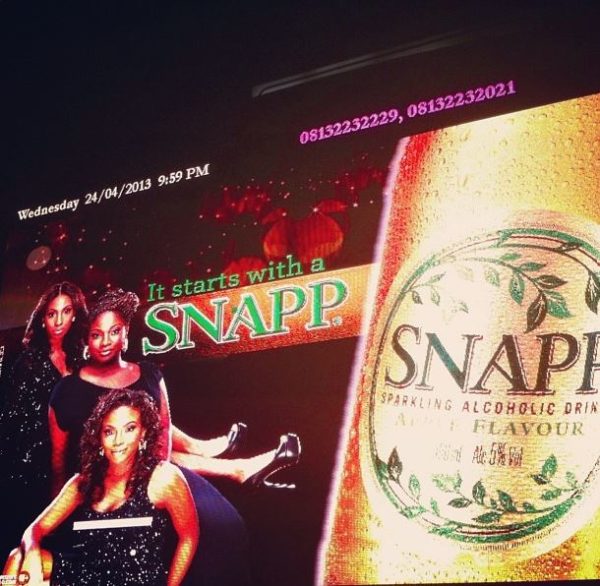 Photo Credits: Instagram