Make up and beauty brand House of TARA is celebrating and showing appreciation for their Beauty Representatives with a new campaign – The House of TARA 100 Voices. Known for their passion for empowering women, House of TARA is using this campaign to empower and motivate Beauty Reps by giving them an opportunity to tell their stories to the world. These Reps come from different parts of Nigeria and range from students to mothers to housewives to business owners.
Tara Fela-Durotoye recognises that the perception of young women in Nigeria is highly negative and wants take this opportunity to showcase these women who are a perfect example of enterprising women. She wants to share their stories to bring hope to others across the world.
This amazing campaign starts with the House of TARA Beauty Reps sending in their inspiring stories which will be read by a group of inspiring Nigerian women such as Abike Dabiri, Cynthia Umoru (the young female farmer), Toyosi Akerele, Uche Pedro of BellaNaija.com, Adesuwa Oyenokwe, Funke Bucknor-Obruthe, Ibukun Awosika, Tosyn Bucknor and more.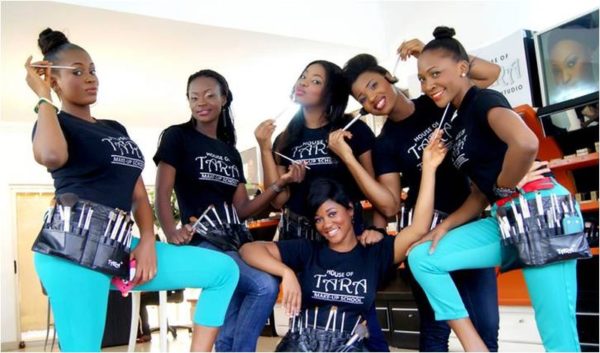 All stories will be published in a coffee table book titled "100 VOICES". Stories will also be published on tote bags that will be given out to the Beauty Reps to use for their businesses. A select few of the Beauty Reps will be taken on a star creating drive with an all expense paid trip from any part of Nigerian to Lagos courtesy of House of TARA. They will be accommodated in a luxurious hotel where they will be pampered and will take part in photo shoots and video interviews.Their stories will also be shared on social media platforms like BellaNaija.com and Linda Ikeji.
The House of TARA 100 Voices campaign is a platform created not only to appreciate the beauty reps but to inspire and empower Nigerian women and youths as well.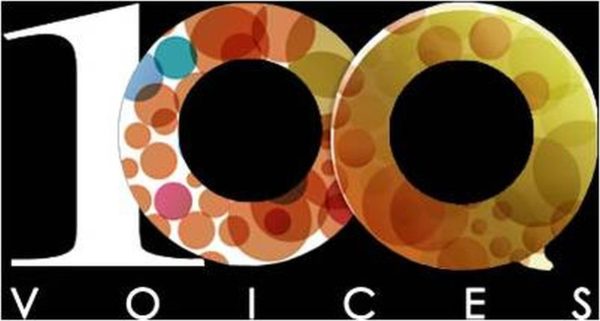 For more information and enquiries on the 100 voices project visit 100voices.houseoftara.com