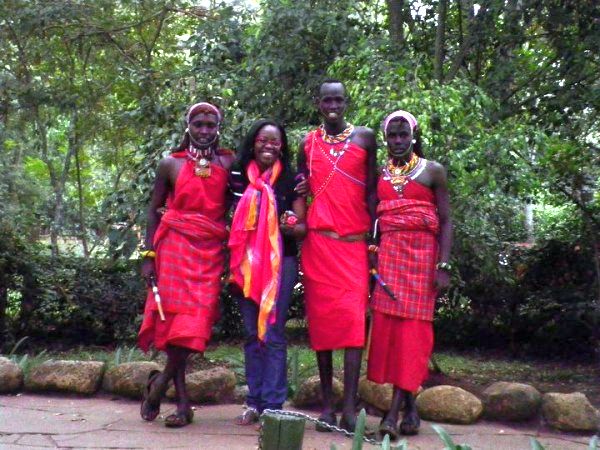 If Africa had a tourist beehive, it would be called Kenya. One of Africa's stable democracies, boasting of some features that other African countries envy – Kenya is definitely the tourist heartbeat of Africa. Kenya is proof that good branding is all you ever need for a product to succeed. The weather in Nairobi is very cool and by 'cool' I mean it can get very cold. During the day the sun an be fierce but be prepared for some windy evenings and sometimes very cold nights.
It is hard to believe that just 6 years ago, the Kibaki and Odinga elections gave way to a dispute so severe that almost 600,000 Kenyans were displaced and another thousand or so killed. In 2007/2008 Kenya went through a rough time over politics which affected the stability of the country, tourism and other sectors in general. This year, following the recent elections, its obvious that the Kenyans have gotten a firm and better control off their country as the elections didnt affect anything major and again tourists are flocking the Safari king of East Africa
It is impressive to see how easily Kenyans have managed to move on and embrace their society again. It's also amazing how many people are still trooping into the country just barely 3 years after. It is  filled with citizens who so desperately love and appreciate their country. Every taxi driver wants to be a tour guide and show you every building or highlight something of their culture. People are going to Kenya in large numbers. Kenya is one of Africa's longest-established tourist destinations. It is not the most structured nor the safest place to be; it is also not the richest but it is a country which boasts of a very good brand and with good branding, you can hardly go wrong
Let's look at some elements that make Kenya a travel destination of choice:
Their wildlife is the pride and joy of Kenya. Apart from being one of the countries to lay claim to breeding the 'Big Five', Kenya is also home to some of the most extraordinary animals.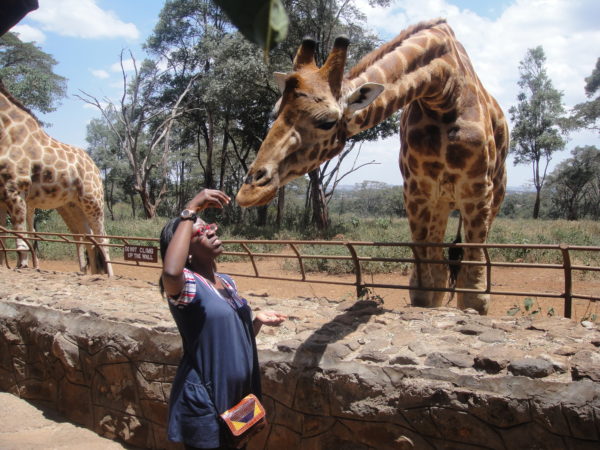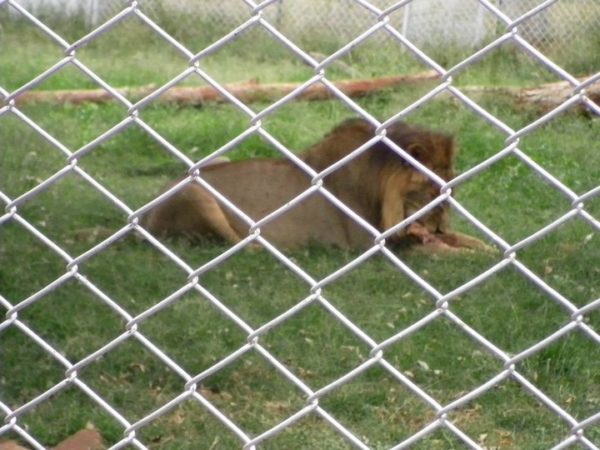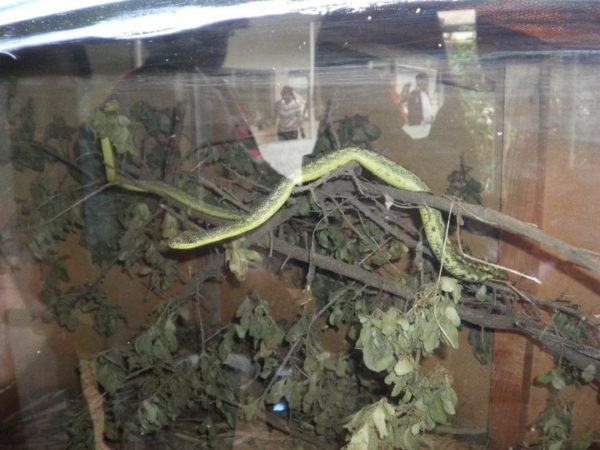 The weather is absolutely lovely. Where else can you go canoeing, hiking, rock climbing and more without sweating profusely.
Masai Mara (warriors and culture) is one of the most famous of the tribes in Kenya, despite being a minor percentage in the Kenyan population. They are known for their strong upper body and the stretching and piercing of their earlobes plus they make for good photos.
There are quite a number of historical sites.The list of UNESCO World Heritage Sites in Kenya is impressive ranging from the Hell's Gate National Park to the Masai Mara National Reserve, the 16th century Fort Jesus in Mombasa amongst many others. My personal favourite spot is the Nairobi National Museum where I saw the 18 million year old skull of proconsul.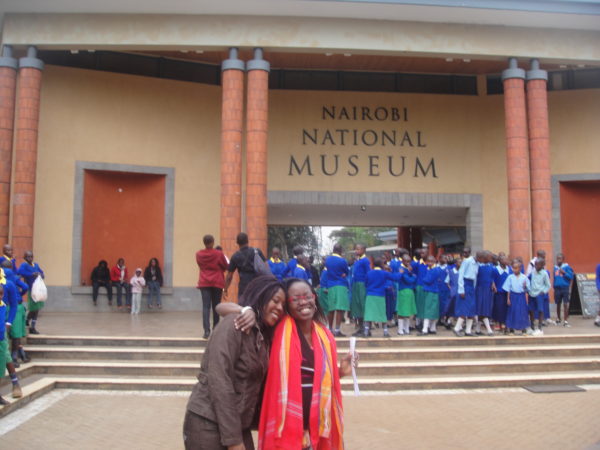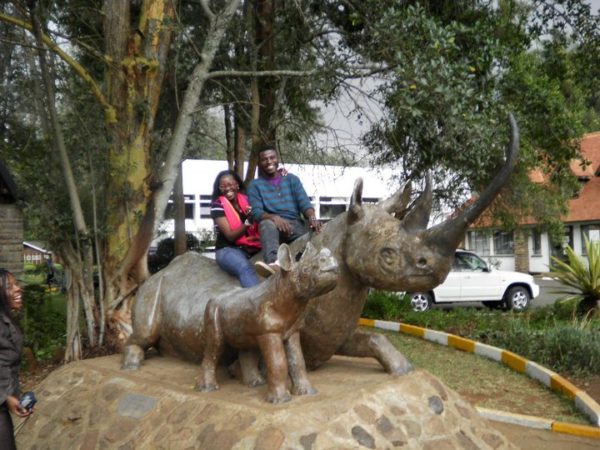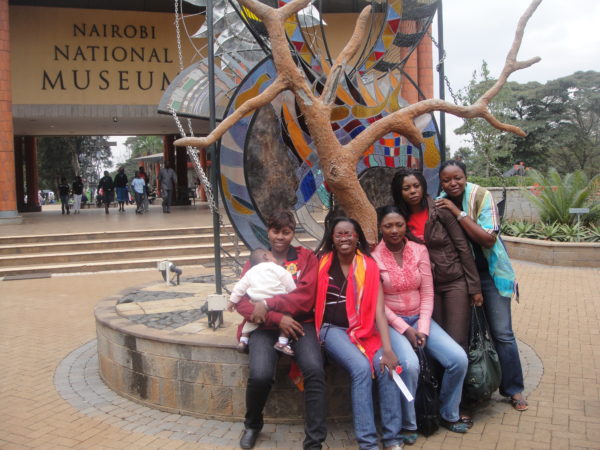 The Nairobi Musuem is one of the best places to stop by in Nairobi if only to see the many representations of human skulls from homo-habillis to homo-sapiens, theres also the Gallery of Kenyan tribes which is also fantastic.
The snake park is within the same compound and you cannot miss seeing the different kinds of snakes some on their most natural habitats
The athletes are renowned. A genetic anthropologist at Berkley University once claimed, 'The average Kenyan can outrun 90% of the rest of human race. Kenya have won 22 gold, 29 silver and 24 bronze medals in the Olympics and holds nearly half of the Olympics world championship medals ever awarded in the 800-meter and 10,000-meter events.
Kenya has a mix of sun, sand, space, serenity and semi sanity making it a perfect launch pad to begin exploring beaches and wildlife. You  lose yourself in the lines of dusty roads, archives, and old harbours.
Like in most African countries, the 5 star hotels are quite expensive but if you're not looking for anything too expensive then you should consider guest houses which may not be on very central streets but they are clean and accessible without coming with the very expensive high end prices.
Check out Laico Atlantic, Fairview Hotel or The Intercontinental for 5 star options or Headquarters Inn or Hotel Kippepo for the budget traveler.
Eating in Nairobi can be affordable (depending on what affordable means to you lol) Definately check out Carnivore which is one of the few restaurants authorised by the Kenyan Government to serve Wild life, so you may get to eat a Giraffe, Hog, Lion
Look out for samaki wa kukaanga (a fish delicacy) or try the famous Ugali. Whatever you do please don't try the traditional Masai diet which consists of meat, milk and blood from a dead cattle. Make sure you buy the urbanised Kikoi  and also the Shujka which is traditionally wrapped around the body and used by the Masai tribe.
Moving around in Kenya is not as difficult as many would have you believe, as a master in negotiating, taking a taxi was one of my best past times in Nairobi, be ready for taxi drivers to attempt to rip you off but hold on to your smile and stern look and price him to the bottom.
The city is safe except for some pick pockets and also when in cabs as much as possible don't flash your phones at night and keep your windows not too low and doors locked (just for safety.)
As a Nigerian in Nairobi, you will feel very welcome as Kenyans know and love our style, our music and us generally so be ready to hand out and meet people who will want to be friendly just because youre a Nigerian.
Get your groove on at Skylux Lounge which is where I hung out with my friends for the evening if not head to the Westlands and hang with the 'Cool Kids' of Nairobi at Black Diamonds or Psys Club in Langata. Other places to visit the Giraffe center and the Orphanage zoo which has a fantastic number of animals. Also every first weekend of the month is an event called Blankets & Wine which holds at the very popular Carnivore.
In all if you're looking for a place to experience the brilliant culture of Africa then Nairobi is the place to visit. Be careful of your purse its called Nairobbery for a reason!
Editor's Note
Have you got travel stories to share? Please send an email to 'features(at)bellanaija(dot)com' with "BN Travel" as the subject. We'd LOVE to read from you.
_____________________________________________________________________________________________
Shade Ladipo is the CEO of Avienti Limited – a Destination Management Company. With 3 offices in Lagos and inplants in Abuja and some parts of Africa. She lives and breathes travel. Shade is also a Global Shaper representing the Lagos Hub at World Economic Forum events all around the world. She is an on air personality with Smooth FM and also a budding TV host. She debuts the 1st Adventure travel series soon on DSTV called 'Travel With Me'