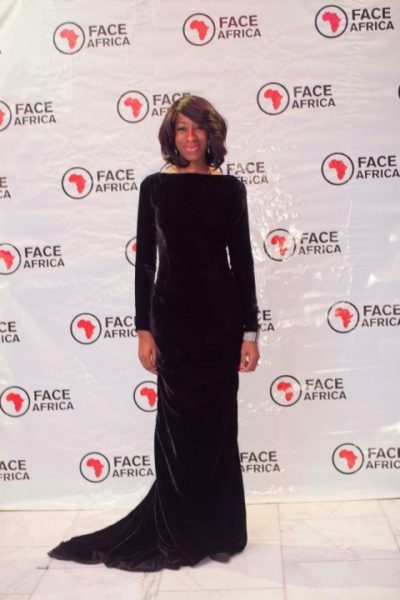 On Saturday 23rd March 2013 the fight for clean water in Liberia recorded another win at the 4th FACE Africa Clean Water Benefit. The event was spearheaded by Saran Kaba Jones whose passion for providing water for her country caused her to create this non- profit foundation.
The gala held at Espace, New York was aimed at raising awareness and funds for clean water initiatives in Liberia and had over 350 guests in attendance. 7 FACE Africa Humanitarian awards were presented to Kara Gerson the Executive Director of the Voss Foundation and others for their efforts towards the realization of their cause.
The fashionable event was hosted by lawyer and actor Jabari Gray who was later joined by Saran for the special water projects auction where attendees made their bids on potential projects for clean water.
This year's event was all about sharing their work, celebrating the impact they have had and thanking their community of supporters who have been instrumental in their growth and achievements over the last few years.
Here are some photos from the event