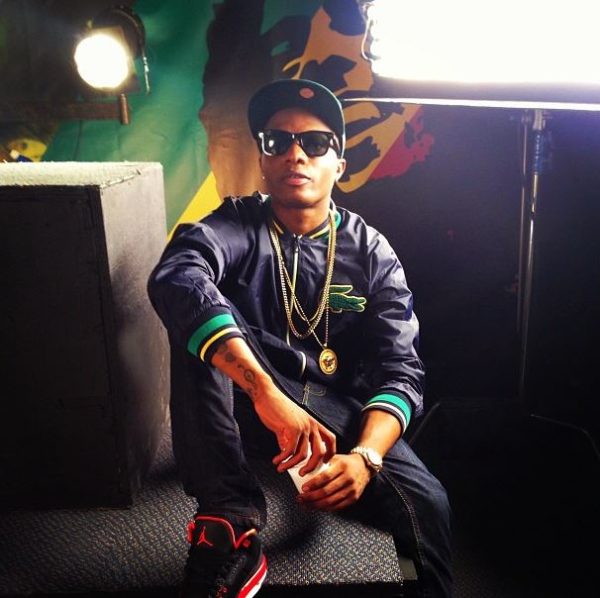 From Jo'Burg with love, the star boy Wizkid gave us a little sneak peak of what he's got brewing for the video of his smash hit new single, "Lagos To Soweto".
South African girls are known for their peculiar endowments. So, it's no wonder he had to get this music video shot out there, with no shortage of them showing off a little 'gbesoke' here and some 'komole' there, if you catch my drift.
The star boy looks fresh as usual amidst all the beautiful ladies, in some Versace bling and his usual urban style.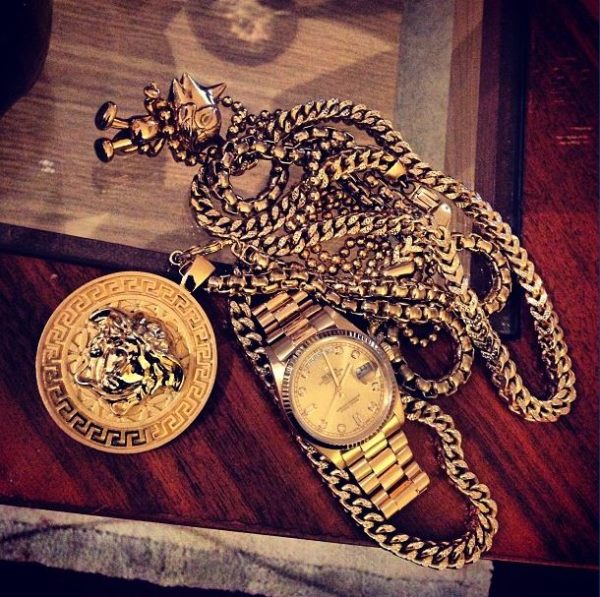 We hope we'll get to see a lot more dancing than we saw in his "Azonto" video. Directed by Godfather productions. What do you think? Check on it!
Photo Credits: Picharazzi | Instagram – multiple accounts