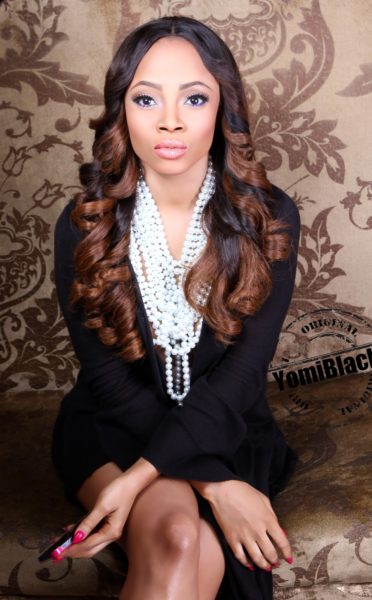 Toke Makinwa officially launched her weekly vlog, "Toke Moments" yesterday with a photo shoot and you can check out all the classy photos below.
Moving on, in this week's episode, Toke Makinwa talks about how she strongly believes that  it's a 'Dog Eat Dog' world. And, who are we to disagree with her when she's got prepared a list of survival tips for it? So, in this episode of Toke's vlog, she shares her opinion of how to not get eaten by your 'dogs' when you're out there.
First, she wants you to break down all your friends into their different categories – friend-friends, beg friends, gisting buddies, fakers, Friday hangout friends and much more.
To get the full scoop, watch the video and let us know if you agree with her!

More Photos!
Photography: Yomi Black
Styled: Lucy of The Fashion Portal Nigeria
Make-Up: Seano
Photo Credit: TokeMakinwa.com