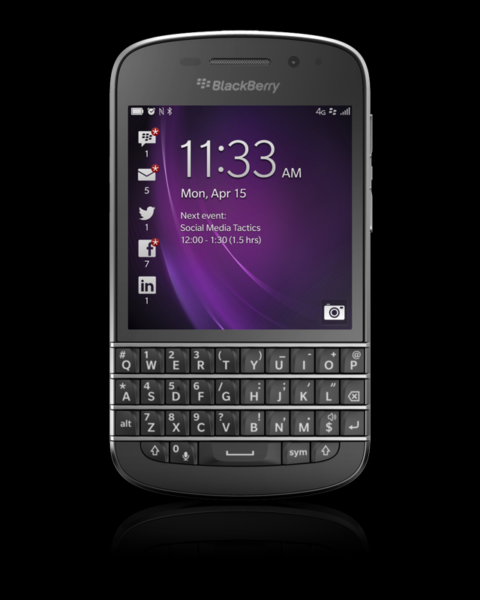 One of the many incredible features of the BlackBerry Q10 is its keyboard. It is the classic QWERTY format, but has been re-engineered and elegantly designed to help you type even faster and more accurately, with the least amount of effort. So intuitive, it gets to know the way you type and suggests words for you! Get the best typing experience ever on the new BlackBerry Q10 smartphone.
To enter the BlackBerry Typing Tournament against Eku Edewor, answer the question below and you could find yourself competing against her live on stage at the Silverbird Galleria, VI on Friday, May 31st
Q. What do you love most about the classic BlackBerry QWERTY keyboard?
Comment below with your answer
_____________________________________________________________________________
Sponsored Content