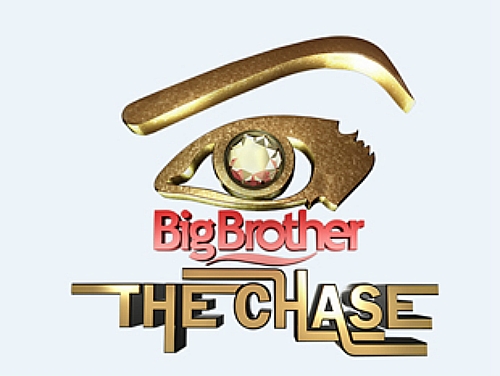 It's almost here! Are you as anxious as we are? Because Big Brother Africa season 8 is right around the corner. This season has aptly been titled 'The Chase', we can't wait to find out what that's all about when it launches on Sunday, May 26, 2013. And, it's going to feature 28 new housemates from 14 countries all competing  for the scrumptious $300,000 and of course, a few twists and turns.
IK Osakioduwa will still be returning as  its host and here's what he has to say about the new season.
"Big Brother Africa is a pretty unique show. Every season has its own special moments and features. I'm super excited to be invited back to host the show. I have thoroughly enjoyed the past seasons and I look forward to bringing a fresh and energetic approach to The Chase"
We're excited too to see IK retaining his mantle and really can't wait for this new season.
"Without revealing too much, I can say that AfricaMagic always strives to deliver the best in entertainment and Big Brother Africa remains at the forefront of our plans. We want to give audiences and loyal fans of the show, a truly unforgettable viewing experience once again. This season audiences can expect a show encompassing suspense, emotions, drama, fun, excitement and quite possibly, as we have seen in previous seasons, a little romance." – M-Net Africa Managing Director Biola Alabi
While we wait to find out the new housemates, what do you think this new season, 'The Chase' has its theme based on? The run for the money? Will it have a bit of a flare from shows like 'The Amazing Race' or 'Ultimate Search'? What do you think?
By the way, if you can give us a heads up on any of the new housemates, we'd really appreciate it.
Share your thoughts!