It was all guts, sweat and victory as Malta Guinness Low Sugar, the great tasting low sugar malt drink co-sponsored the inaugural edition of the 10km Okpekpe International Marathon held in Benin, Edo State on Saturday May 4th, 2013.
The marathon showed a sheer display of will over body as runners raced for the finish line. Malta Guinness Low Sugar, the official sponsor of the marathon refreshed the athletes at every point along the route of the marathon ensuring that everyone had the chance to experience the rich taste of the Low Sugar Malt drink.
The race was of the highest international standard as it was certified by the IAAF measurer and was endorsed by IAAF, AAC and the Athletics Federation of Nigeria (AFN).
The event was truly exhilarating and one to remember. Don't forget to try a refreshing bottle of Malta Guinness Low Sugar today; the Low Sugar Malt with great taste.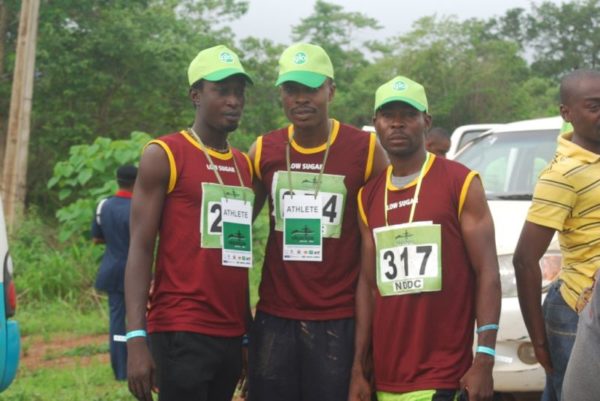 _____________________________________________________________________________
Sponsored Content