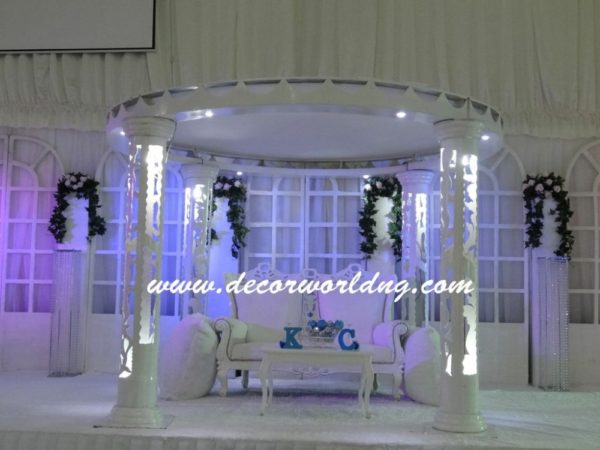 Looking for a one stop shop for al things events decoration and management services as well as products? Look no further because Decor World is bringing to you its creative venue decoration services and other support services that would make your event memorable and stress free.
Their services are designed to help you choose how best they can hep you organise a great event from conception to completion within your budget and time frame. They have the patience to listen to your needs, match them with their expertise in a strong and unique way. To them, each event is a custom project irrespective of the size and budget. From the get go they provide a hands on, professional and efficient service working with you to achieve your goal.
They can be as involved and creative as you wish. Decor World understands that everyone has a personal style and expectations and with this in mind they focus on listening to and learning about your unique requirements and executing them throughout the event. You can expect unique concepts and a work force that goes the extra mile to engage and 'WOW' your guests. With several medium and large sized events under their belts in both the private and public categories in different parts of the country, they assure that they work without borders. They also supply to the Venue Decoration Industry, stock unique and high quality venue decorations which are available for sale in both retail and wholesale.
A lot of event decorators have also found their support services invaluable through their accessories and where applicable have relieved them of the stress of set up/ dismantling/ retrieval of the rented props and accessories.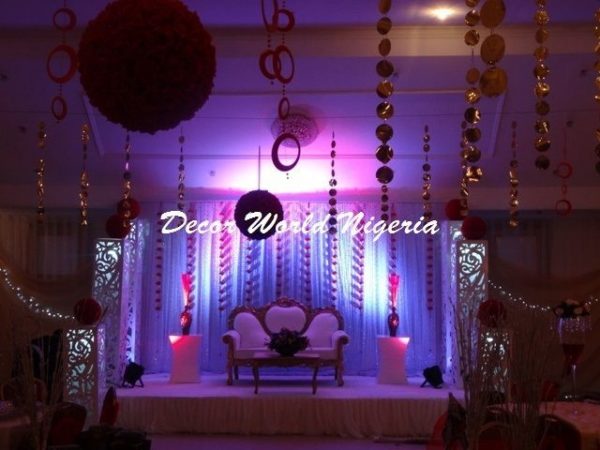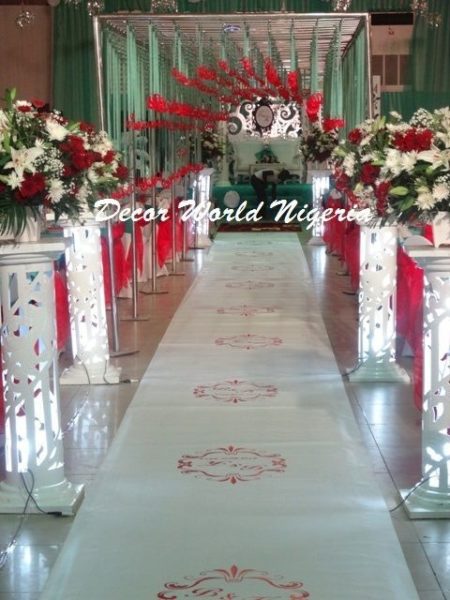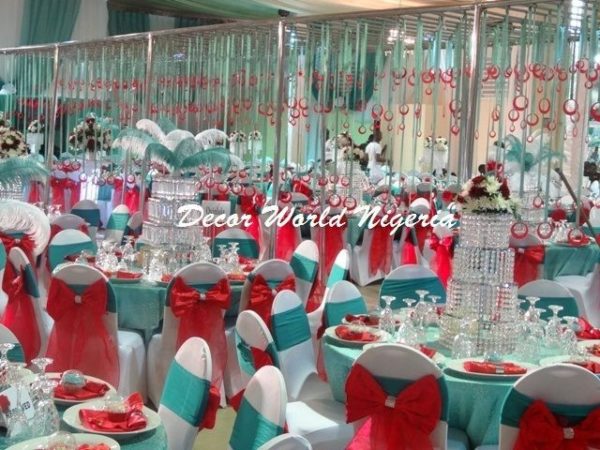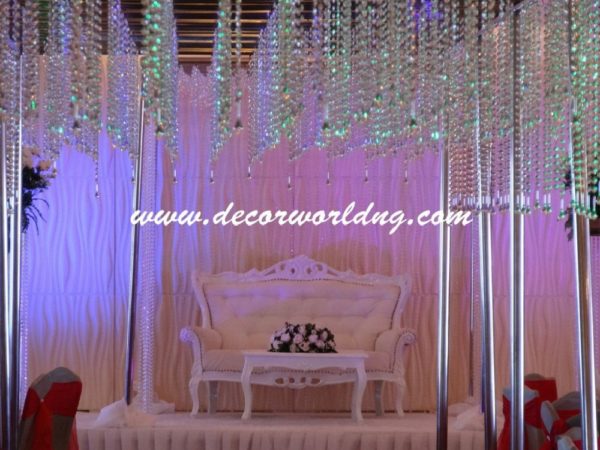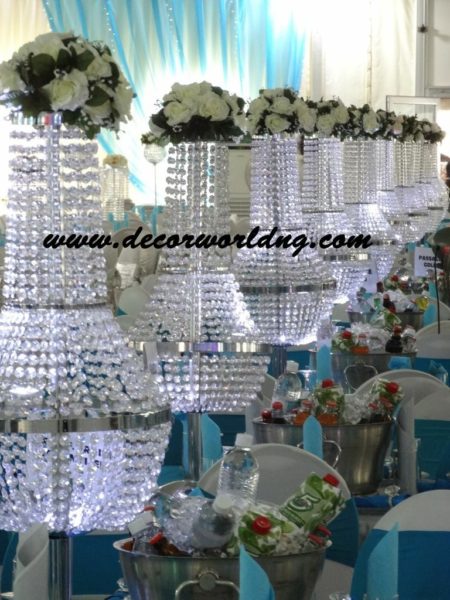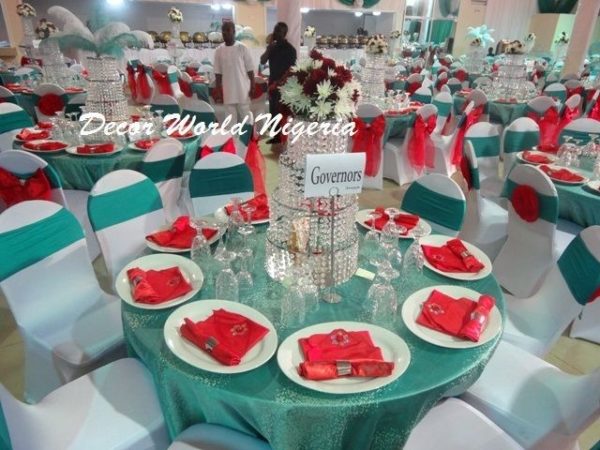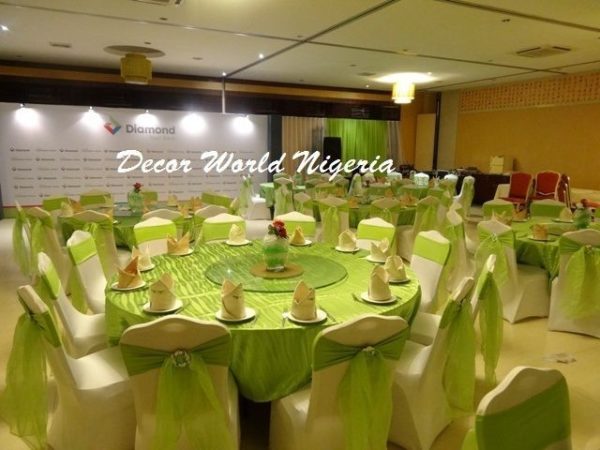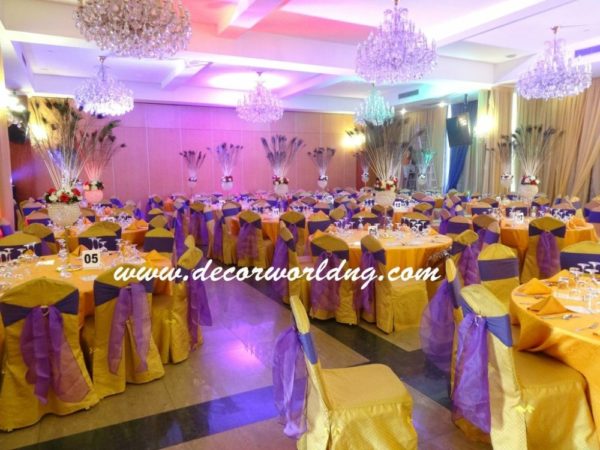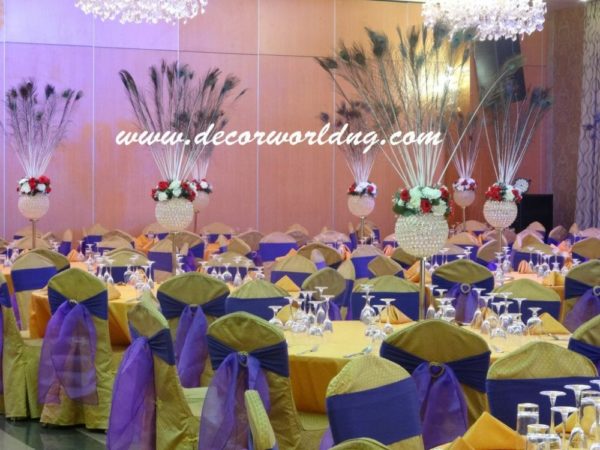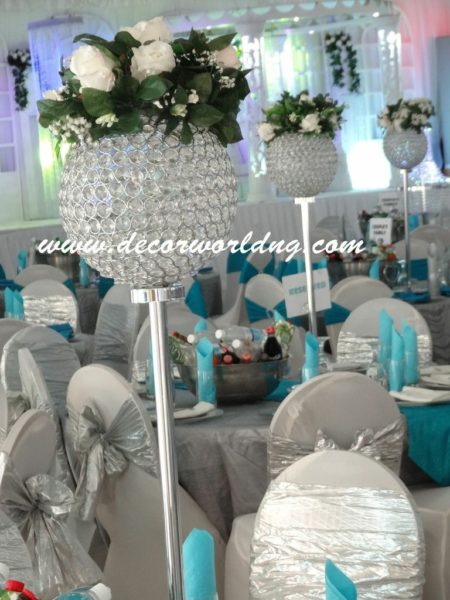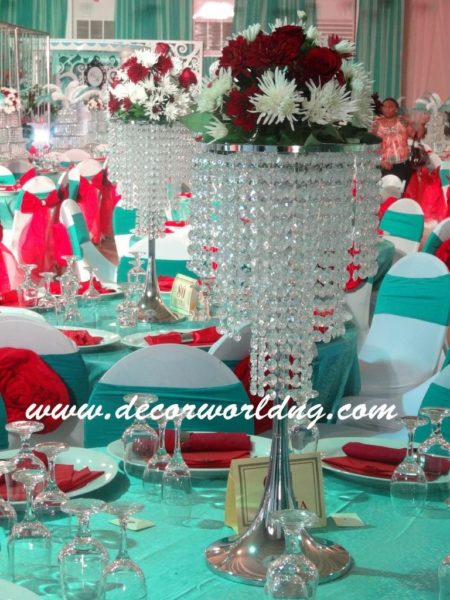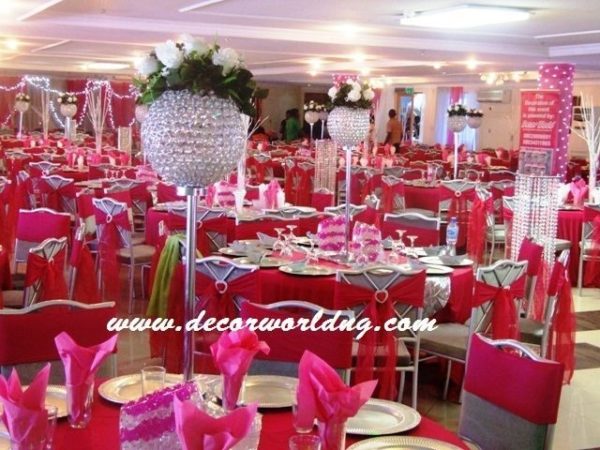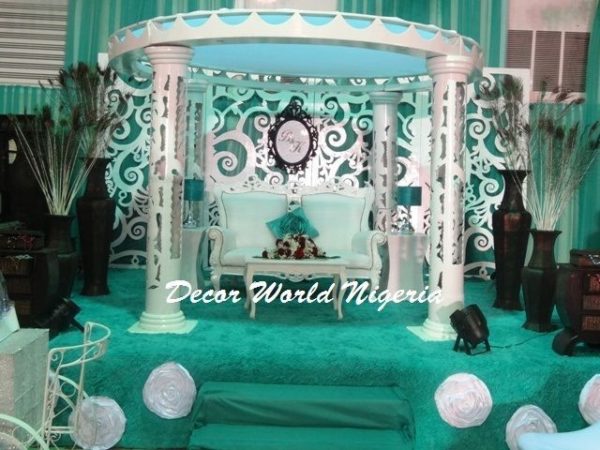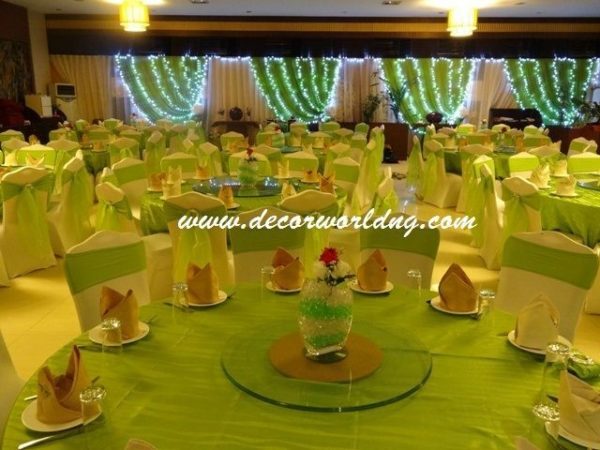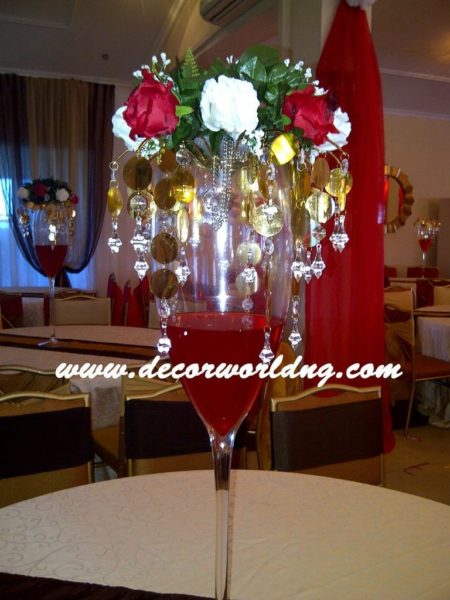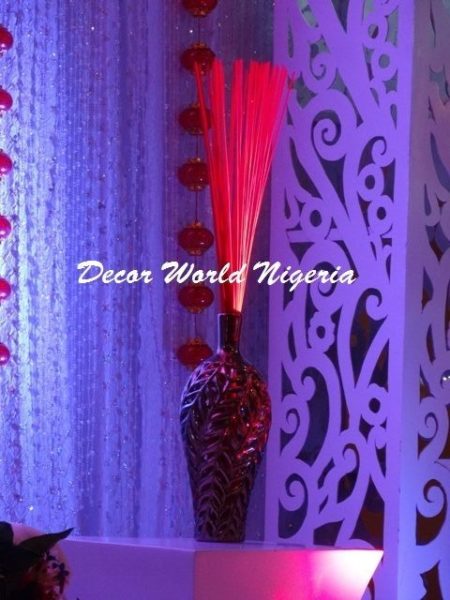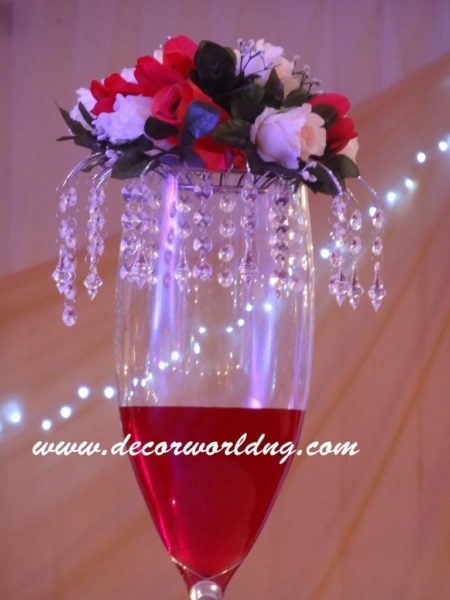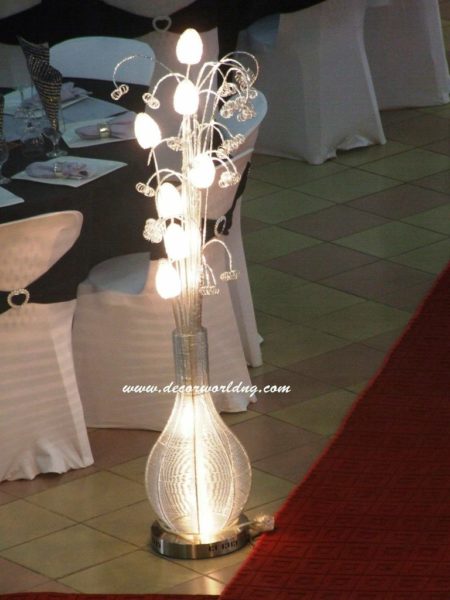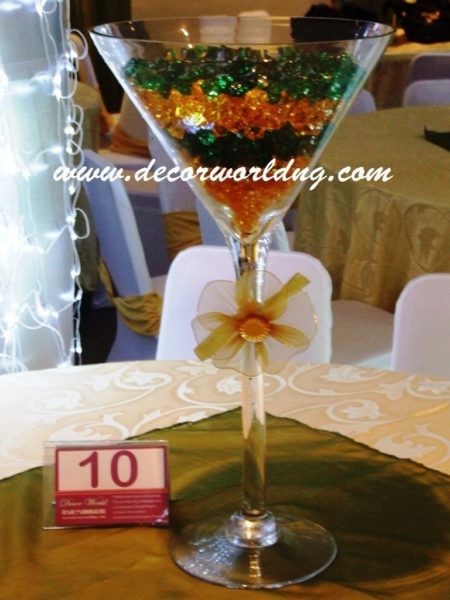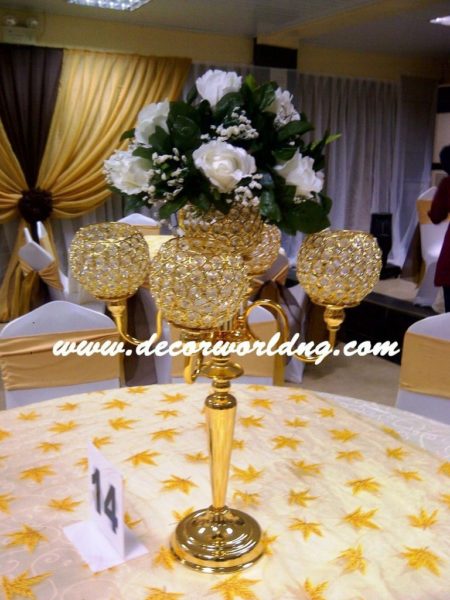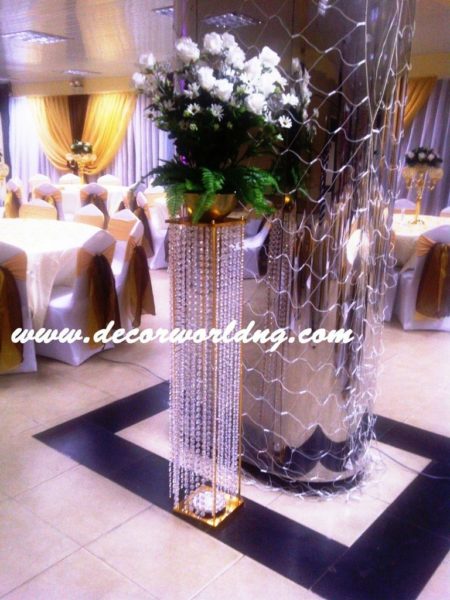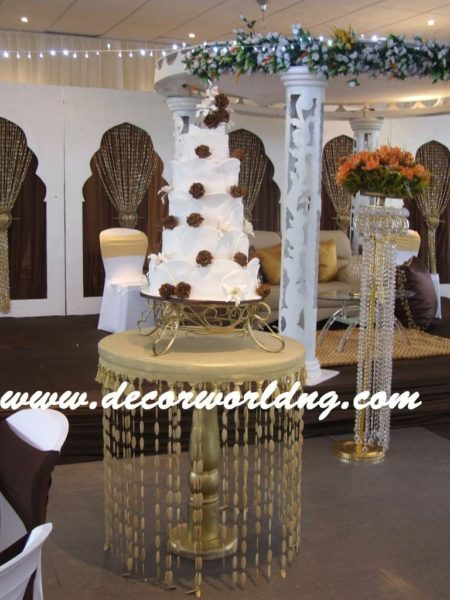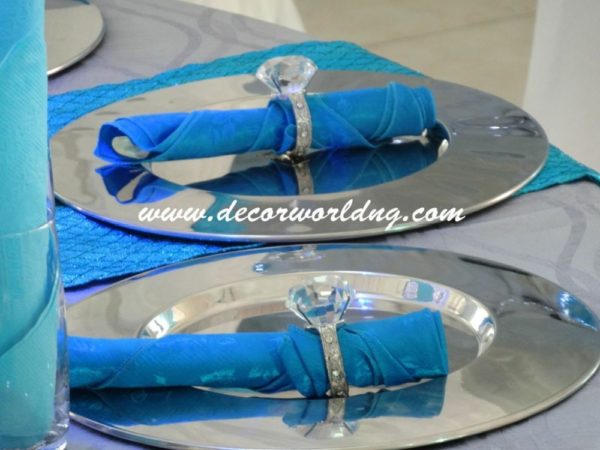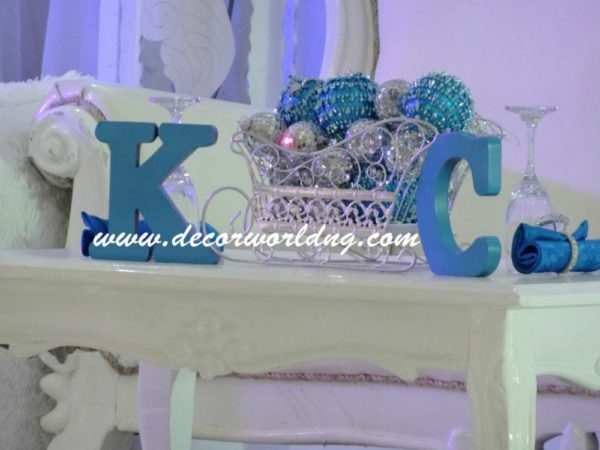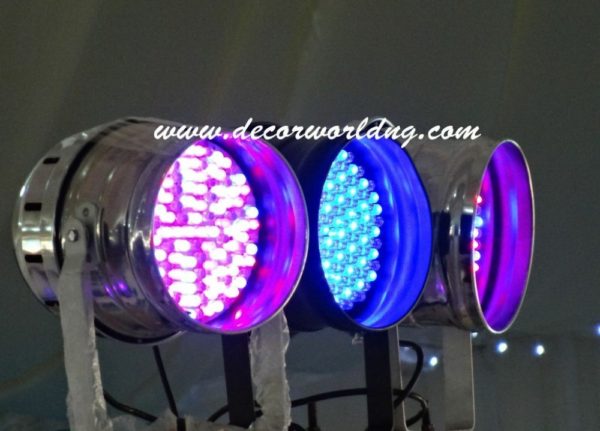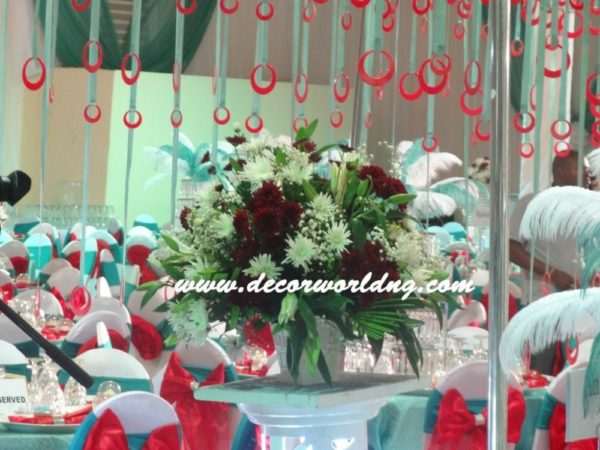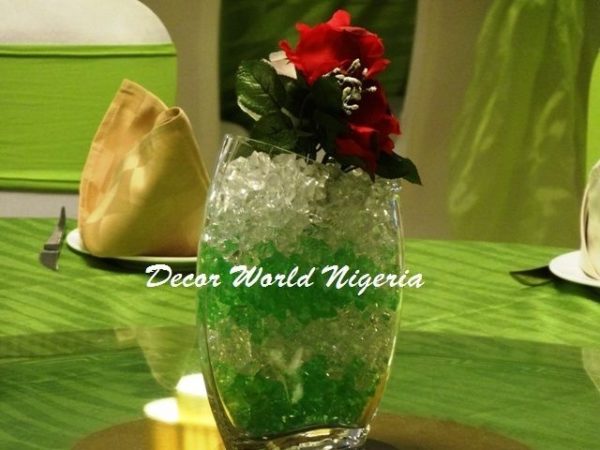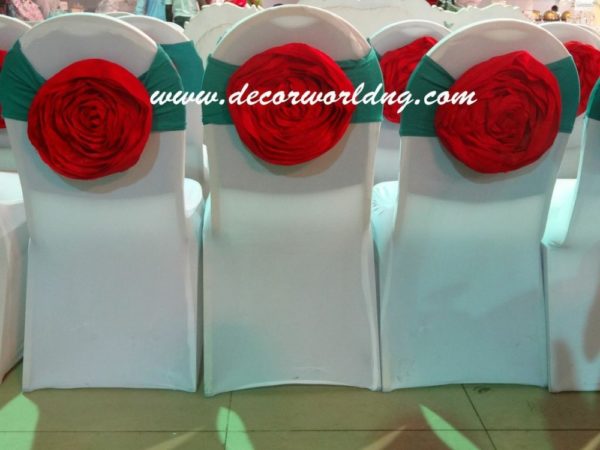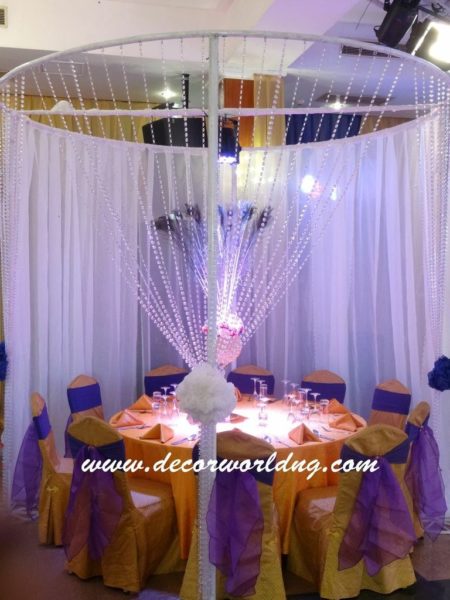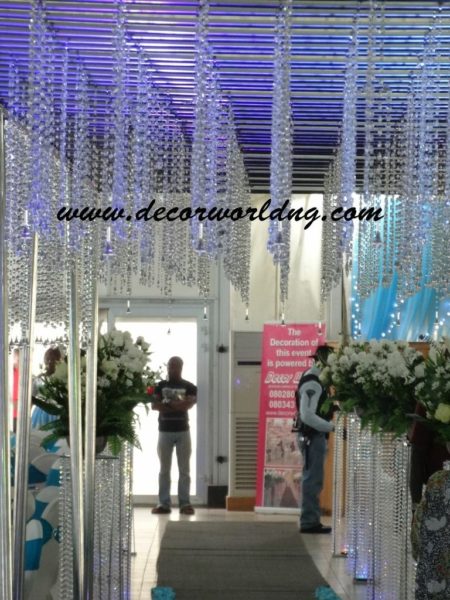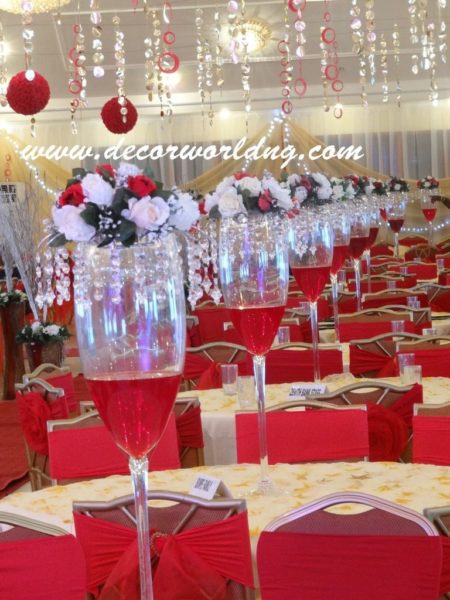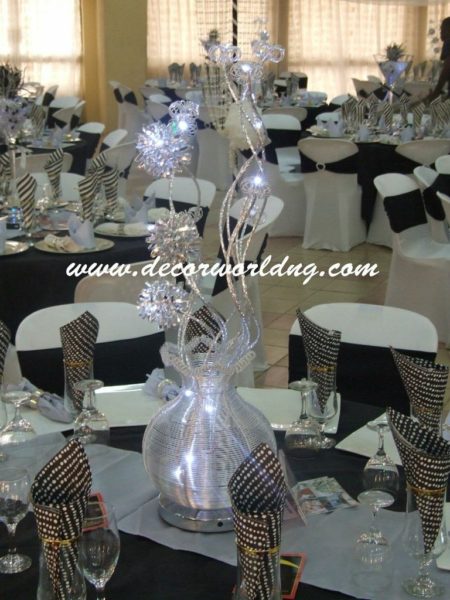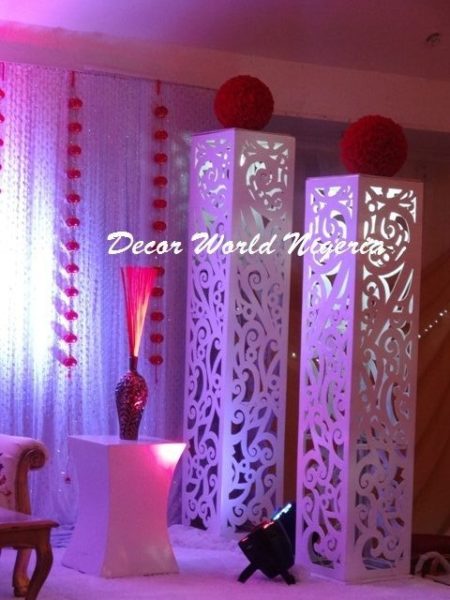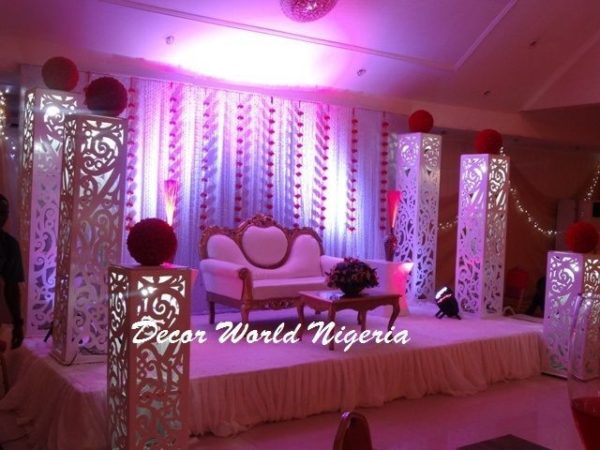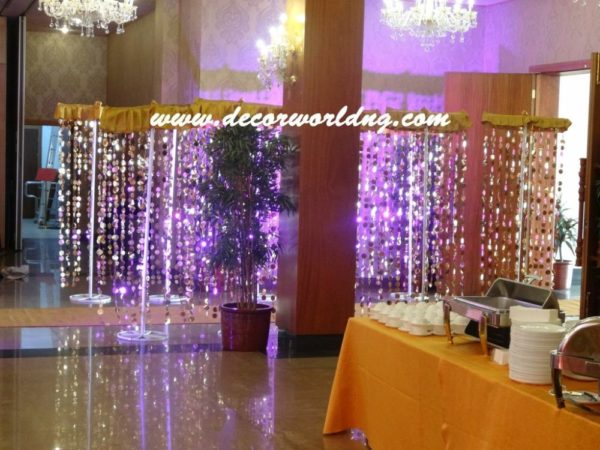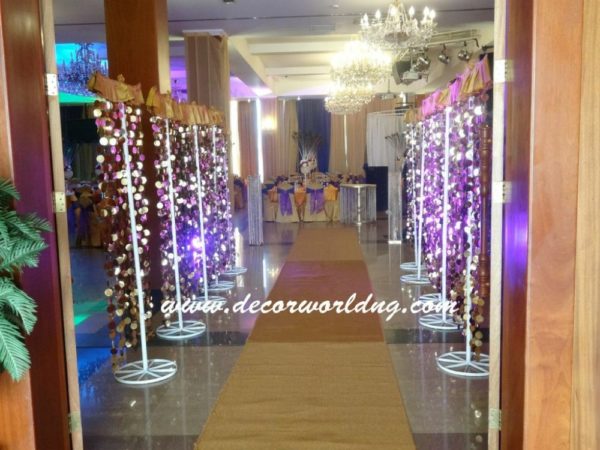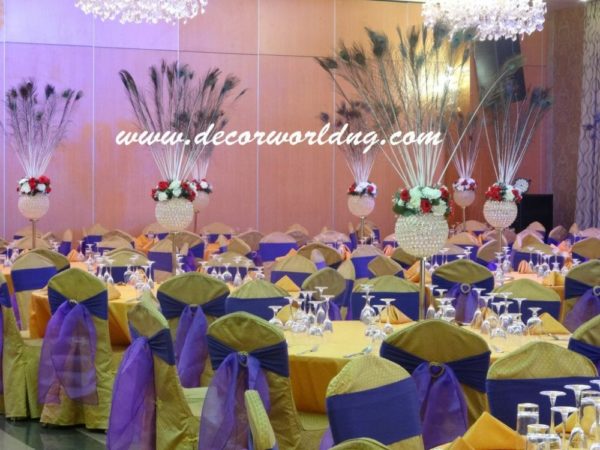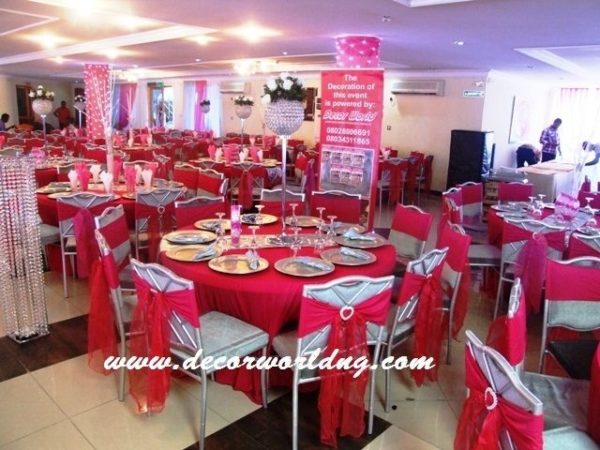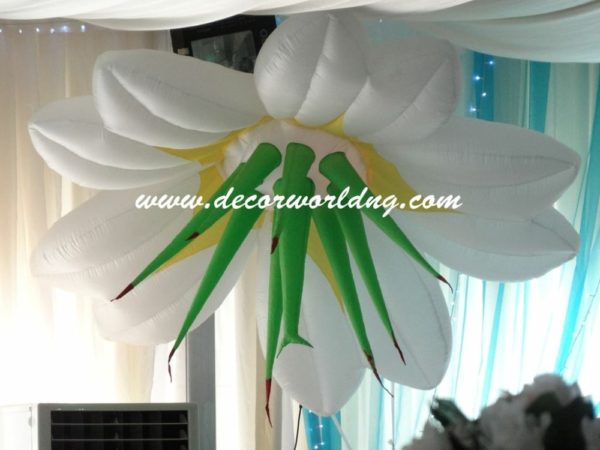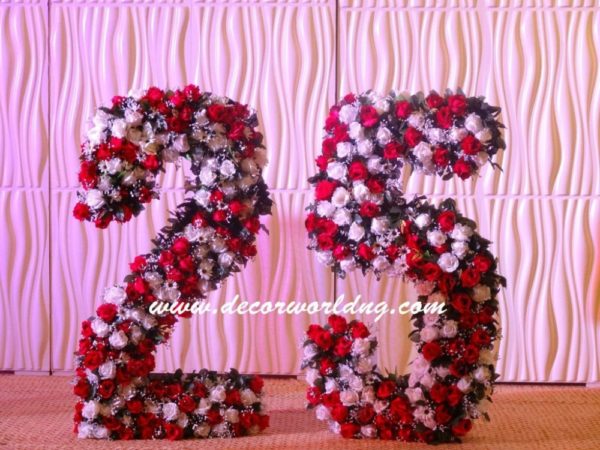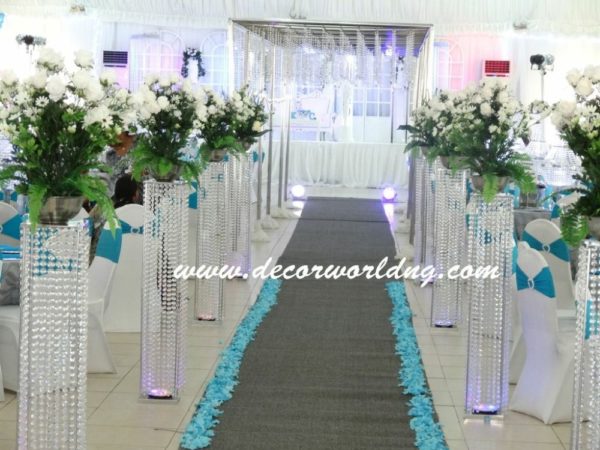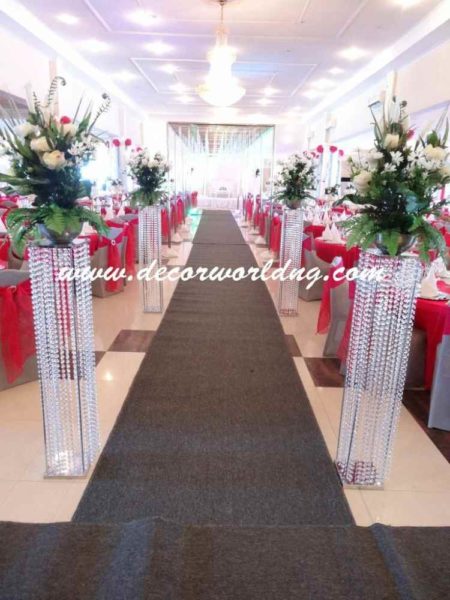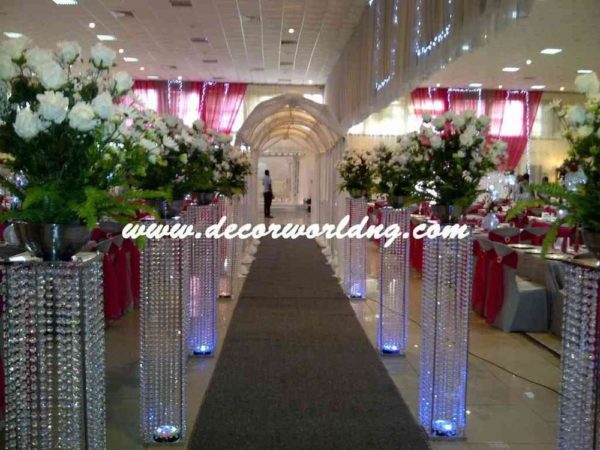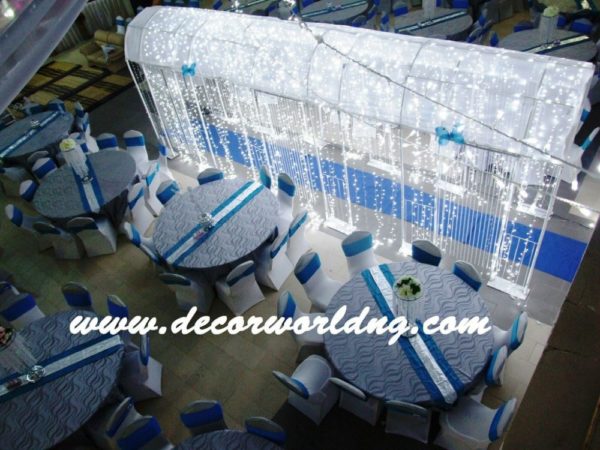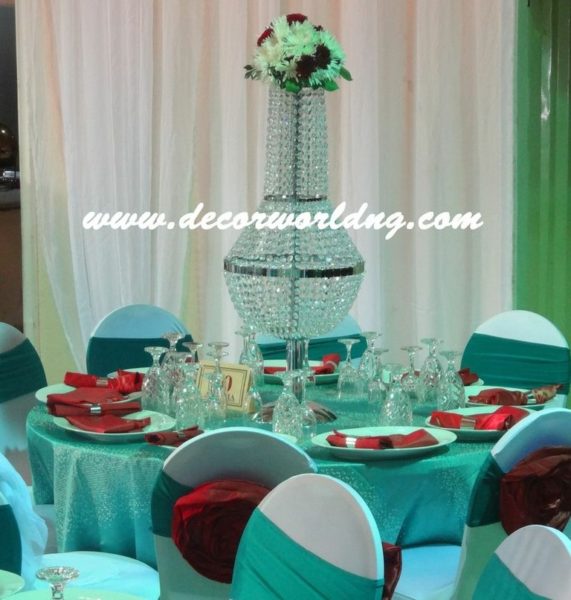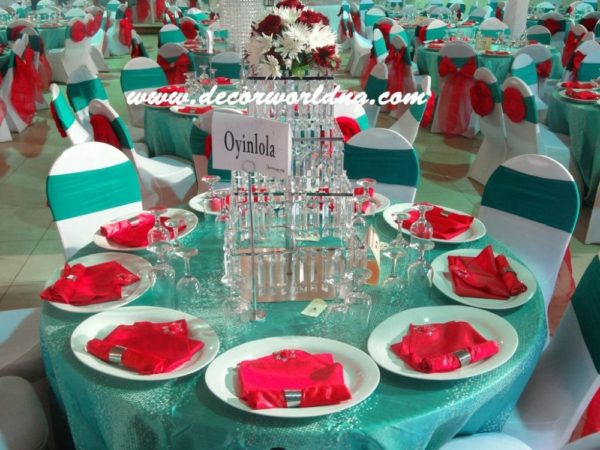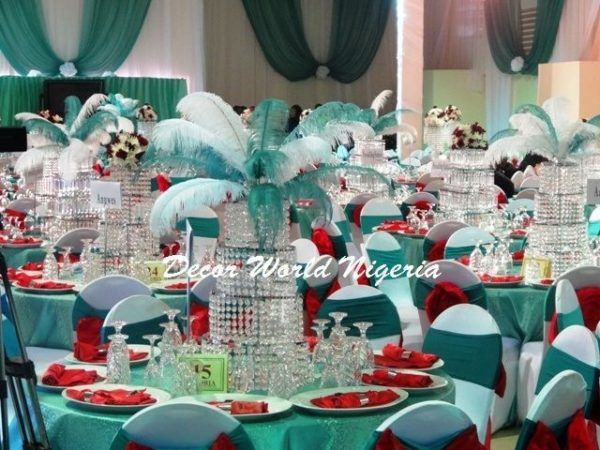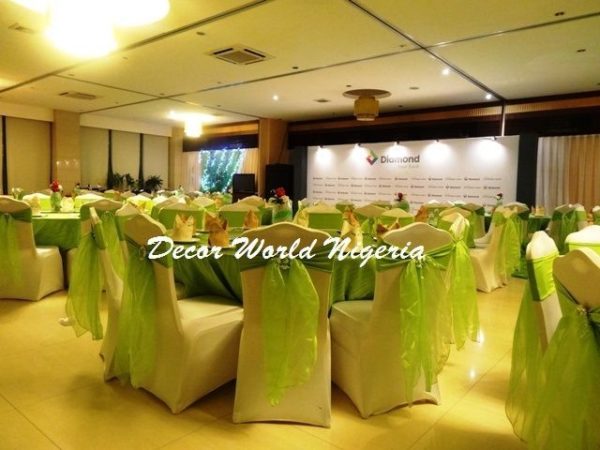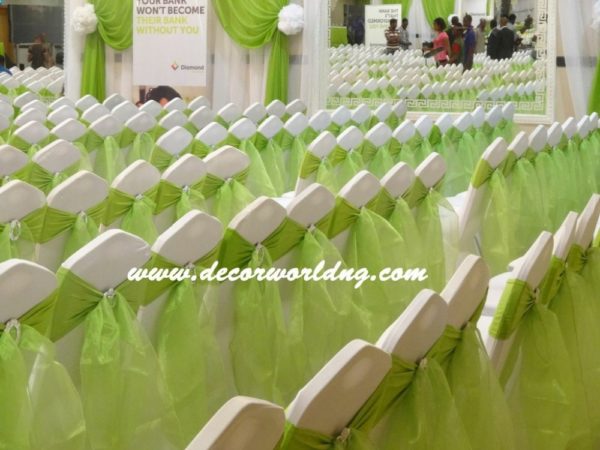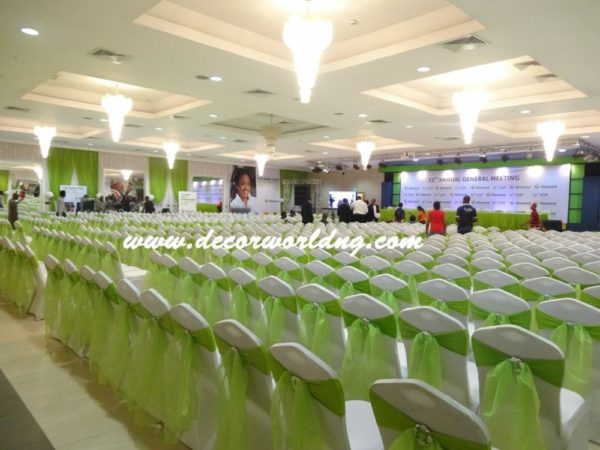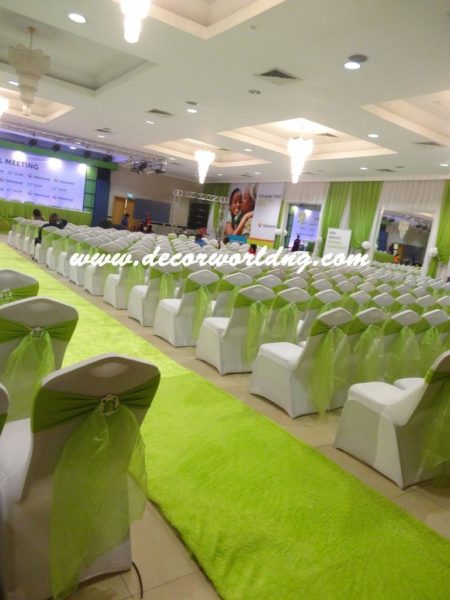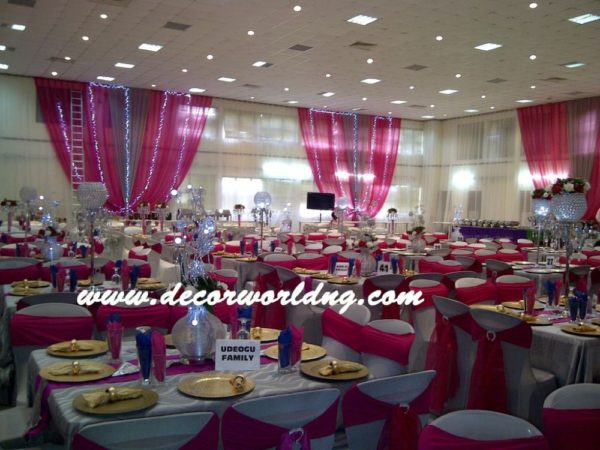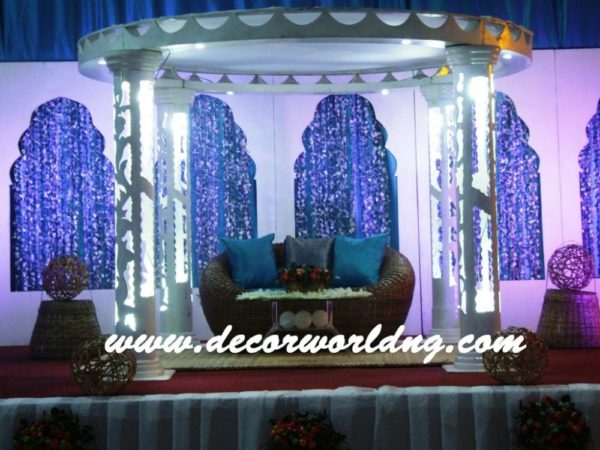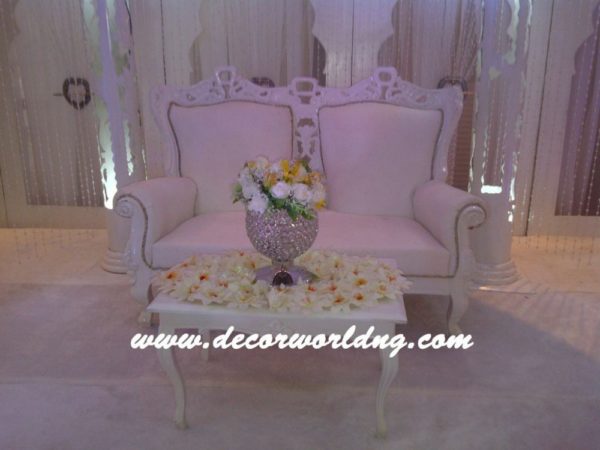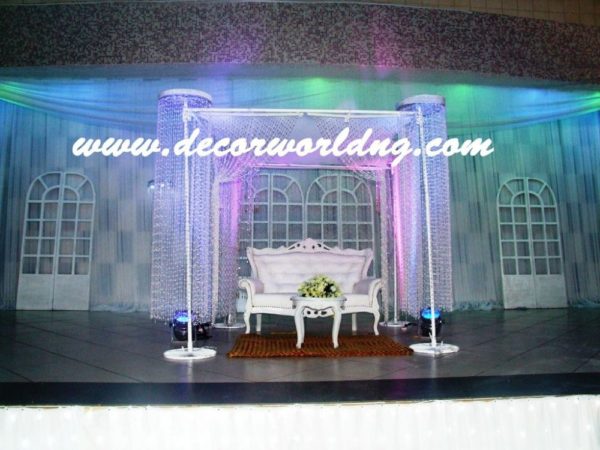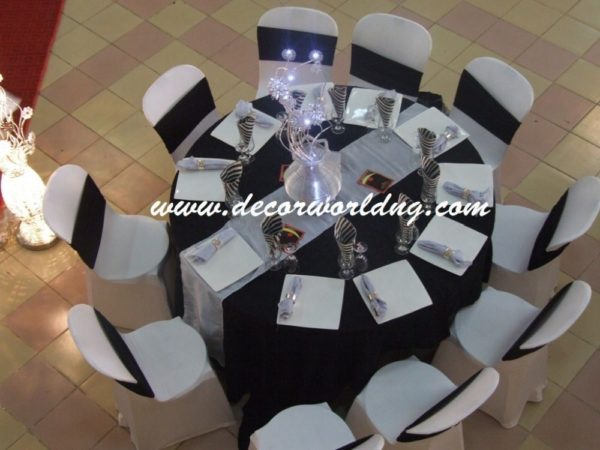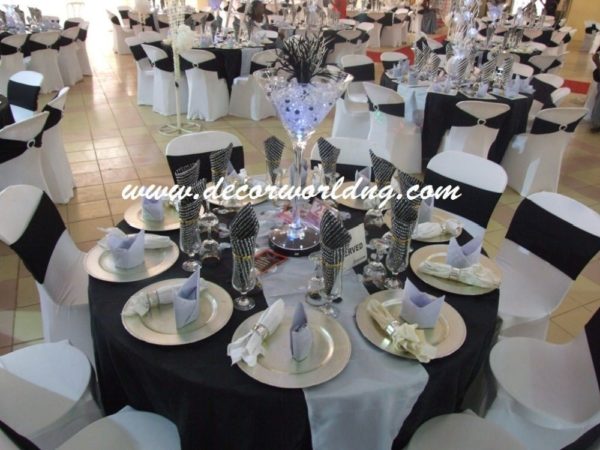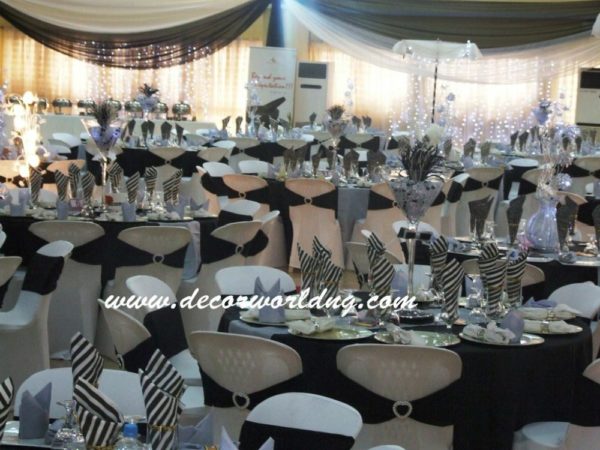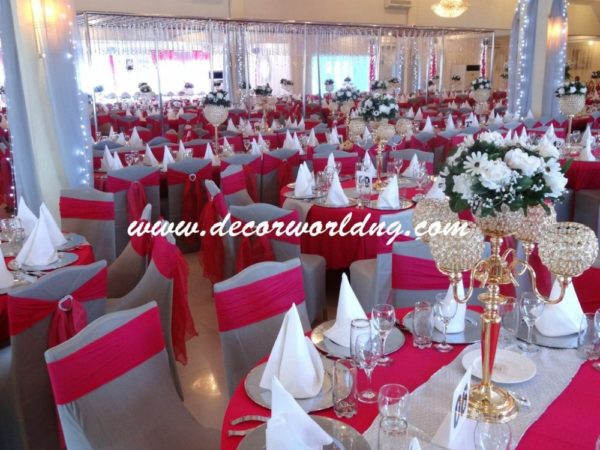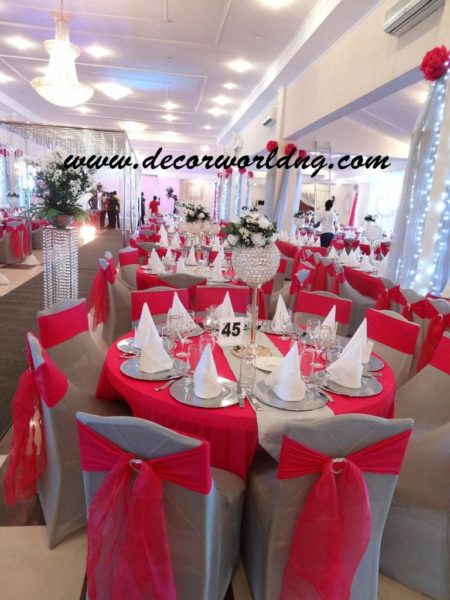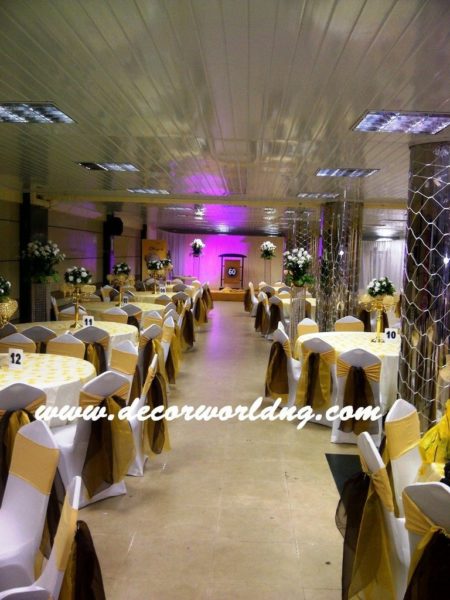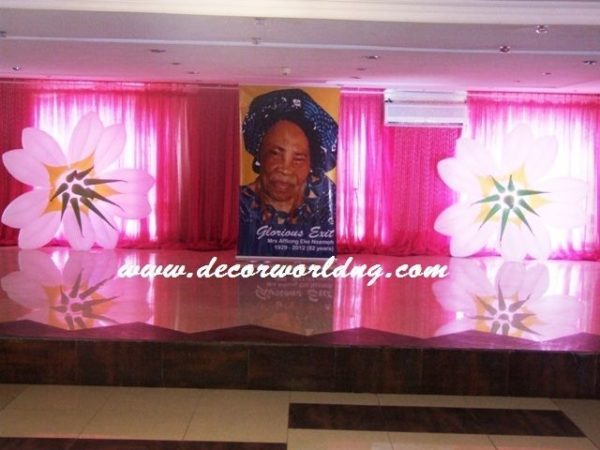 To get in touch with Decor World you can visit www.decorworldng.com | Email: decorworldng@yahoo.com |Call: 08028006691, 08022236748 or 08034311865.
You can also visit their store outlets
Ikeja: 33, Toyin Street (Beside Waterparks) Ikeja, Lagos
Surulere: Opp. House 38, Modupe Johnson Crescent, off Adeniran Ogunsanya Str, Surulere, Lagos
Festac: 3rd Avenue, Opp. 'O' Close, Festac Town, Lagos ____________________________________________________________________________ Advertorial – Sponsored Content